About this Event
Join best-selling author and speaker Sheri Rose Shepherd on Saturday, April 18th
Music from Nic Gonzales & Jaci Velasquez
Comedy from Karen Mills
Get your girlfriends together for a few hours of faith-filled fun, freedom, heartwarming humor and hope with award-winning author of the HIS PRINCESS series, Sheri Rose Shepherd.
*************
Humorous, heartwarming speaker.
Award-winning author Sheri Rose Inspires us to laugh without fear the future and live for the legacy. Get ready to giggle grow and fall in love with God all over again.
In spite of her painful past, learning disorder, dyslexia and an English teacher telling her she was, "born to lose", Sheri Rose, in God's strength, has sold over one million books. His Princess was awarded Book of the Year. Her Radio show with Dr. James Dobson was dubbed their #1 show with Focus on the Family. Sheri has toured with Casting Crowns, Mercy Me, Chris Tomlin & Jeremy Camp on the Women of Joy tour until she was diagnosed with stage four cancer and came off the road. She was given eight weeks to live, however today Sheri Rose is conquering a 4-year cancer battle
This time, with even more powerful, passion and deep conviction & compassion for His People than ever before.
*************
Karen Mills has been a nationally touring comedian for twenty-five years. She can be heard daily on Sirius / XM comedy channels and clips from her comedy special "Pink Pants" have gotten over 15 million views. Karen has appeared numerous times on the Grand Ole Opry and recently recorded the new television show "Stand Up Nashville - Live @ Zanies" airing on the Circle Network.
Karen has a straight-forward approach to the realities of life. Her smart, funny, keen observations will keep you laughing at yourself as you relate to her experiences. Even Ovarian cancer couldn't stop her from turning her pain into punchlines. Diagnosed in 2013 after a routine checkup, Karen was determined to take on the disease with hope and humor and in 2016 she was chosen to present her talk, "Cancer is a Laughing Matter" at TEDxChattanooga.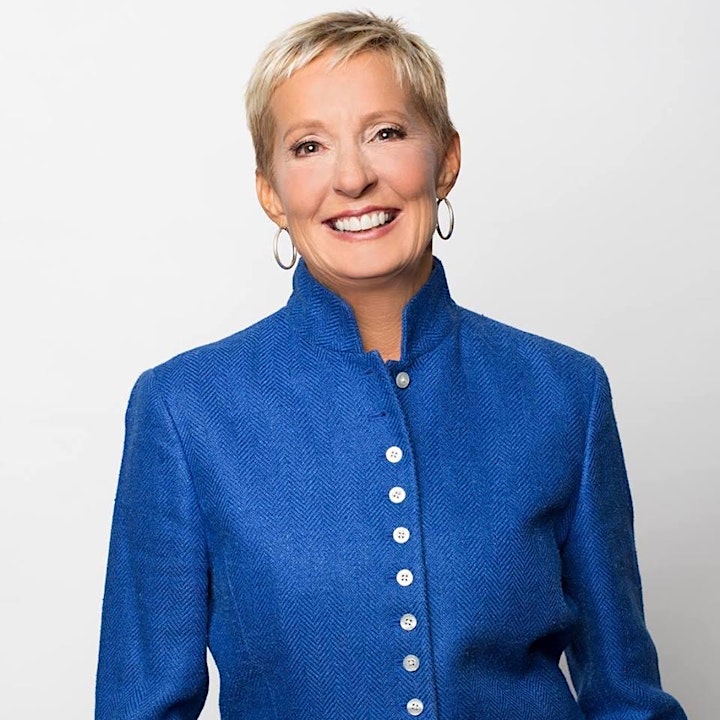 Performers
Date and Time
Location
Refund Policy