Description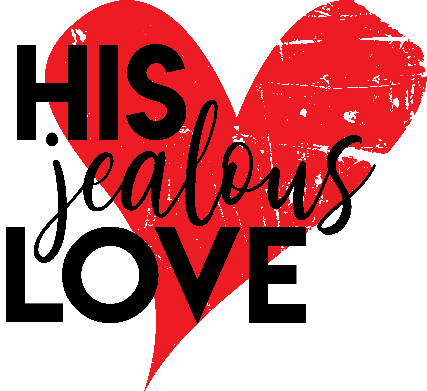 His Jealous Love Women's Conference
ARISE! Step in to a new sound! Rejoice!
A gathering of women is coming together from across the Bay Area who desire to be wrapped in The Lord's beautiful, passionate, Jealous Love! His great love will draw you deeper into Him. Come encounter His intimate love that restores your spirit and opens wide the gates into your God-breathed destiny.
Speakers and Worship Leaders include the following…and more: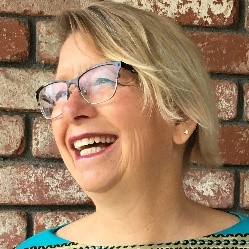 Nancy Akins – Founder of Nancy Akins Ministries and the Watering Hole. Nancy's unique, prophetic brand of radical Christian lifestyle and her childlike faith and joy are contagious!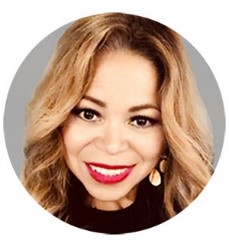 Marti Souza – Senior Leader at Voice of Triumph Church in Fremont. She carries a Kingdom voice from the Father's heart to awaken transformation in cities, regions and nations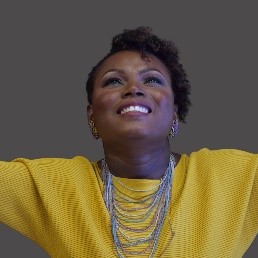 Ebere Sonoiki – Co-Founder of TruthFM Radio in the East Bay. She is a Lover of God, a Scientist, and On-Air Personality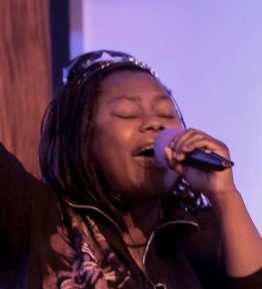 Damali Vaughn – Damali is a Bay Area worship leader that has also led worship in other parts of the world. she has been tained at Bethel's ministry and worship schools. Damali's rich depth of worship inspires each person to lean into the heart of the Father, to be compelled to come up higher into His presence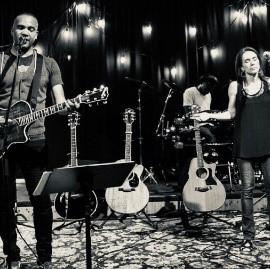 Kenon and Adrienne Chen and the Harvest Worship Team – Kenon and Adrienne are powerfully anointed worship pastors at Harvest Church in Concord
Location:
The Vineyard Church and Community Center
1970 Grant Street
Concord, CA 94520
Dates:
March 28-March 30
Thursday night 7-10pm
Friday and Saturday 10am, 2pm and 7pm
Contact:
Nancy Akins: nakins98@yahoo.com
Resturants within walkng distance. Free parking garage.