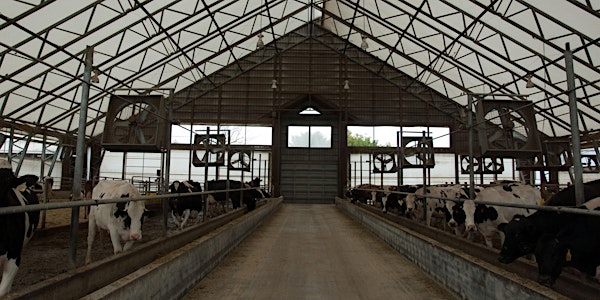 Hiring Practices for Farm Operations: How to Hire the Right Employees
Prevent possible issues on the farm by learning how to hire and train employees to understand how to work on the farm.
About this event
Recent high profile animal welfare videos have highlighted issues when employees can cause problems for livestock operations. Many farms should take a moment to review their hiring practices and how they train employees to use generally accepted handling practices that will not harm livestock.
This webinar will cover how to properly hire and train employees in a livestock operation to prevent animal welfare issues down the road. This webinar is free to attend.
Program is brought to you by the University of Maryland's Department of Agricultural and Resource Economics and the Agriculture Law Education Initiative.
University of Maryland programs are open to any person and will not discriminate against anyone because of race, age, sex, color, sexual orientation, physical or mental disability, religion, ancestry, national origin, marital status, genetic information, political affiliation, and gender identity or expression.
Image above shows dairy by Edwin Remsberg.