Description
Companies have to work hard to create and maintain a unique employer brand identity and culture that attracts, inspires, and motivates their staff - and it's not just about offering the biggest salary or best perks.
Join General Assembly and ClearCompany as our expert panelists explain how to develop a goals-based hiring process to more accurately and effectively hire the best candidate for the job.
Agenda:
6:30-6:45pm - Check-in, grab a seat
6:45-7:30pm - Expert panel
7:30-8:00pm - Q&A
8:00-8:30pm - Wrap up & networking
---
Meet the Experts: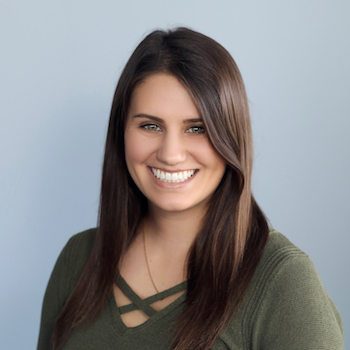 Gina is a Customer Success Team Lead at ClearCompany, providing recruitment strategy and talent management best practices for her team and ClearCompany clients. Prior to this, Gina spent 6 years managing a recruiting team for an IT staffing agency in San Francisco. It was here that she realized her passion for talent acquisition and the impact that successful hiring has on growing organizations.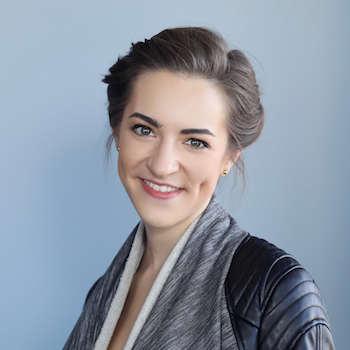 Isabel is the Training and Engagement Manager for ClearCompany - she teaches new hires and new clients alike how to use ClearCompany's talent management solutions in tandem with industry best practices to improve hiring and retention. She has been with ClearCompany for two years. Prior to that, she worked in non-profit theater, where she learned the importance of good storytelling and well-placed jazz hands.
In partnership with ClearCompany...

ClearCompany's HR Software uses best practices to deliver better hiring experiences, seamless onboarding, easy performance management & goal alignment.
---
By submitting your email address, you agree to receive updates about news, programs, and special events from General Assembly. Please refer to General Assembly's Terms of Service and Privacy Policy for more information.