Description
Are you looking to hire more diverse talent for your tech marketing or creative agency needs? Check out this unique showcase of local Bay Area talent that includes a fun screening at the Google Community Space in San Francisco. It's free!

7:00 PM: Doors open
7:15 PM: Introduction by WeXL CEO, Arabella DeLucco
7:30 PM: Featured mentor David Jacobson
7:45 PM: Screening of "Thoughts"--a short film with Dania Denise and Robert Carrera
8:00 PM: Screening of "Peacock"--a short film by Vijay Sridharan
8:15 PM: Q&A of Creatives and Mentor moderated by Arabella DeLucco
Featured Creatives from the WeXL Community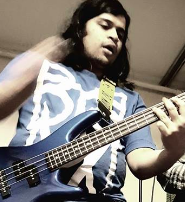 Vijay Sridharan
A filmmaker and musician from India who has since moved to the United States to pursue filmmaking, Vijay believes in telling stories with a hint of sense of humor and a lot of heart. He now resides in San Francisco. He is also the actor/writer/director of the short 'Peacock' which is now being made into a web series. Peacock is a mockumentary about a Indian gangster who lives in Fremont, California. Made by a diverse cast and crew, Peacock is ultimately a statement about inclusion, the immigrant experience and a whimsical take on the American dream.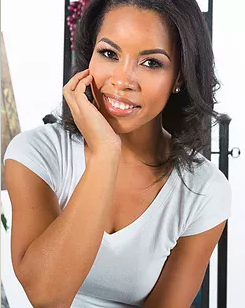 Dania Denise
A model, actor, host, voice-over artist and entrepreneur, Dania has 20 years of experience in the entertainment industry. She has appeared in a variety of projects ranging from commercials and TV to short films, magazines, billboards and is also a former national pageant titleholder (USA Petite Ms. 2015). Dania received her B.A. in Radio/TV with an emphasis in Broadcast Journalism and a minor in Journalism from San Francisco State University where she graduated with a 4.0 GPA in 2005. While she continues to enjoy a successful career as a model and actress, Dania also owns and operates the popular art business, The Chalk Chica, and expanded her entertainment career to include offering mentoring, coaching and consultation services to aspiring models, actors and pageant contestants via her latest business endeavor, DaniaDee.com. Transitioning to the roles of producer, writer and casting director has given Dania even more opportunities to live, breathe and perfect her craft behind the camera while continuing to strengthen her skills as an actress on-camera.
Featured Mentor from the WeXL Community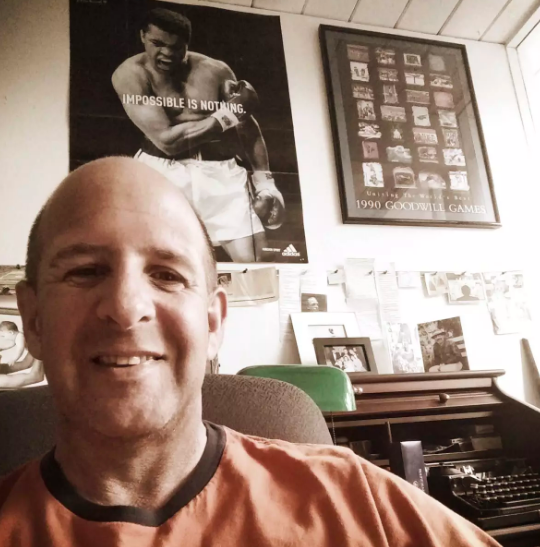 David Jacobson
David runs Inkflow Communications and provides WeXL with marketing, communications and content counsel. His experience includes journalism, creative writing, content strategy, non-profit marketing, and coaching youth sports—all blended into service of causes that support socio-economic diversity and youth development. His work with WeXL is a natural culmination of his ongoing service to such organizations as Fit Kids, Positive Coaching Alliance, Sojourn to the Past, The 82 Project, The Memo, and Wolfpack Ninjas. David's path stems from learning the power of diversity during the pick-up basketball games of his youth in Chicago and Milwaukee, his college years at the University of Minnesota, and the present day. He will be teaching a one-day class titled "On Point" at The Writing Salon in San Francisco on November 3.