Description
SOLD-OUT
Available Programs
C-SUITE – Las Vegas
CEO – Las Vegas
TOP TEAM – Oregon Coast


• HIPO-TOP-TEAM (HIGH-POTENTIAL TOP MANAGEMENT TEAM)
Delivering the Right-Results
However beautiful the strategy, you should occasionally look at the results — Winston Churchill

What's in Your Strategy Toolkit?
HIPO-TOP-TEAM Strategy Masterclass℠
WORLD-CLASS TRAINING • WORLD-CLASS VENUE

MERGER OF BEST PRACTICES EAST-WEST-BUSINESS-MILITARY

BRIDGING THE GAP BETWEEN BUSINESS SCHOOL & STREET-SMARTS
THE 5 CRUCIAL BUSINESS RESULTS (5CBR)
Highly successful top management teams (TMT) start with identifying and end with delivering The 5 Crucial Business Results (5CBR)—the frequent fatal missed-steps in effective business strategy development and delivery. 5CBR represent criteria TMTs must give special and continued priority attention especially if the objective is an IPO.
Our one-day hipo-top-team business strategy program provides a world-class, research-based, comprehensive, cutting-edge methodology for 5CBR delivery, which encompasses customers, competitors, stakeholders, business excellence and leadership effectiveness.
The 1-day masterclass is precision-focused and specifically designed for busy high-potential top management teams who recognize the importance of 5CBR for future business success and the requisite competencies entrepreneurs must have to deliver 5CBR.
Optimal program size is achieved by limiting total participants to 18 with collaborative supportive peer interaction in a premium boardroom setting.
Facilitator presentations, case studies, business analysis, and 5CBR action planning highlight the masterclass.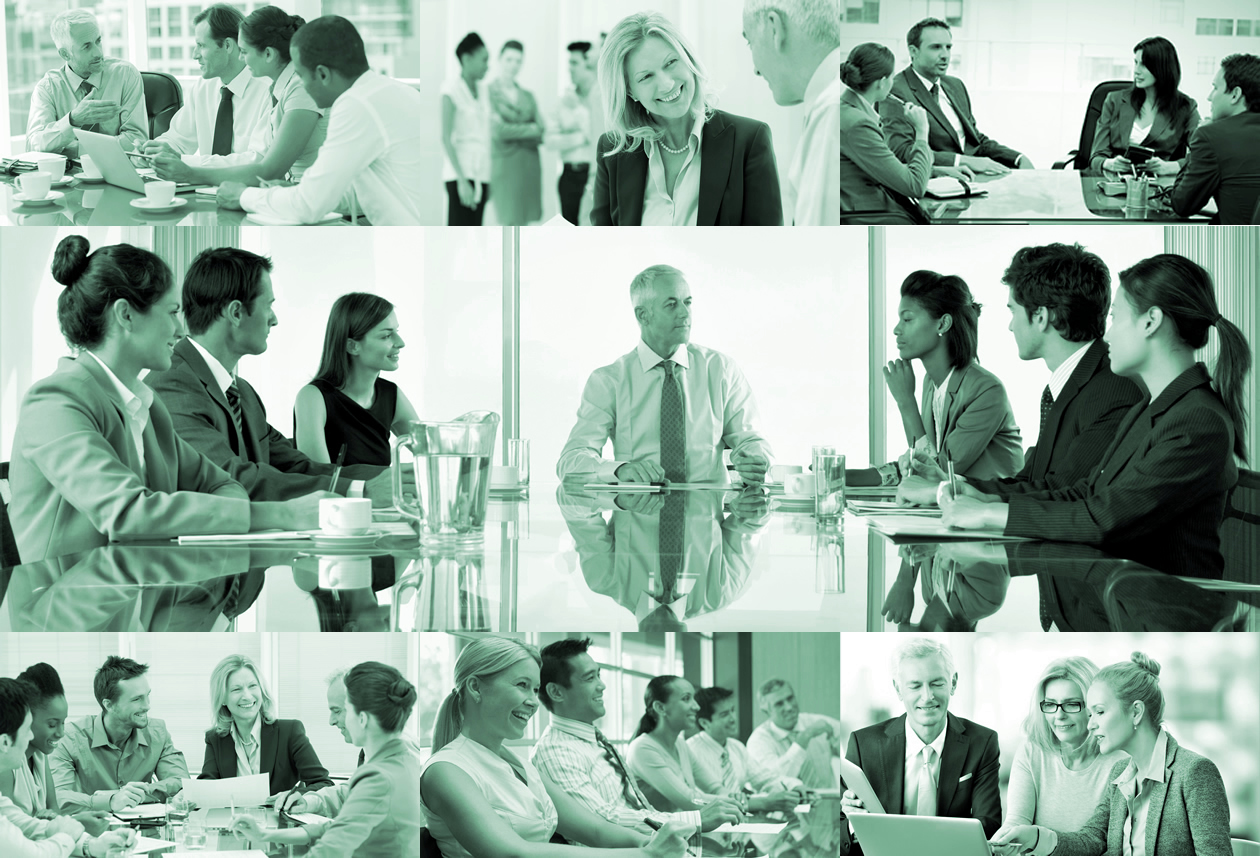 •

BE-KNOW-DO-DELIVER OR D-E-P-A-R-T
HIPO-TOP-TEAM Strategy Masterclass℠
Know your enemy, know yourself, and your victory will not be threatened. Know the terrain, know the weather, and your victory will be complete — Master Tzu
PREREQUISITIES

Ability to deal effectively with chaos and complexity.
Conscientiousness.
Creative.
Emotionally stable.
Open-minded.
Not passive agressive.
Risk-taker.
Sense of humor.
Strong leader.
Team player.
WHO SHOULD ATTEND: High-Potential Top Management Teams
WHO WILL BENEFIT MOST: Top Teams ready to take their company to the next level.
COST: One-Day
Regular Registration: $2,500 USD per Person.
Early Registration Discount: $2,000 USD per Person.
Registration includes all training materials and a hot buffet lunch each day.
Participants are responsible for their own accommodations, e.g., travel, food, and lodging.
ACCOMMODATIONS
Due to varied attendee room preferences, there will not be a room-block for this seminar. You are welcome to stay at any hotel you wish. Depending on budget, we highly recommend The Four Seasons, Delano and Mandalay Bay Hotel, which are all co-located and in short walking distance to our seminar.
VENUE
Boardroom setting.
Two advanced strategy facilitator-coach-consultants.
Eighteen participants maximum for optimum peer interaction and networking.
CERTIFICATE
Awarding of Top Management Institute's —
MASTERPRENEURSHIP®

Hipo-Top-Team Advanced Strategy

Certificate

Upon successful program completion.


AGENDA


Times
HIPO-TOP-TEAM Strategy Masterclass℠ begins at 8:00 AM and ends 5:00 PM.
Break at 9:30 AM-10:00 AM
Lunch: 12:00 PM-1:00 PM
Break at 3:00 PM-3:30 PM
Modules
Facilitator presentations, case studies, business analysis, and 5CBR action planning

Presented sequentially in five modules following our proprietary Masterpreneurship®—Unified Business Development Model and When MONEY Matters Most®—5CBR Strategy Assessment Tool.
WORLD-CLASS FACILITATORS

Trust-Experience-Integrity-Expertise
Each HIPO-TOP-TEAM Strategy Masterclass℠ is led by two advanced business strategy facilitators:
1. Senior Business Strategy Facilitator-Coach-Consultant with:
Both COB and CEO business experience.
International business experience.
Commissioned officer service in the Armed Forces of the United States, Canada or other NATO member countries with both command and general staff experience.
Ph.D., D.B.A or at a minimum a Master's Degree in business, healthcare or public administration from a major international public or private university.
At least two years of Ph.D. level research/study in strategic management development.
2. Senior Business Development Facilitator-Coach-Consultant with:
Both COB and CEO business experience.
Ten or more years of business ownership experience.
Ten or more years of profit-center strategic business management experience including P&L authority and accountability.
Both entrepreneurial and intrapreneurial expertise.
ABOUT US | TOPMGT LLC
Top Management Development Since 1972

Masterpreneurship® | When MONEY Matters Most®
TOPMGT LLC has become over the past 45 years the world's leading top management strategy development specialty firm—helping top management world-wide deliver the "Right Results."
Our top management business strategy training, coaching, and consulting solutions are galvanized by our proprietary Masterpreneurship®—Unified Business Development Model and When MONEY Matters Most®—5CBR Strategy Assessment Tool—providing a comprehensive, unified business management perspective on strategic competitive advantage, tactical alignment effectiveness, operational excellence, and the requisites for sustained superior business and career performance.
Our success is due in large part to companies like Apple, AT&T, BMW, Boeing, BJC HealthCare, Four Seasons Hotels & Resorts, J.P. Morgan Chase & Co, Marriott Hotels, Microsoft, Nextel, NASA, NBC, Nielsen Media Research, Nike, Nordstrom, ChevronTexaco, Saks Fifth Avenue, Saudi Aramco and Zions Bancorporation who have shared their business challenges and has resulted in our design and development of industry-leading top management strategy development solutions for world-class organizations and their leaders based upon real world challenges.
CLIENTS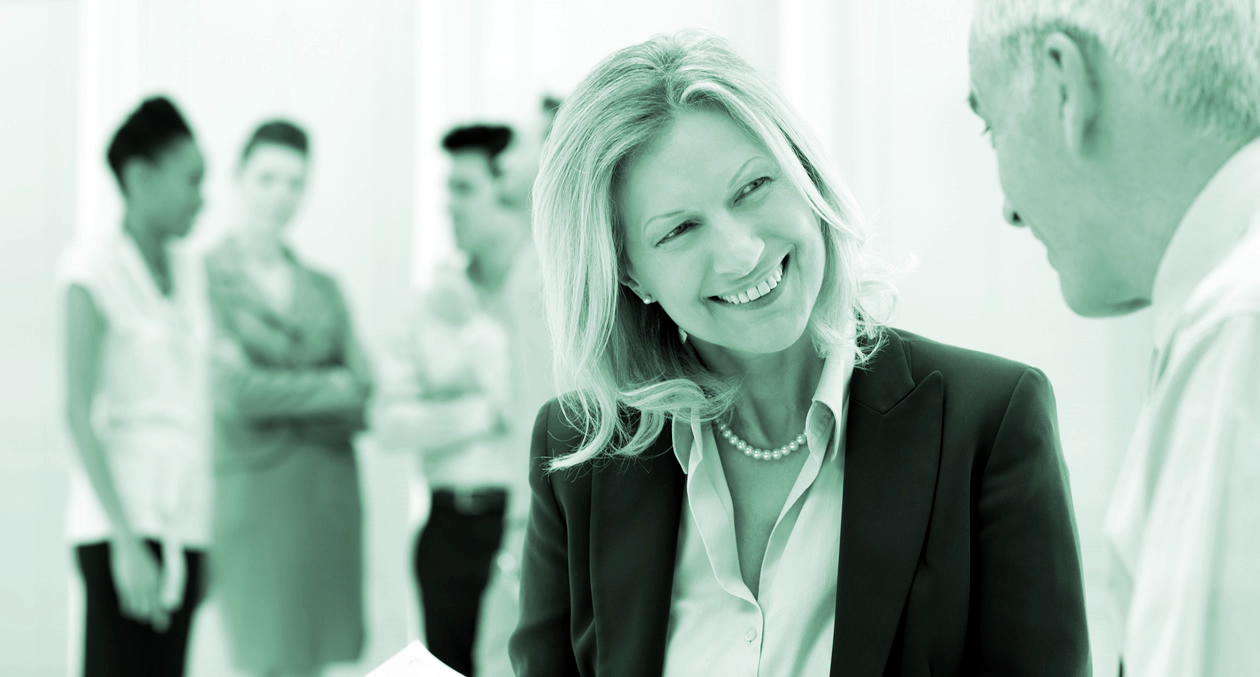 Our business strategy development services are trusted by organizations around the world, including: AAA, Advanced Semiconductor Materials-Japan, Aegon N.V., Airlines Reporting Corp. (ARC), Alcoa Inc, Allied Medical Supply Inc., Alloy Surfaces Inc., Anethcdc, ASM America, AWAL IT Services Co , New Car Dealers Association-NCDA British Columbia, Bayer AG, BMW, Boeing, BJC HealthCare, Calista Corporation, Cerebra TRAINING Systems-Canada, Caterpillar, Chevron Corporation, City of San Jose California, Coca-Cola Company, Dartmouth-Hitchcock Medical Center, Daimler-Chrysler, Department of Homeland Security, Detroit Metropolitan Wayne County Airport Authority, Emory University Hospital, European Health Spas, Facility Group Brazil, FCL Logistics , Friedman Corporation, G&D Integrated, GoDaddy.com, Grand Canyon Resort Corporation, Hawaii Employers' Mutual Insurance Co,, HealthSouth, Hitachi Cable Manchester, Inc., Honda Motor Company, Home Depot, Honeywell, Hunter Public Relations, Ingersoll-Rand/TAO, IBM, Institute of Public Administration Saudi Arabia, Jack LaLane Health Clubs, JDS Uniphase Corporation, Linc Group, Los Alamos National Laboratory, Meggit Silicone Products-UK, Mercedes-Bentz, MoneyGram, Nationwide Mutual Insurance Company, Navajo Nation, Neohapsis, Nextel Communications, Nexen Inc. Canada, Nike, Nevada State Bank, Norbest, Inc., NGAS Northrop Grumman Astro Aerospace, Novartis International AG, Peak Health Solutions, Pearson plc, Pelican Energy Consultants, LLC, Providence Health System, Ritz-Carlton, Sakata Seed America, Inc., Solar Turbines Incorporated, Science Applications International Corporation (SAIC), SNF Holding Company-France, Solar Turbines Incorporated, Signum Advisors, Inc., Staples, Situs Holdings, Synergetics USA, Inc., Technigro Pty Ltd Australia, Tenix, LADS, Inc. Australia, Touchstone Behavioral Health, Transamerica Corporation, US Army, US Department of Defense, US Department of Health and Human Services, US Navy (NAVAIR), Valero Energy Corporation, VMware, Walgreens, WCRA, Xerox, and Zions Bancorporation.
REGISTRANTS TERMS & CONDITIONS
By registering for a HIPO-TOP-TEAM Strategy Masterclass℠ you acknowledge that you have read, understand and agree to be bound by the REGISTRANTS TERMS & CONDITIONS at the following link:
HOW MAY WE HELP?