Description
Come to celebrate the growth of Hip Hop and the archived treasures of the Boston Music Scene.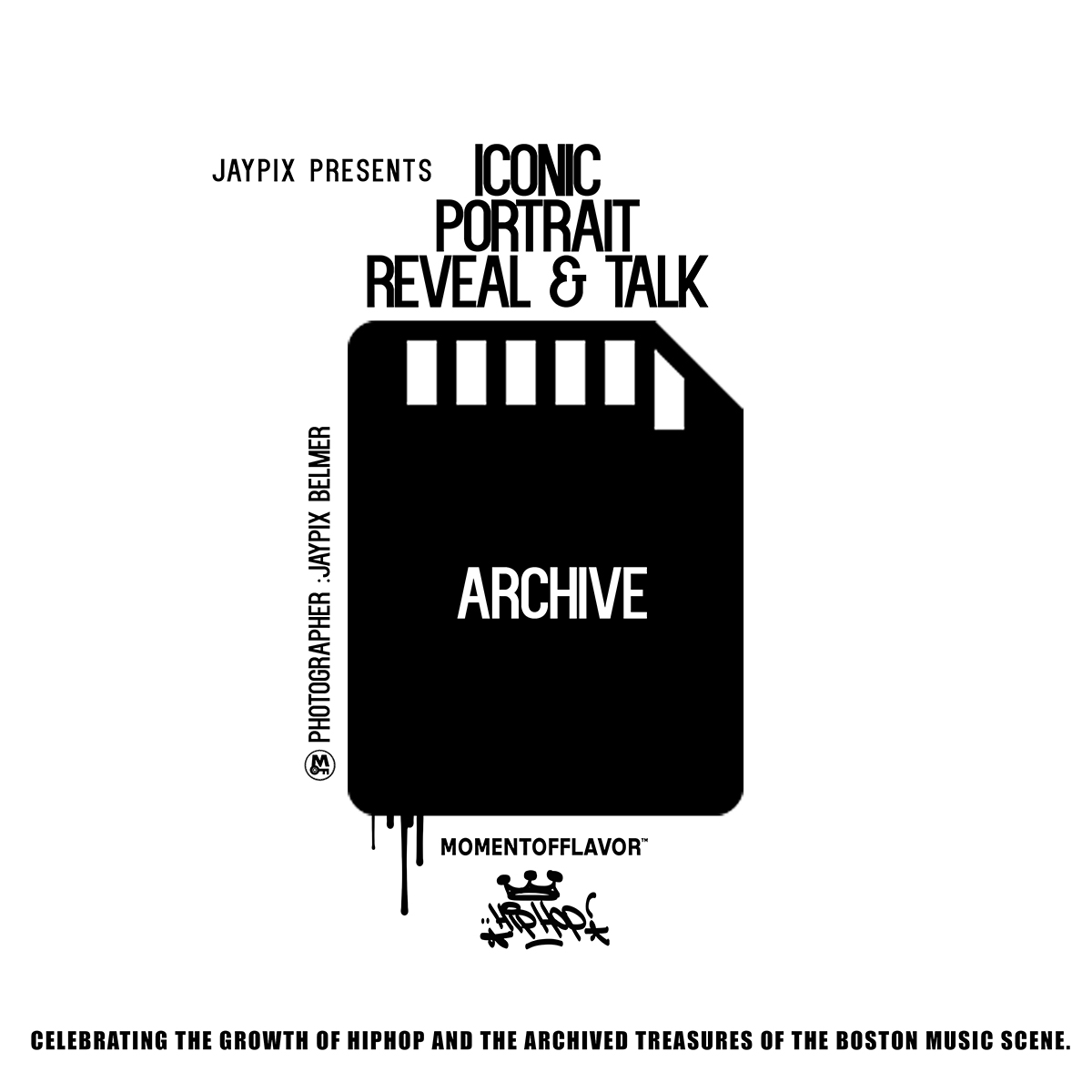 Moment of Flavor Presents
MOF BOWL
Iconic Portrait Reveal and Talk:
Witness iconic images from artist, djs, musicians, dancers, designers, poets, chefs, comedians, host, and more!
Introduction By: Photographer Jaypix Belmer; Titled FOBO and a Archived Portrait Reveal will take place at a special location.
Topics
Creating Powerful Portraits

Achieving Business Goals

FOBO
Special Guest
Special Edition prints & collections will be at this event
Don't miss out.
RSVP FOR ENTRY
---
GET INSIGHT
Moment of Flavor Presents FOBO Book & Archive HIPHOP 2nd Edition Technique & Development
The major goal of this publication titled FOBO: Explores Hiphop as a scientific technique and revolutionary approach to thinking about and creating iconic imagery. For Jaypix HIPHOP is; How I Photograph, Helps Other People a proffesion representing entrepreuars as well as the hiphop & urban culture with Style, Class and Visual soul. The book offeres creative resources and experiences undeniably helping people consistently deliver work that will resinate with there audience forever in time. There is an art in creating conversation here with moment of flavor that leads to leadership and admiration.