HIP-HOP PRESS CONFERENCE VIII in Jersey - hosted by @GetSKRILLA & @SUPAEARS
Sales Have Ended
Ticket sales have ended
Thank you for supporting the Hip-Hop Press Conference in Jersey! We remain the largest and official hip-hop engine for New Jersey & the Tri-State Area. Be sure to visit www.HipHopPressConference.com to follow us on social media. Follow the hashtag: #HHPCVII
Sales Have Ended
Ticket sales have ended
Thank you for supporting the Hip-Hop Press Conference in Jersey! We remain the largest and official hip-hop engine for New Jersey & the Tri-State Area. Be sure to visit www.HipHopPressConference.com to follow us on social media. Follow the hashtag: #HHPCVII
Description
The Hip-Hop Press Conference In Jersey (HHPC) is an officially trademarked and service marked brand orginated by Take The Plunge, TTP - @GetSKRILLA thebrand and collaboratly founded and administered by @SupaEars, LLC. Collectivly, both Terrance L. Bankston (@GetSKRILLA) and Juan Gomez (@Supaears) has successfully led the charge in developing and branding the official hip-hop engine in Jersey/Tri-State Area.
In April of 2014, the HHPC brand was launched in Atlanta, GA and in the Spring of 2016 we will officially launch in Los Angeles, CA as well. As the largest and most official hip-hop network in the Tri-State area, we are pleased to present #HHPCVI occuring Saturday, May 6, 2017 in the Ironbound of Newark, New Jersey; just a few blocks from the Prudential Center Arena and the Newark Penn Station.
Twice a year, HHPC is proud to present the ultimiate network media mixer and concert attended by many of the East Coast's most talented and most business minded independent artists, producers, graphic designers, videographers, chorepgraphers, writers, singers, poets, dancers, disc jockeys, video jockeys, bloggers, etc... coupled with not just Hip-Hop Legends and mainstream professionals but industry professionals ranging from production/engineering to management and royalties. We got you covered. You should join our network today!
Visit our website - www.HipHopPressConference.com
Hip Hop Press Conference in Jersey ###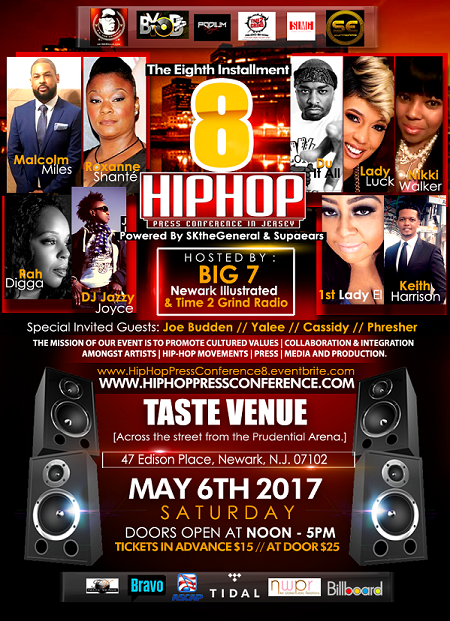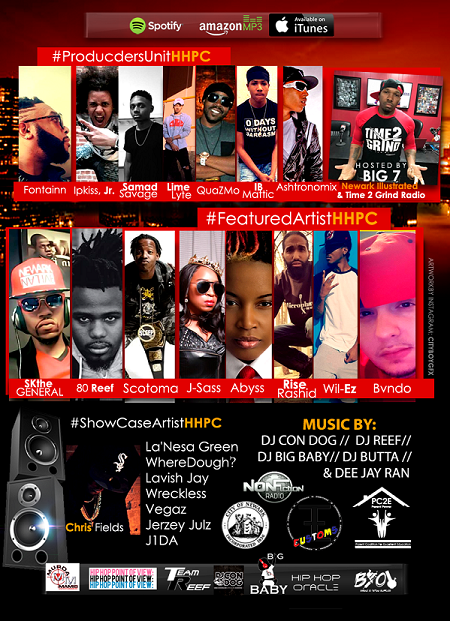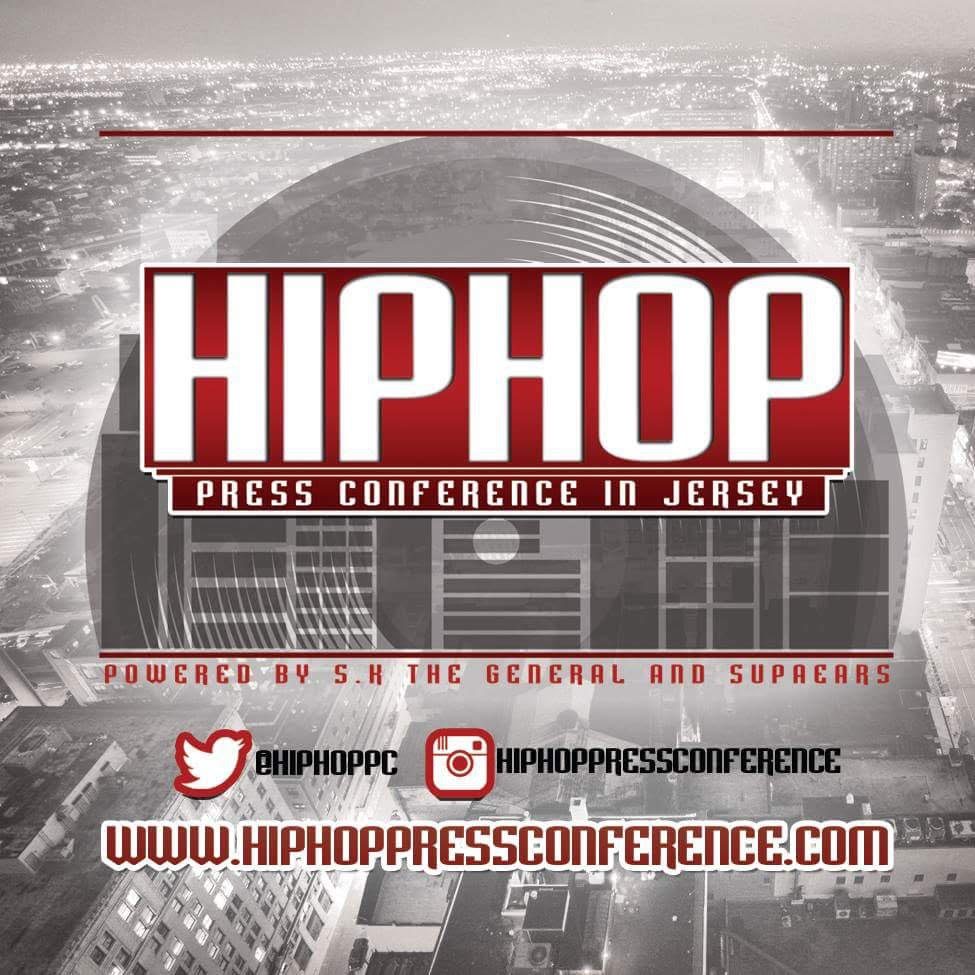 Mission
The Mission of our event is to promote Cultured Values, Collaboration & Integration Amongst Artists, Hip-Hop Movements, Press, Media and Production.

1st Executive Founder and 1st President of Operations, Branding, Concept Development & Direction:

Terrance L. Bankston, dba T.T.P. under the auspices of GetSKRILLA theBRAND.

Co-Founder and President of Urban, Cultural Affairs & Events:

Juan Gomez, dba SupaEars, LLC and in co-partnership with the GetSKRILLA theBRAND.

Description: "Hip-Hop Press Conference in Jersey" 2016
Seriously aspiring R & B / Hip-Hop Independent, and Indie Artist register, advertise and/or submit to attend Hip-Hop Press Conference event being held in New Jersey.

Join like minded music and entertainment professionals to network and access resources and connections necessary and vital to success.

Dialogue about the current state of Hip-Hop and the Hip-Hop Culture. How the new class can influence growth and maturity. Also paying homage to our Hip-Hop pioneers.

Participate in an afternoon of networking with some of Jersey's (and the the tri-state region) Premier Artists, Producers, Bloggers, Radio Personalities, DJs, Management and Industry Professionals.

All general attendees and artists must PRE-REGISTER, and attain approval via HipHopPressConference@Gmail.com (guest list only event.)