Description
21+ event.
We are taking over Fridays in San Francisco. Will be the largest Friday hip hop party EVERY month. 15 tables, best looking venue in San Francisco, the Bay's best DJs playing the best music, best looking crowd around. We bring together some of the biggest promoters and hosts in the Bay Area to combine to make one huge massive party every 1st Friday of the month. Can check out previous Take Over Fridays pictures to verify how great the party is at www.facebook.com/ShapEvents
- LOCATION -
447 Broadway,
San Francisco, CA 94133
- WHEN -
Every 1st Friday of the month.
- MUSIC -
Some of Bay Area's biggest Hip Hop djs bring you the best music to dance to all night!
Main Room: DJ Gio (Young California) and Azadon (LA DJ)
- VIP/BOTTLE SERVICE -
Expected to sell out every month, we highly suggest VIP service. Contact (707)372-4567 or vip@shapevents.com to inquire about bottle service. Birthday packages available.
- THE VENUE -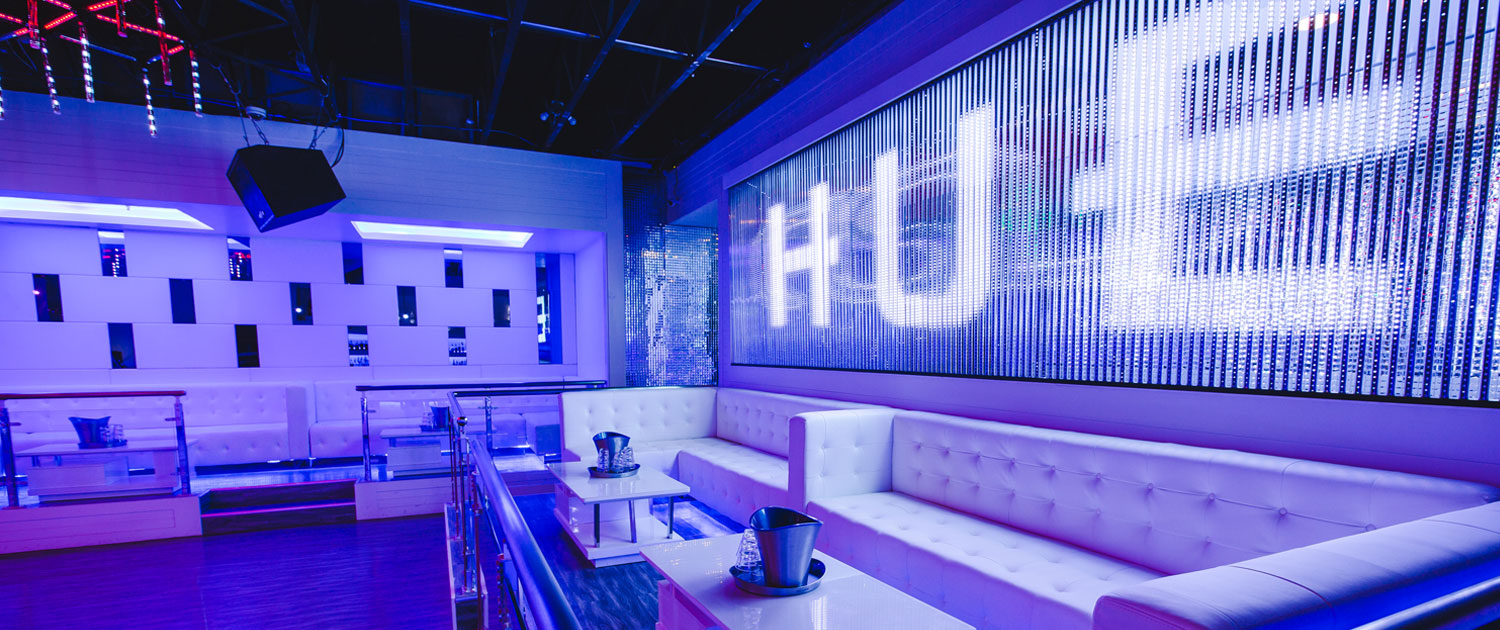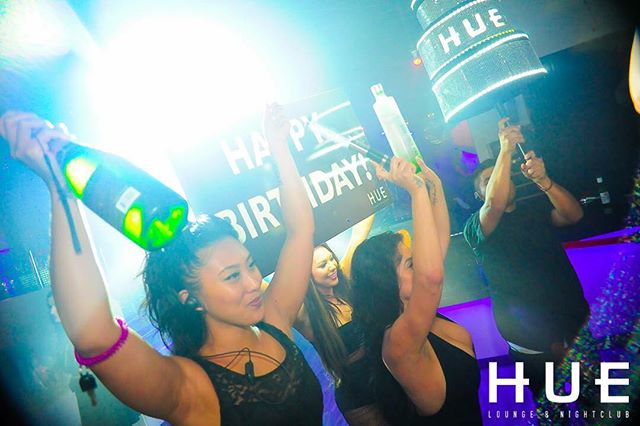 Dress code STRICT: No Jordans, Nikes, hats, boots, tank tops, sportswear or shorts. No exceptions. Management reserves right to refuse service to anyone. Free before 10:30 on guestlist. Must be inside the venue by 10:30.
21+ event.