Description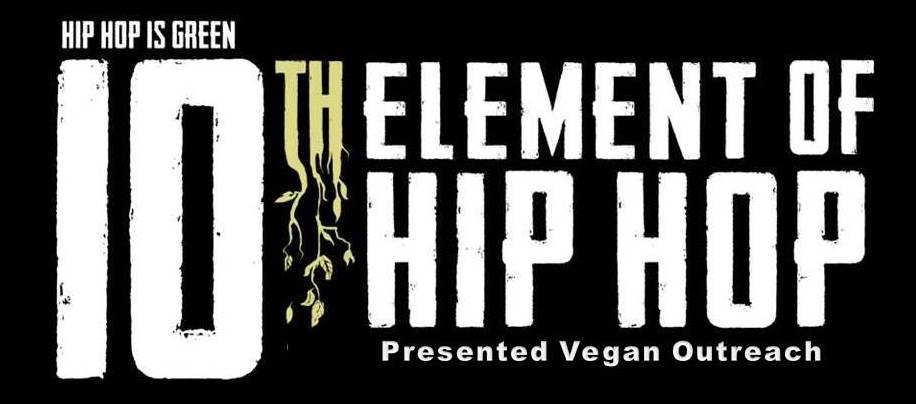 This year on April 21st Hip Hop is Green the largest plant based Hip Hop organization in the World held a legendary event in New York- The 10th Element of Hip Hop Health & Wellness ceremony where Hip Hop culture was changed forever. It was the vision of Hip Hop is Green's Founder KEITH TUCKER along with STIC of Dead Prez, EZ AD of the Cold Crush, STYLES P, SA ROC, JOHN SALLEY, LAUREN VONDERPOOL, SUPANOVA SLUM, ASHEL SEASUNZ along with many others that were instrumental in adding Health & Wellness as the 10th Element of Hip Hop Culture. We did this as a unified group all with the mission of bringing health & wellness to our people. This concert is a celebration of this historical new 10th Element of Hip Hop culture.
Line Up: DEAD PREZ WILL TAKE THE STAGE PROMPLY AT 8:45PM SO GET THERE EARLY!!!!
Dead Prez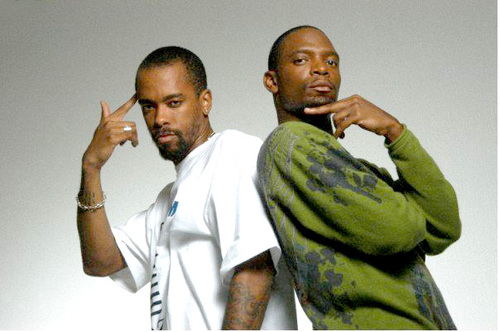 Dead Prez, stylized as dead prez, is a hip hop duo from the United States, composed of stic.man and M-1, formed in 1996 in New York City. They are known for their confrontational style, combined with socialist lyrics focused on both militant social justice and Pan-Africanism. The duo maintains an ethical stance against corporate control over the media, especially hip hop record labels.

https://www.youtube.com/watch?v=4jNyr6BJZuI
SA ROC- THE GODDESS EMCEE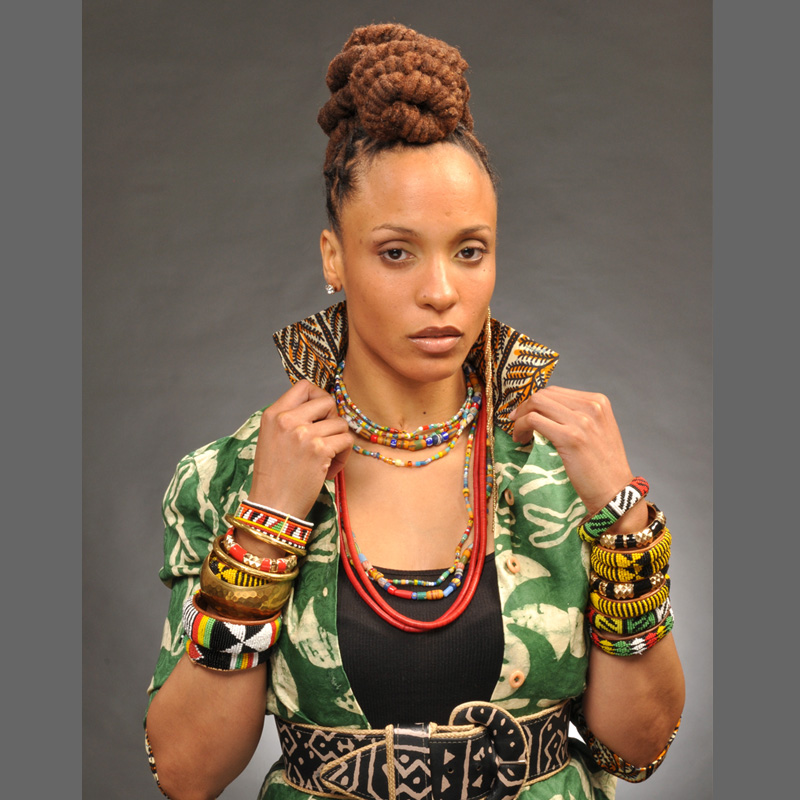 Sa-Roc, is otherworldly-figuratively and literally. Since appearing on to the hip-hop scene in 2008,she has upended conventional narratives within the genre, her fiery lyrics peppered with themes of spiritual evolution, social injustice, and messages of empowerment. An ardent student of the culture, she has crafted, alongside legendary Atlantan producer Sol Messiah,a fresh sound dubbed God Hop. Melding the raw energy and classical precision of the golden era of hip-hop with a lyrical ingenuity and consciousness that sets her light years ahead of her musical peers,Sa-Roc has quickly grabbed the attention of many of hiphop's established luminaries.
ASHEL SEASUNZ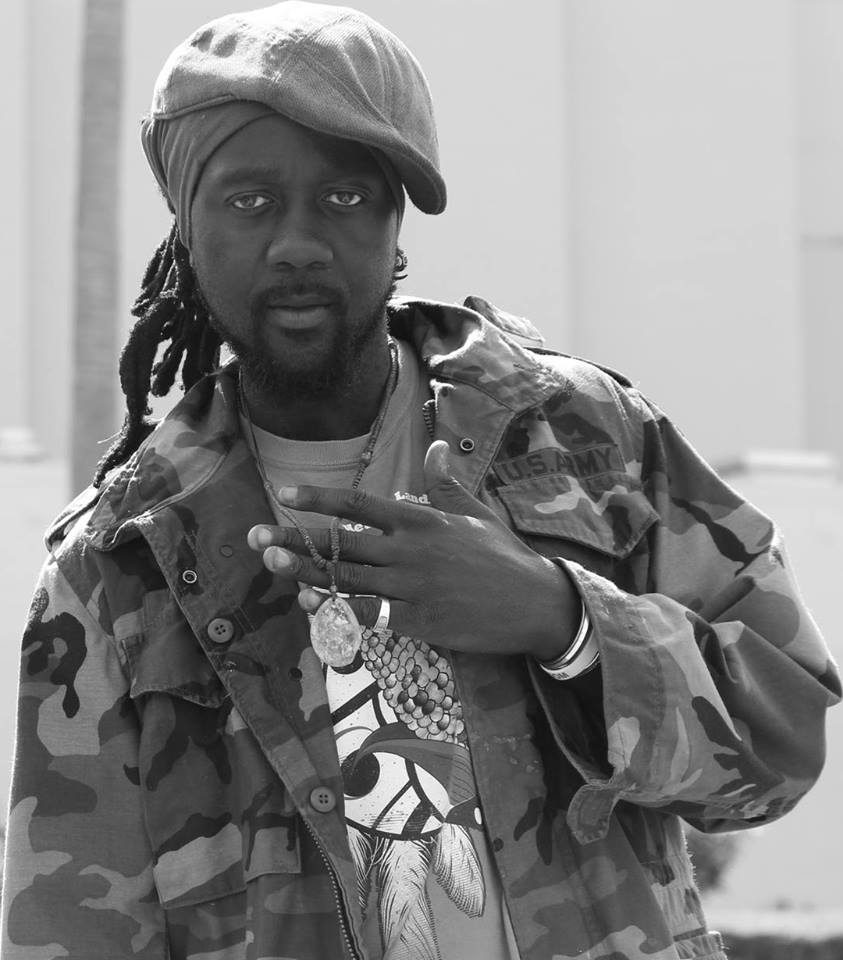 AsheL Seasunz, Ashel Eldridge aka Seasunz, originally from Chicago is a frontman emcee, vocalist, producer, and the founder of Earth Amplified. Based in Oakland, he performs and presents his conscious music, poetry and spiritual activism globally. He is also rocks with Dogon Lights, a west Oakland meets West Africa live band. This year he has shown more of his ingenuity with the Legend of the Uber Rapper, a creative fusion of improvisation, coaching, and entrepreneurship. Seasunz has shared stages with the likes of Bassnectar, Dead Prez, Midnite, Blackalicious, KRS-One, Ozomatli, Damien and Stephen Marley, Michael Franti, Steel Pulse, Midnite and more.