Location
Championship Community Center
459 West King Street
York, PA 17401
Hip Hop Legends classics battle 2019 Is Here to bring the Hip Hop Scene together and create an environment for all to support each other.
About this event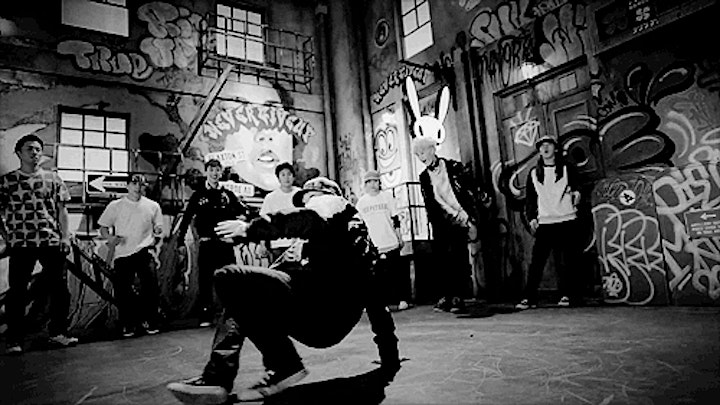 Special guest DJ B-boy legend & Hip Hop pioneer King Uprock of The Dynasty Rockers Straight outta Bushwick, Brooklyn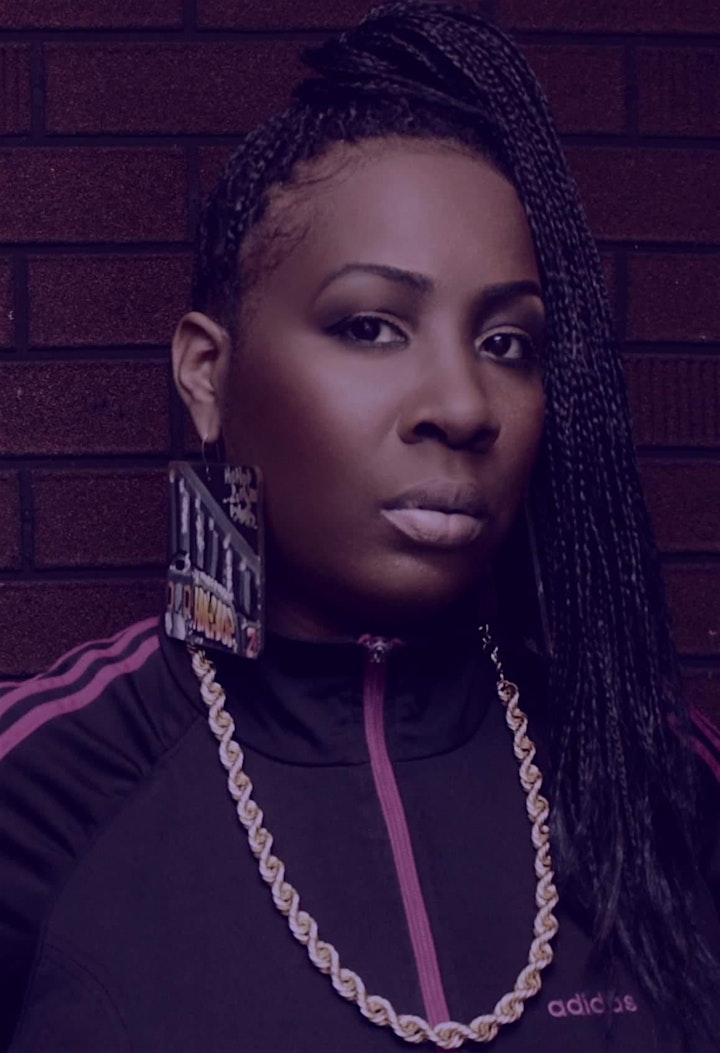 Queen Michelle- Hip-Hop Historian organizer and one of the primary architects of the Central Pennsylvania Hip-Hop scene.
DANCE COMPETITION CATEGORIES:
Free- Styling, Popping, B-Boying, and B-Girling
1 vs 1 Hip Hop All Styles
4 vs 4
To Preregister Please email YOUR NAME/ Team and WHICH CATEGORY(S) to: evhhpa@evhh.org
HIP HOP DJ SHOWCASE DJ Honda
GRAFFITI BLACK BOOK SESSION
Public history exhibit made up of material from the Educated Voices of Hip Hop archives dedicated to the documentation of Hip Hop History will also be up during the event.
EVHH Media, Arts & Discourse staff will be on site to conduct walk-in oral histories with any Hip Hop community members who want to share their history and material (photos, flyers, etc.)
Directions from Lancaster RT 30, From Harrisburg, PA 83 South, Baltimore 83 North 45 Minutes