Description
Athletes For Animals presents HIP HOP 4 HOUNDS brought to you by TruFusion STL featuring cardio hip hop master THE FITNESS MARSHALL and Saint Louis's own StephZ Cardio Dance!
Hip Hop 4 Hounds is a live one hour Cardio Dance Concert Benefit where 100% of the proceeds raised will help further the efforts supported by Athletes For Animals. To learn more visit: athletesforanimals.org
No experience needed!
All ticket sales include admission to an after party where you can meet adoptable dogs from the APA of Missouri, enjoy food/drink from Revel Kitchen, giveaways and more!
Meet & Greet with The Fitness Marshall will be held at TruFusion following the event beginning at 4:45pm.
TruFusion is a brand new group fitness, yoga and cardio dance studio opening early 2018. TruFusion will be StephZ's new home, where she will be leading her fierce and sexy cardio dance classes multiple times per week.

Doors Open 2:30pm
Event Begins 3:00pm
Event Ends 4:00pm
After Party 4:20pm (At TruFusion)
Meet & Greet 4:45pm (At TruFusion)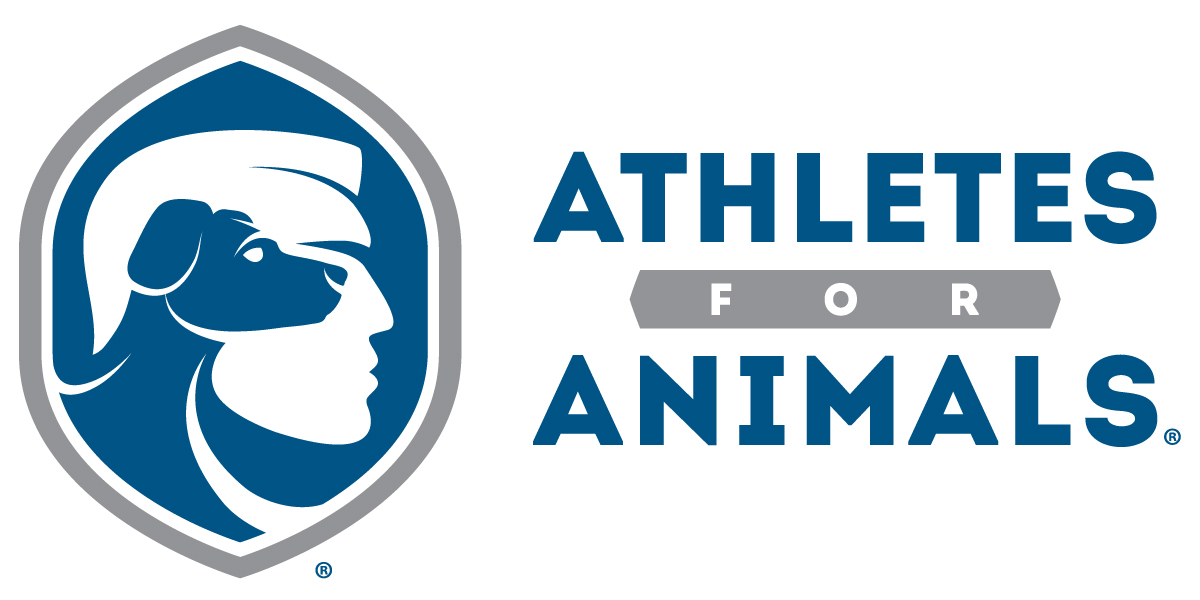 FAQs
Can I purchase tickets at the door?
Tickets will NOT be available at the door. Keep in mind The Fitness Marshall events have sold out previously.
What are my PARKING options for Hip Hop 4 Hounds event?
FREE parking will be at the parking lot just east of TruFusion (7447 Forsyth Blvd) or the parking garage just west at Forsyth and Jackson. Walk a few steps up Carondelet Way to enter in back of Ritz Carlton.
Where is the After Party?
TruFusion 7447 Forsyth Blvd right next to FREE Parking.
Where is the Meet & Greet?
Meet & Greet with The Fitness Marshall will be held at TruFusion 7447 Forsyth Blvd at 4:45pm. Same location as the after party.
Are there minimum age requirements to enter the event?
Some explict language in lyrics. Children under 5 not admitted, children over 5 must be accompanied by an adult.
Can I bring my dog to Hip Hop 4 Hounds?
No, we love your furry friends but please leave them safe at home.
What should I bring to the event?
Do bring water!
We ask that you do not bring valuables, personal belongings must be kept off the dance area.
What's the refund policy?
All sales are final, no refunds given. 100% donated to Athletes For Animals.
What should I wear?
Sport your favorite active wear attire, StephZ's favorite is Dimvaloo!