HIP Holiday Luncheon with Apollo Robbins and Dr. Philip Zimbardo
Actions and Detail Panel
HIP Holiday Luncheon with Apollo Robbins and Dr. Philip Zimbardo
Thu, December 15, 2016, 12:00 PM – 2:00 PM PST
Description
The Heroic Imagination Project is excited to present Apollo Robbins and Dr. Philip Zimbardo for an afternoon of practical illusions, heroism and celebrating the moments of choosing 'what is right'.
---
Dr. Philip Zimbardo is a world famous psychologist, author, and expert on social influence and the founder of Heroic Imagination Project. He is recognized as a leading "voice and face of contemporary psychology" through his PBS-TV series, Discovering Psychology, his media appearances, best-selling trade books, and his classic research, The Stanford Prison Experiment.
In his talk, Dr. Zimbardo will share how we all are susceptible to the lure of "the dark side" - and what are the small things you can do to avoid it.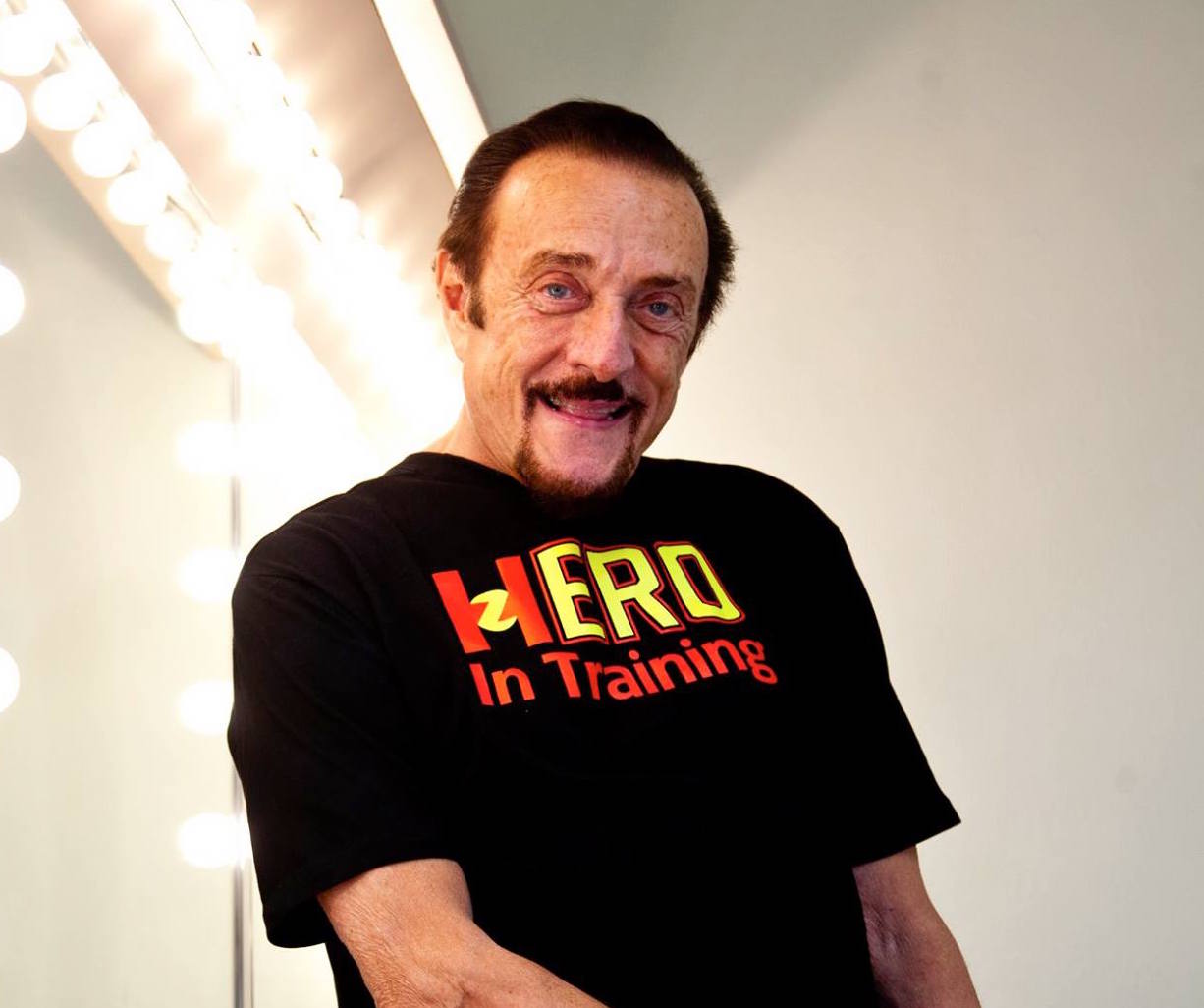 His Heroic Imagination Project helps individuals and groups take effective and wise action at crucial moments in their lives to stand up against violence, bullying and corruption. Every week HIP is contacted by individuals in different countries that would like to bring the HIP lessons to their schools and cities to promote everyday heroism.
---
Internationally known as 'The Gentleman Thief', master illusionist, entertainer and speaker, Apollo Robbins - blends magic and the human mind. Robbins first gained notoriety after pickpocketing Secret Service agents accompanying former President Jimmy Carter. He successfully stole, among other items, former President Carter's itinerary and the keys to his motorcade. Since then, he has dedicated his life in understanding the human mind and showcasing illusion.
In this interactive presentation, Apollo will blend magic and psychology -- demonstrating how easily our expectations can impact our attention, perceptions & decision making.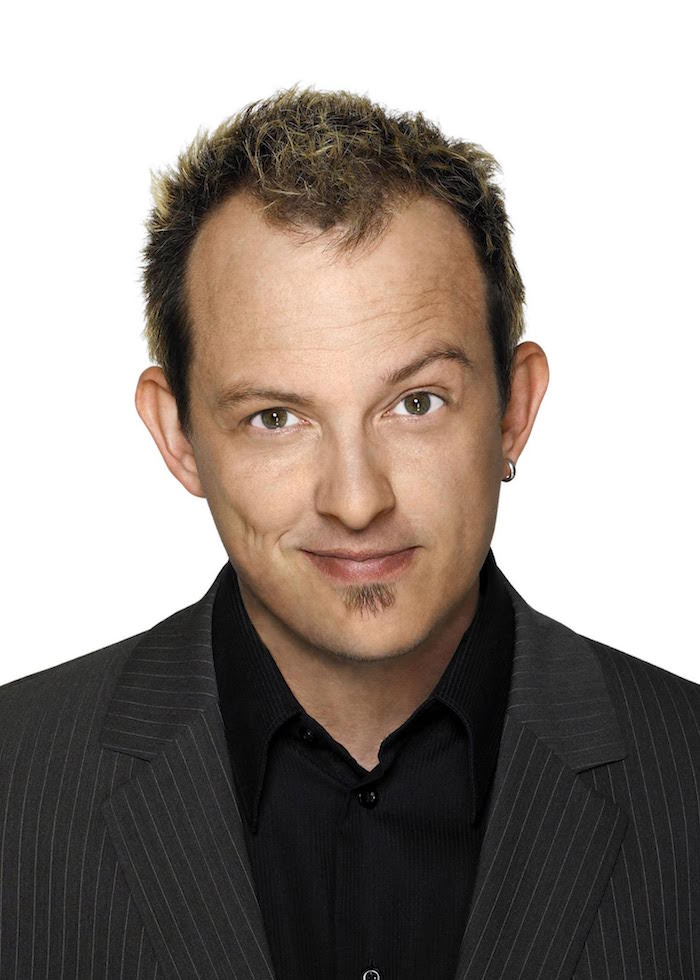 Finally, University of Southern California student Elizabeth Seibert will speak about her experience with HIP lessons and her plans for bringing HIP lessons to sororities at USC.
---
Ticket includes lunch and an autographed copy of Dr. Zimbardo's award-winning book - The Lucifer Effect.
We look forward to sharing this celebration with you!