Please join us for our IN-PERSON Annual Symposium in Sun Valley, Idaho on October 20-22nd, 2021.
About this event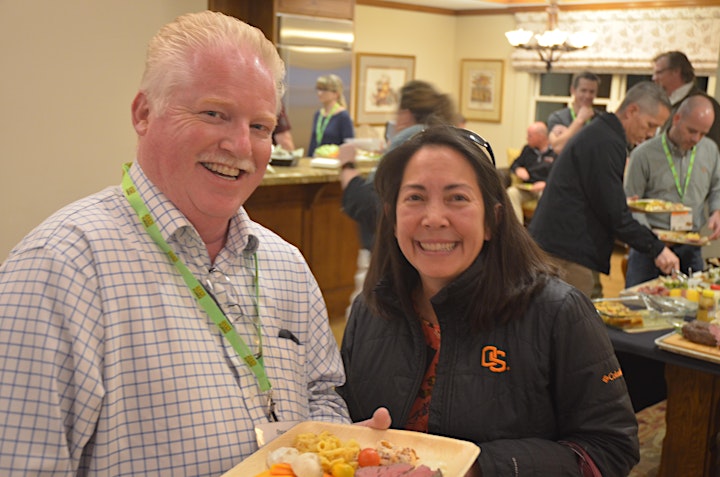 This years' theme is "Hindsight is 2020". In many aspects of life hindsight makes all the difference in how we overcome challenges – personal as well as professional. With 2020 in the rearview, this symposium will take a look at how a worldwide pandemic has reshaped us, caused us to dig deeper for solutions, helped us learn and grow, but above all made us better than ever. The world needs safe food. The world needs new solutions. The world needs top notch professionals. Did you learn what you needed to learn? Come join us this October and see what it's all about! We look forward to seeing you there!
Stay at the Sun Valley Resort - group rates are available. Room Registration Here
Be A Sponsor! As a non-profit organization, all of the events that we plan and scholarships granted depends on the generosity of our participants and donors. Choose from three standard sponsor levels in our registration portal or contact us for additional opportunities.
Host a Dinner/After Party. Fabulous rooms and dining areas are available to host a dinner or after party - contact us for details and availability.
Contact us: intermountainiftsection@gmail.com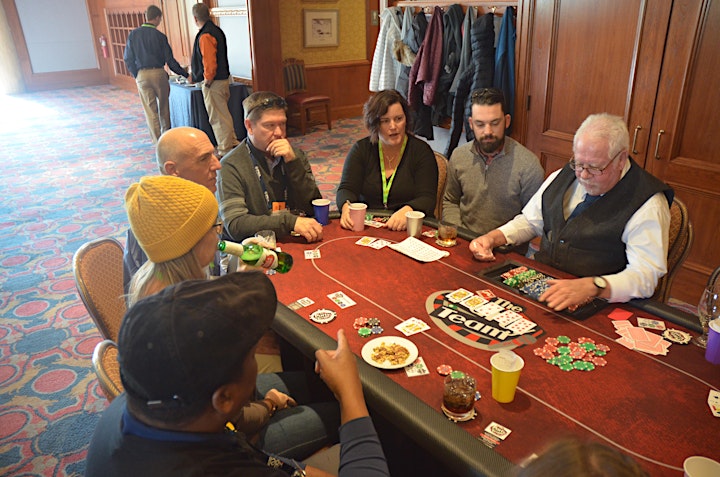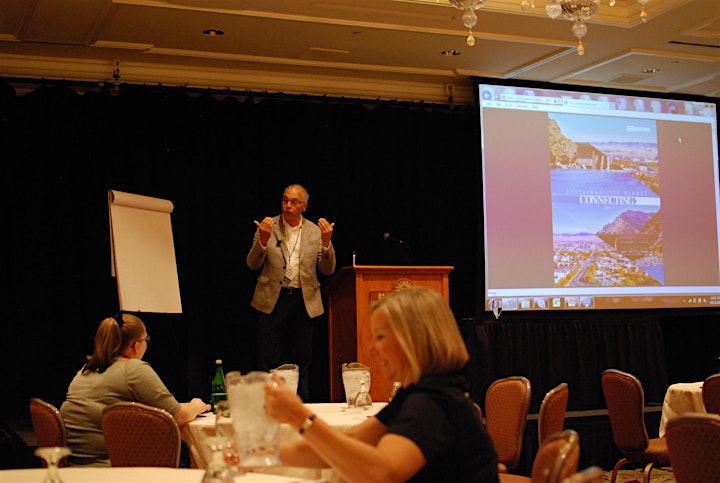 Organizer of Hindsight is 20/20: Focusing on the Future of Food & Beverage
Intermountain IFT is the Intermountain Chapter of the Institute of Food Technologists. The Institute for Food Technologists (IFT) is the premier scientific and educational society serving the food science and technology field. Founded in 1939, IFT is a not-for-profit organization whose mission is to advance the science and technology of food through the exchange of knowledge. IFT members represent a broad cross-section of food professions in industry, academia, and government throughout the world.
Our Mission is to provide an annual opportunity to recharge the creative minds of food professionals in a relaxing and inspiring venue while building and strengthening relationships and educating for the future.
Anyone with an interest in the food industry is welcome to join!