Description
On person live October 9th - 11th
Get Your FREE TICKET To This EXCLUSIVE Event
Check out our massive agenda (adding new advanced sessions for 2019):
AGENDA

Day 1
Overview
Introductions
Boots on the Ground
- Answering Inquiries
- Booking
- Digital Welcome Books (Touch Stay)
- One on one with instructors

Hospitality Best practices
- Marketing
- Storytelling
- Keywords
Day 2
Boots on the Ground
- Bed Making
- Towel Folding
- Cleaning Properly
- Key Correspondence

Marketing
- Canva (Beginner and Advanced)
- Instagram (Beginner and Advanced)
- Branding Voice
- Organic Search
Day 3
Boots on the Ground

- Check-in follow up
- Check-out follow up
- Reviews
Photography and Video
- Facebook Live
- Using your smartphone
- Video clips for social media
- Youtube
Facebook
- Facebook biz page
- Facebook groups
Paid Search
- Google Adwords
- Social media
Newsletter
- Best practices for newsletters
- Create your first newsletter in MailChimp
- Drip email campaigns

Your Listing
- Headlines
- Descriptions
Websites
- Direct booking website options
Ask us Anything
- Tools for productivity
- Q&A - Open workshop hours and one on one time
Agenda and times are subject to change as we tweak the schedule.
------------
This is a free event in English.
------------
Here's A
Sneak Peek

At What You'll Discover When You

Claim Your Free Ticket

to the Hospitality Immersive Mastermind TODAY…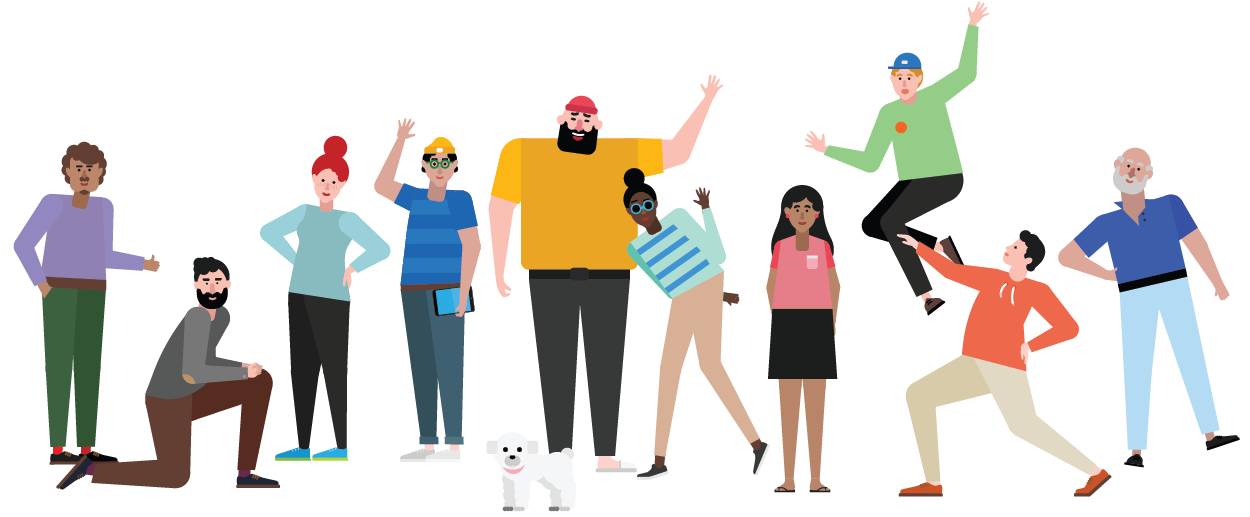 We've brought together the world's most influential Hospitality and real estate experts to teach you the best methods to start and grow your professional Hospitality business.
Our experts will share how to locate the perfect Hospitality market, how to be profitable from your first listing, and how to scale your Hospitality business with a proven system and tools - generating income and positive cash flow in this growing niche.
This exclusive On Person event is created to give you an understandable and actionable blueprint to build a profitable Hospitality business.
On person live October 9th - 11th
Get Your FREE TICKET and BREAKFAST To This EXCLUSIVE On Person Event

On this

exclusive

event, you will learn...
How to utilize technology to automate your hosting business

How to Scale your Hospitality business to 6+ Figures

How you can grow an Hospitality business without OWNING or LEASING properties


On person live October 9th - 11th
Get Your FREE TICKET To This EXCLUSIVE On Person Event
(TO BE CONFIRMED) World Class Speaker Panel
I hand-picked speakers who are at the top of their game! They're the top Airbnb, short-term rental and real estate experts from around the world, and most importantly, they're teaching from experience, not from theory.
Despite their busy schedules, each of these speakers jumped on board for this event and promised to teach their best stuff online or live — because they don't want you to go through the same mistakes and setbacks they made… and they know that the right strategy or insight, properly applied, can change everything.
Special Guest: Nicole Curtis Host of HGTV 'Rehab Addict'



Special Guest: Peter Lorimer Host of Netflix "Stay Here" Founder of PLG Estates


Keynote: Chip Conley Airbnb, NYT Best Selling Author & Founder of Modern Elder Academy




Tech Slot: Pierre-Camille Hamana CEO & Founder at Smartbnb




Tech Slot: Amiad Soto CEO & Co-Founder at Guesty




Tech Slot: Marco De Gregorio from Lodgify
Tech Slot: James Burrows from Rentals United

Tech Slot: Andrew Kitchell CEO at Lyric & Wheelhouse

Tech Slot: Scott Shatford Founder of AirDNA

Tech Slot: Tammi Simms VP of Customer at Properly

Investor: Cody Sperber Founder & CEO of Clever Investor





Insurance: Darren Pettyjohn Co-Founder at Proper Insurance
Investor: Dan Schwartz CEO at InvestorFuse, Real Estate Investor & HospitalityTraveler
Investor: Adam Windham COO at Host Financial
Tech Slot: David Krauss Co-Founder at NoiseAware
Tech Slot: Erica Muller Founder, CEO at Vrolio
Tech Slot: Rebecca Slivka Customer Experience & Business Development at Pillow and Coffee
Host : Elio A. Mondello Creator of the Hospitality Immersive Mastermind and CEO of Mondosol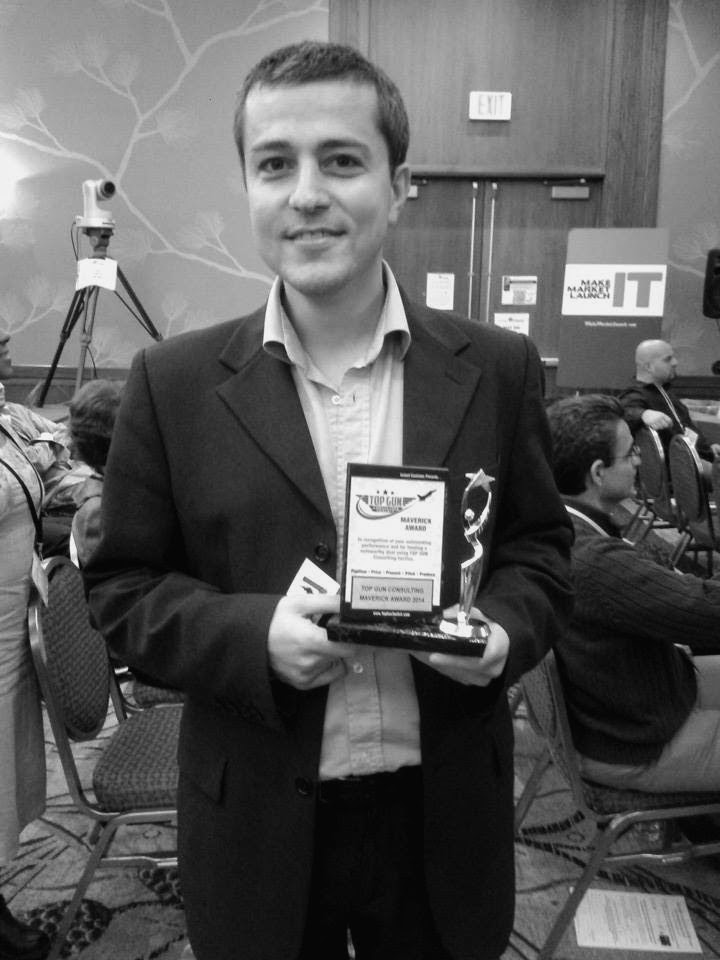 The most relevant topics for your business are:
Maximize Profits

Short-term Rental Insurance

Creative Financing

Creating a Unique Experience

Investing in Short-term Rentals
On person live October 9th - 11th
Get Your FREE TICKET To This EXCLUSIVE On Person Event
Order your room in the 5 stars Hotel Le Rocche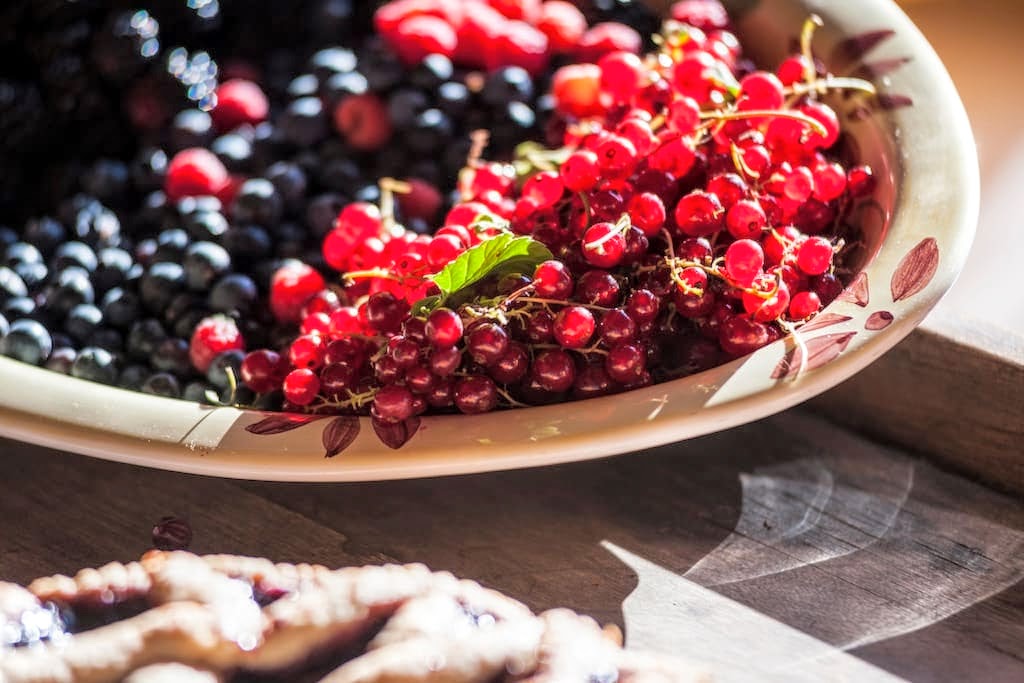 Here's Why You Should Attend This On Person Conference:
#1 – Learn Directly from the Experts - Who Are ACTUALLY Doing it.
Most people spend years trying to "figure it out". Learn directly from people who've done what you want to do… straight from the experts who are active in the Hospitality and real estate markets.
#2 – Your ticket is FREE
Although most conferences cost thousands of dollars, I'm gifting you a FREE TICKET because I know how powerful this material is..but you must claim your spot now because we only have 30 free TICKETS.
#3 – Action-Step Packed Interviews With Top Hospitality and Real Estate Experts
Only in this mastermind, You get to see the expert speakers and have a real, authentic conversation about a topic with instant takeaways and actionable advice you can use immediately.

On personlive October 9th - 11th
Get Your FREE TICKET To This EXCLUSIVE On Person Event
What Makes This Event Different:
You Need to Leave Your Comfort zone to Achieve Anything Anywhere in the World!

There's Only an affordable flight and hotel room to book, the event is FREE… saving you thousands of dollars, deducting your work trip and offering time with your family. THIS EVENT IS 100% FREE!




Watch the Event at Your Convenience

Each interview will be available On Person and Online. During the FREE event, available for a limited number of people, you'll have instant access to the Online content so you can watch them later.




Learn from the World's Experts in Airbnb, Short-term Rentals & Real Estate!

Hand-selected world-class experts in Hospitality and Real Estate from across the world! Take advantage of this opportunity! You won't see an assembly of speakers of this caliber anywhere in the mondo!


On person live October 9th - 11th
Get Your FREE TICKET To This EXCLUSIVE On Person Event