About this Event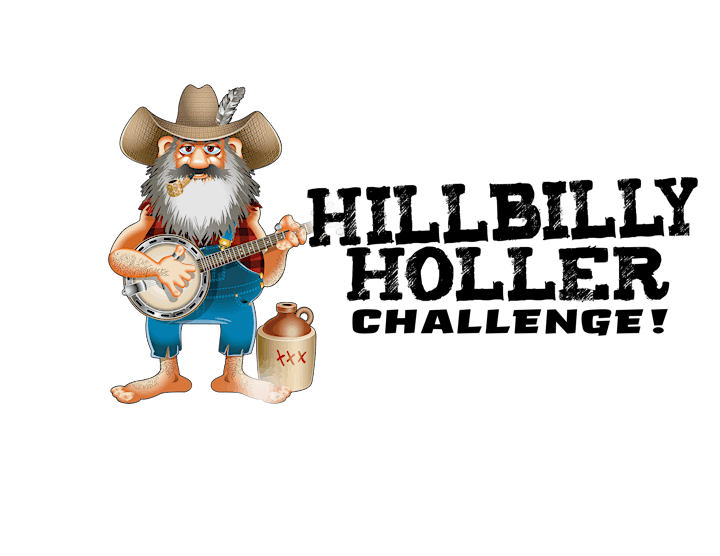 Howdy Y'all! Your adventure starts here on Memorial Day Weekend at Hillbilly Holler 2020 sponsored by Ride Royal Blue and the Ridges at Royal Blue. Get your adrenaline pumping by taking on our Hillbilly Holler Challenge! Located at our new event area beside the Ridges at Royal Blue, the Hillbilly Holler Challenge will test your driving skills in a variety of obstacles and challenges that will have your heart racing to the end! During this timed Challenge you will first get a little mud on the tires and everything else, as you venture through the Mud Bog, next test your agility through our pole bending section, transverse over multiple trenches and off camber areas into our tire pit and race back to the finish line. The Hillbilly Holler Challenge packs a ton of action into a short course event!
Cash Payouts & Prizes! Enjoy a meal at one of our Food Truck vendors!
General Admissions $10.00
Competitor Admission $20.00
*competitor(s) must be 18 years of age or older. Helmet is required while racing on the course.
Gates and Registration will open at 5:00pm. Mandatory drivers meeting at 6:30pm. Races will start at 7:00pm. No competitor entry into races after we have began. Fireworks will follow the end of races at dark or around 10pm.
For more information, or to book a RV site or cabin: Call 423-784-9445.