Event Information
Location
Brazos Bend State Park
21901 Farm to Market Road 762
Needville, TX 77461
Spring is here and the weather is nice! Let's head on out and hike different trails at Brazos Bend State Park!
About this event
Gators anyone? Let's hit the trials for the 2nd hiking event at Brazos Bend State Park at 10:00 AM! Join and meet cool new people with the Houston International Jaycees. This state park is only about 45 minutes away from Houston and is absolutely beautiful and with awesome weather in the Texan spring.
They have an awesome Nature Center where you can learn about the park's ecosystems and inhabitants or even hold a baby gator if you choose!
Meet us outside the Nature Center and make sure you bring plenty of bug spray, water, sunscreen, snacks, and a hat to protect you from the Texas rays.
Park Entrance fee: $7
Make sure you purchase park tickets online WAY IN advance since the park gets full quickly! Recommendations is to reserve your spot 3-4 days before the event. Choose a day Day Pass for 8 am-1 pm spot.
After building up a healthy appetite, we will head out to lunch!
Social distancing of 30 feet from alligators is required at all times! If you get too close, back away slowly. Do not assume that alligators are slow and sluggish. They are extremely quick and agile and will defend themselves when cornered. They rarely chase people, but they can outrun or out swim the fastest person for the first 30 feet. Please review the alligator safety tips.
Face Masks & Social distancing from humans are also required. We will be performing temperature checks on all attendees. All participants will be sent a COVID-19 Self-Health Check survey prior to the event.
Check out the many great hiking trails that we can explore!
https://tpwd.texas.gov/publications/pwdpubs/media/park_maps/pwd_mp_p4504_0110z.pdf
Contact event coordinator Nicole J. at jcihoustonintl@gmail.com for any questions or further information!!
------------------------------------------------------------------------------------------------------
The Houston International Jaycees are an award winning young professional organization that develops leadership through service to humanity. Houston International Jaycee's goal is to help young professionals between the ages of 18 and 40 develop personal and leadership skills and give them the tools to build the bridges of success for themselves in the areas of business development, management skills, individual training, community service, and international connections.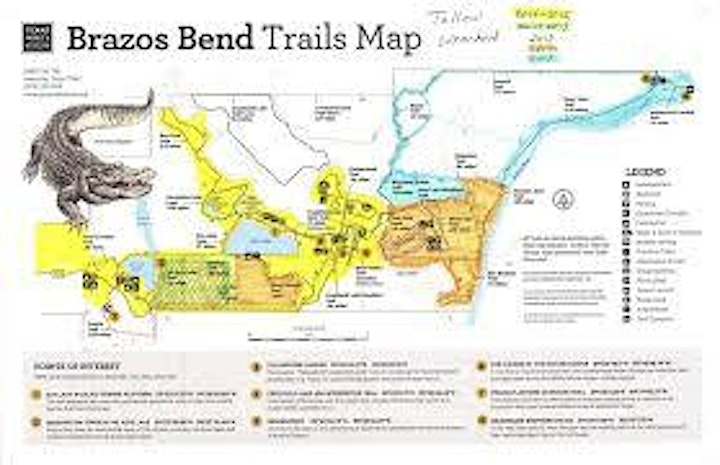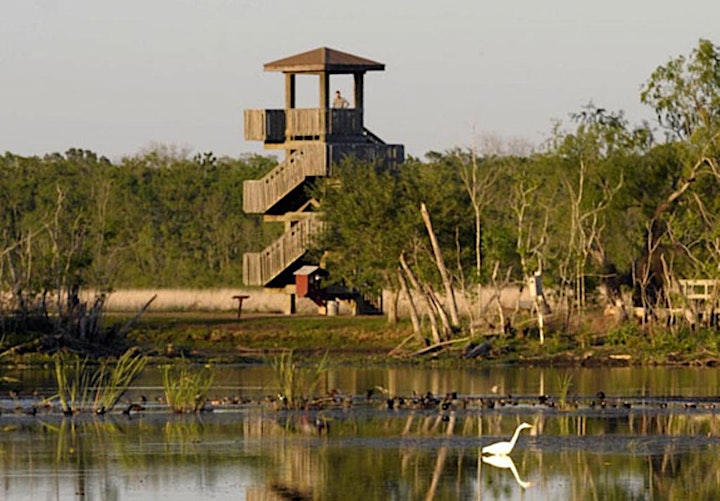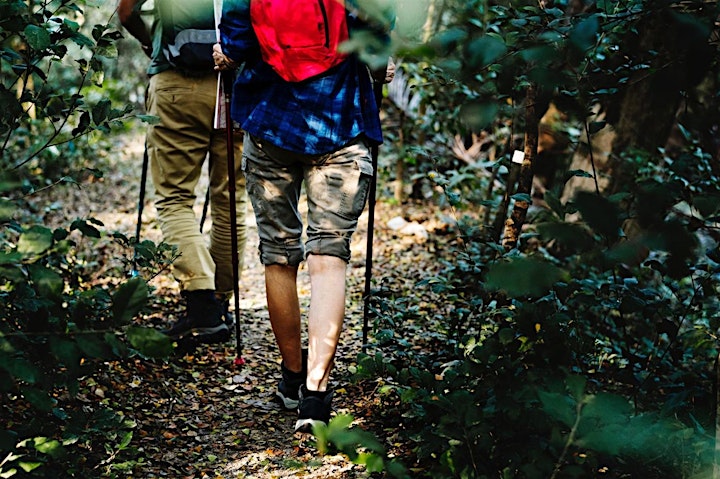 Date and time
Location
Brazos Bend State Park
21901 Farm to Market Road 762
Needville, TX 77461