Join us for a fun day of mindful outdoor adventuring as we train for the breathtaking Franconia Ridge Loop in October!
About this event
This hike is one in a series of hikes I'm organizing that's designed to help people prepare for an adventure getaway I'm leading for the Franconia Ridge Loop October 4-6, whose rigorously challenging trails are rewarded with some of the most breathtakingly mountain vistas in all of New England!
Each hike leading up to our Franconia trek gets progressively more challenging, allowing new hikers to gain strength and confidence over time while making new friends and connecting with nature. Activities are free with suggested donation.
A very popular, steep scramble up a nice peak in Southern New Hampshire with great views from its bald summit.
Monadnock Mountain is reputed to be one of the most hiked mountains in the world with over 125,000 people climbing it every year. The hiking trails are very steep in places and can be rocky. It can easily be done in a half day. Older kids will have a ton of fun rock hopping their way to the summit on the steep trail and this hike is also a great place to see the changing leaves in fall. As one of the most climbed mountains, Monadnock is a very popular New England hike just north of very populated cities in Vermont and Massachusetts so you most likely won't be alone on the trail. Parking in the lot off of Poole Road can be a challenge, and the summit can be windy, so you may want to bring an additional layer for the top.
Via White Dot & White Cross Trails
Distance: 3.7 Miles miles
Rating: Hard
Elevation Gain: 1,768 feet
Route Type: Loop
Meet at 8:45am at Wildflour Vegan Bakery to carpool! 727 East Ave, Pawtucket, RI 02860
Guided trek includes pre and post-hike yoga, with mindfulness activities woven throughout the day.
Trek will be guided at a moderate pace suitable for beginners. Bring a yoga mat for pre and post-hike. Come well-hydrated and bring a backpack with at least 16 oz of water, snacks, comfortable shoes with good treading and sturdy ankle support, and warm layers. Hiking poles are optional but recommended. Check Craigslist or REI's labor day sale for some good deals!
Be sure and register on Eventbrite! A packing list will be emailed out to all registrants!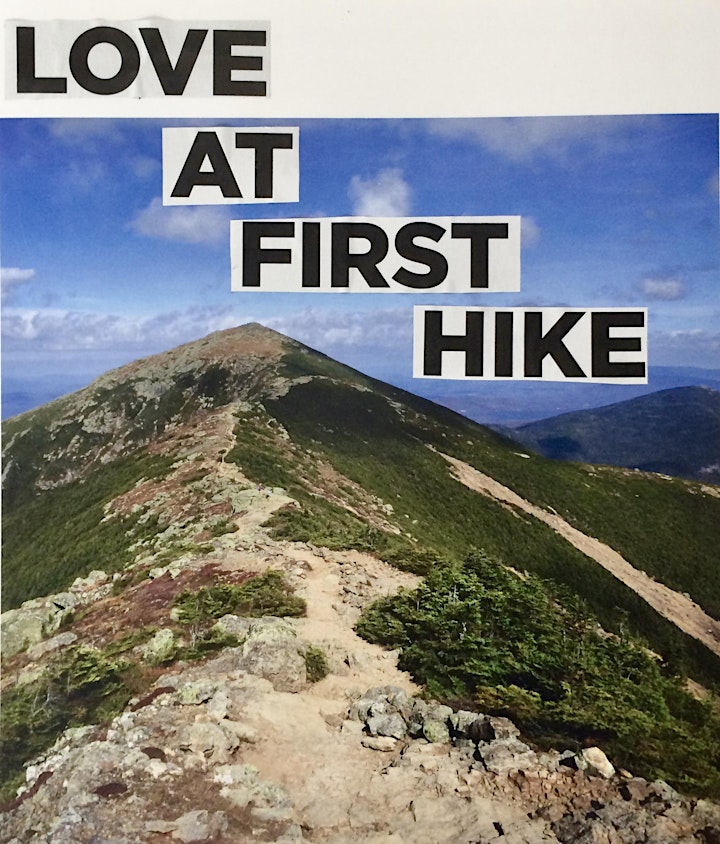 Organizer of Hiking and Yoga Adventure! Monadnock
Joanna is a heart-led artist, coach, educator, and yoga teacher who dreams of a consciously interconnected, harmonious world. Her mission is to inspire and connect individuals with their inner worlds and build stronger communities through mindfulness, creative expression, and connection with nature.
In addition to a 300 hour life coach certification recognized by ICF, she holds multiple 200-hour Yoga Teacher Trainings and is CPR and NOLS Wilderness First Aid Certified. 
Alongside facilitating mindfulness, creativity, and nature experiences for diverse populations and working as a contract muralist and illustrator, she also works with nonprofits to help them further their mission through the arts and art facilitation. 
Follow her at @joannaeread or visit joannaread.com to learn more.