Event Information
Location
Congo Square (gate at St. Peter & N. Rampart St)
New Orleans, LA 70116
Description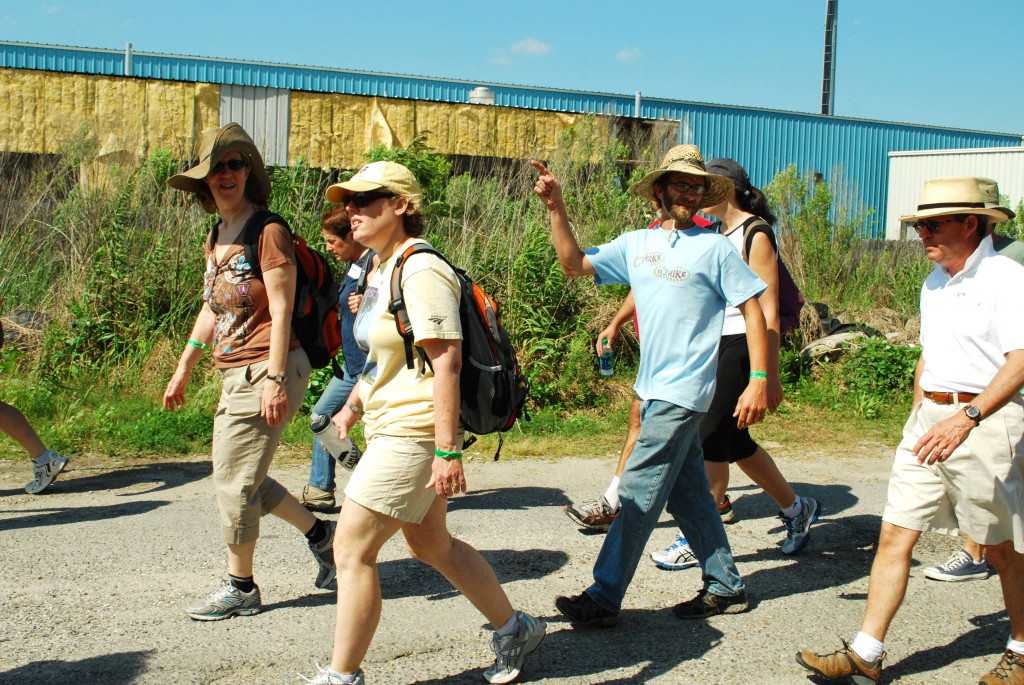 Due to some not-so-friendly-looking weather, we've moved our event to our rain date, Saturday May 18th!
Please join us as we Hike the Lafitte Corridor (and future Lafitte Greenway) on Saturday, May 18, 2013 starting at 10 am at Louis Armstrong Park's Congo Square! The Hike is FREE and open to the public with a suggested donation to help us to continue this annual event. A $20+ donation gets you a FOLC Hike 2013 t-shirt.
Saturday May 18:
9:00 AM: Bike Easy will host a FREE bicycle safety workshop in Congo Square at Louis Armstrong Park! Please pre-register for this workshop by selecting the FOLC Hiker & Biker ticket type.
9:30 AM: Meet at Congo Square to complete registration.
10:00 AM: Hear from speakers and start the hike! The hike will be guided by FOLC Greenway Ambassadors, who will lead groups and share the history of the Corridor area and future of the Greenway.
11:30 AM - 12:30 PM (approximate): Lunch stop! Parkway Bakery & Tavern will provide po-boys for participants and we'll have music by Warren Easton.
1:00-1:30 PM: Finish at Bud's Broiler at City Park Avenue across from Delgado! We will have a shuttle bus to bring folks back down to Congo Square -- or you can walk/bike back to the Bayou for some Bayou Boogaloo fun!
Please register in advance by selecting one of the above ticket types: the regular HIKER ticket, or the HIKER & BIKER ticket if you would like to register for the Bike Easy bicycle safety workshop. As in previous years we will offer free bike valet. It is also possible to walk your bike the length of the hike.
The annual hike is roughly 3 miles long, and parts of the path are overgrown and weedy. Please dress accordingly (i.e. no flip-flops!) and bring sunscreen. Water will be available throughout the hike.
Questions? E-mail info@folc-nola.org or call 504-373-9191.
FOLC's Hike the Lafitte Corridor event has been made possible thanks to our generous Community Sponsors: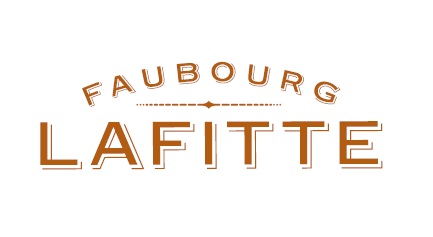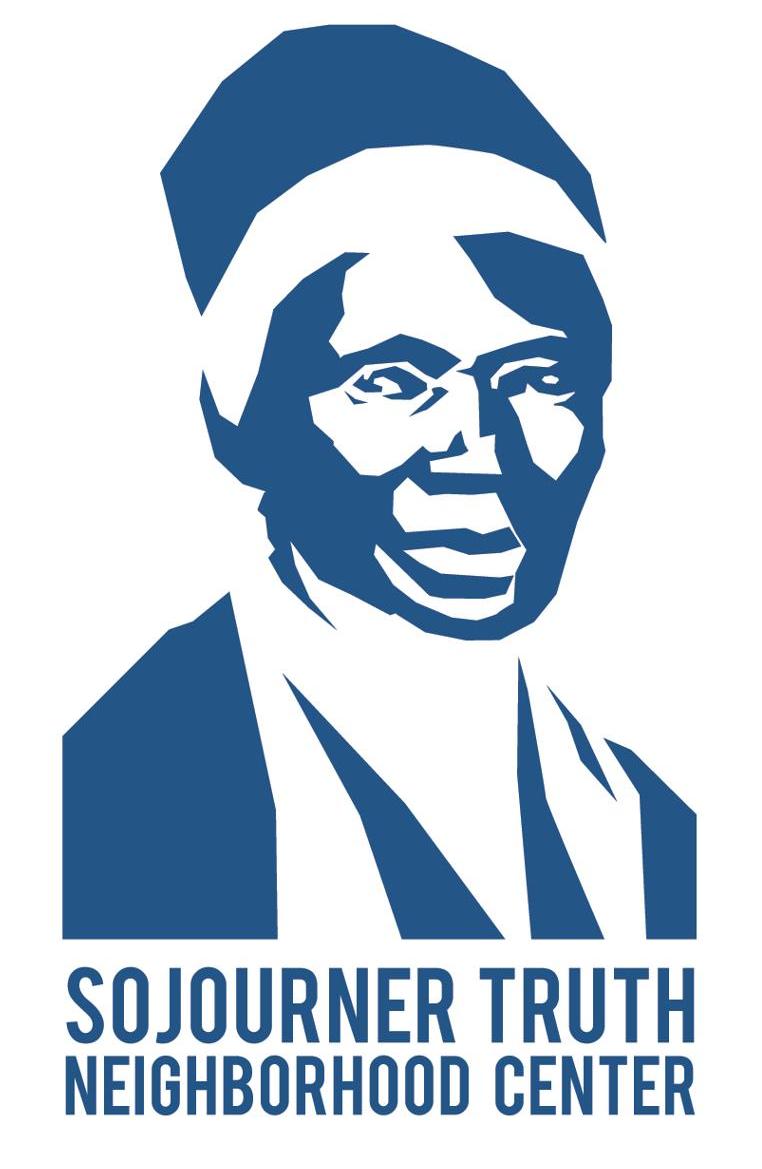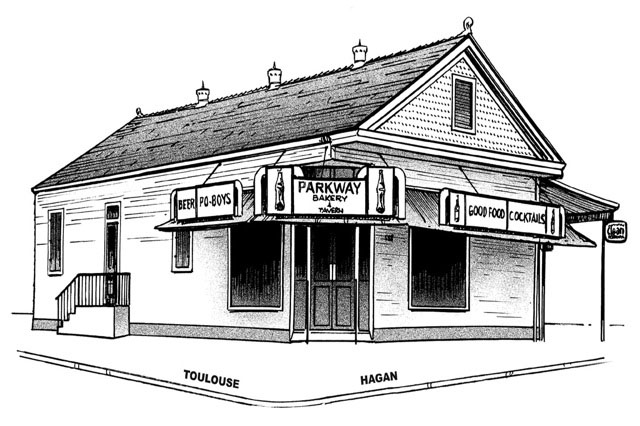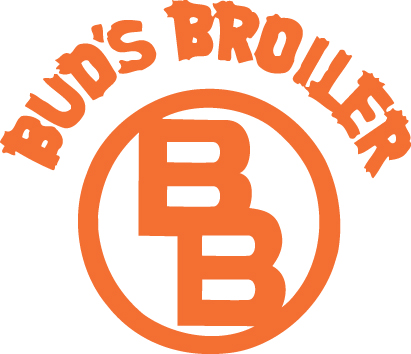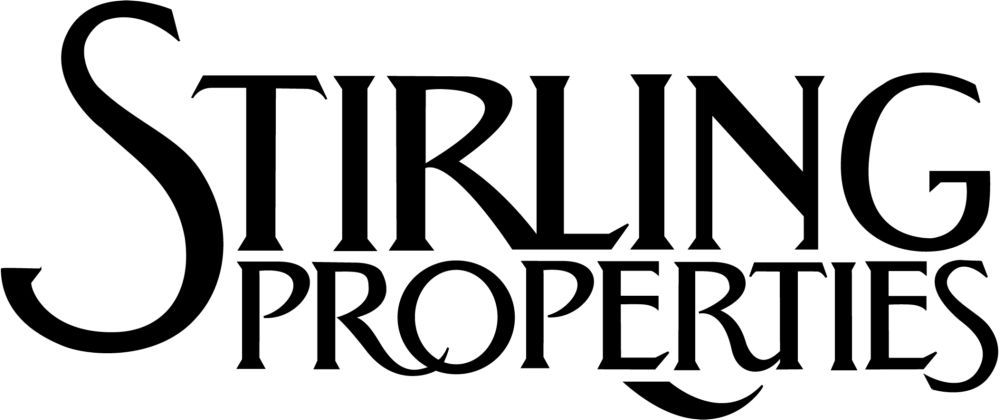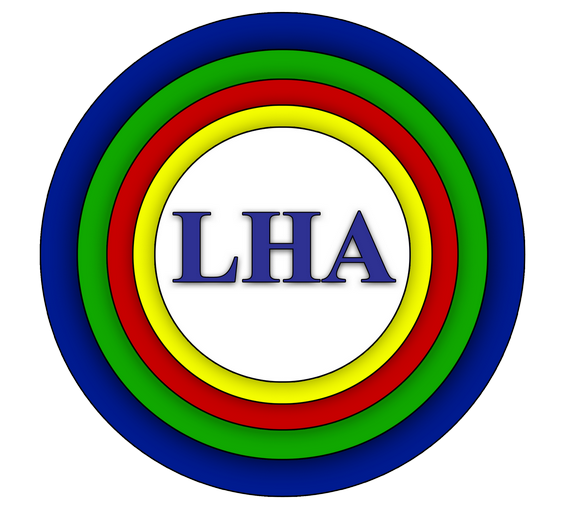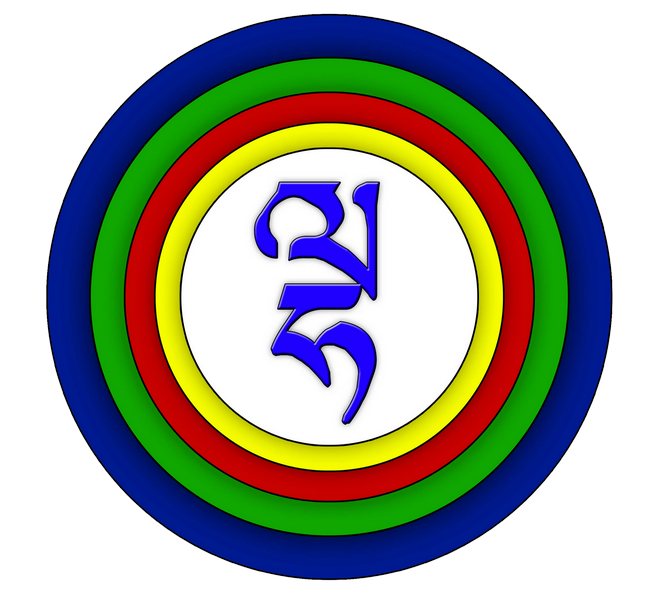 Plus many thanks to Massey's, Coca-Cola, People United for Armstrong Park, Bike Easy, and Urban Conservancy for their support!
Friends of Lafitte Corridor (FOLC) is a grassroots organization, organized in 2006 after Hurricane Katrina in New Orleans to give special priority in rethinking the New Orleans landscape. The organization was granted 501(c)3 status by the IRS beginning January 1st, 2008. Friends of Lafitte Corridor seeks to revitalize the Lafitte Corridor by working to build, program and promote the Lafitte Greenway as a great public space. For more information, please visit: http://folc-nola.org.
Date and Time
Location
Congo Square (gate at St. Peter & N. Rampart St)
New Orleans, LA 70116