Hike for Health: Pioneer Day Sunset Hike Up the Y Trail, Provo
Description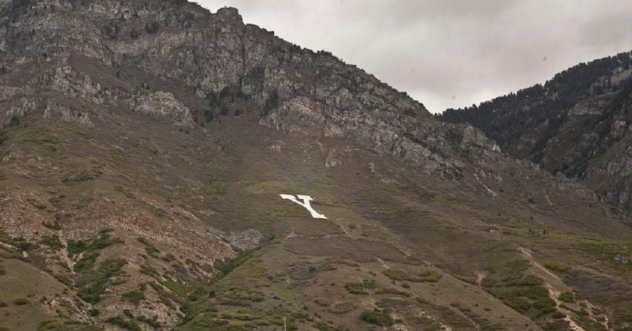 Join us for a sunset hike ending at the top of the Y in Provo!

During this group hike you'll be guided on a steady incline with beautiful scenery Utah County offers. Hike for Health Pioneer Sunset Hike up the Y includes:
- a group hike with a SUNSET for all fitness levels
- a dairy-free, plant-based smoothie
- cool-off, stretching and selfies at sunset

Group hike costs $10, begins at 7 pm sharp and will end with us cooling off at the top of the Y. Dogs and kids are welcome!

Meet at the bottom of the Y Trail.
**We are a group of peeps enjoying all the beauty Utah offers. We host fun group hikes all around Utah. Join our group to learn about upcoming Hike for Health events! https://www.facebook.com/groups/hikeforhealthutah/
------
DIRECTIONS TO BOTTOM OF Y TRAIL:
Y Trailhead is located:
To reach the trailhead, drive 900 East, Provo, to 820 North. Turn east onto 820 North and follow it as it veers left and becomes Oakmont Lane. Continue up Oakmont Lane and then turn right onto Oakcliff Drive. Turn right where Oakcliff Drive Ts against Terrace Drive and Terrace Drive south to the trailhead access. We're meeting at the bottom parking lot gate.
From the trailhead, follow the obvious trail, which runs south and then loops back as it climbs.