About this Event
For our seventh edition of Hike and Hit, we will be hiking through the very unique Donner Tunnels in Truckee, CA. We will be meeting at the Donner Summit Bridge at 6:00am to catch First Light (sunrise). However, that is optional and we will not be starting the hike until 7am so if you do not wish to catch First Light with us, feel free to meet us at the Donner Summit Bridge parking at 7am instead of 6am.
The hike will be lead by Nate Sengmany and is very unique since a lot of it is through old railroad tunnels. The tunnels border Donner Lake during the hike, yielding breathtaking views. The tunnels are also filled with graffiti art giving a modern feel mixed with the natural beauty that is Mother Nature. The trail is fairly flat with little elevation gain other than your normal up and down hills.
Please be prepared to not only sweat, but push yourselves physcially and mentally. Jose Romo will lead a tailored workout that compliments the terrain. Workout is OPTIONAL and will be a minimum of 1 hour.
What To Bring: An upbeat, positive attitude with an open mind. Water; a minimum of 2-3 liters per person. Headlamp if you have one, otherwise not entirely necessary. Hiking shoes or lightweight trainers for the workout portion. This trail is clearly marked and is covered from the sun while in the tunnels, but not much shade when outside of the tunnels. Although we will provide Trail Snacks, it is recommended you bring the appropriate nutrients for yourself for this activity.
Everyone participating must sign & turn in our liability waiver - which can be e-signed here:
https://app.waiverforever.com/pending/UggCGObxGH1546728077
*Disclaimer: Outdoor activities can be dangerous. By attending the event you agree to all the risks associated with being outdoors. Always do your research and come prepared.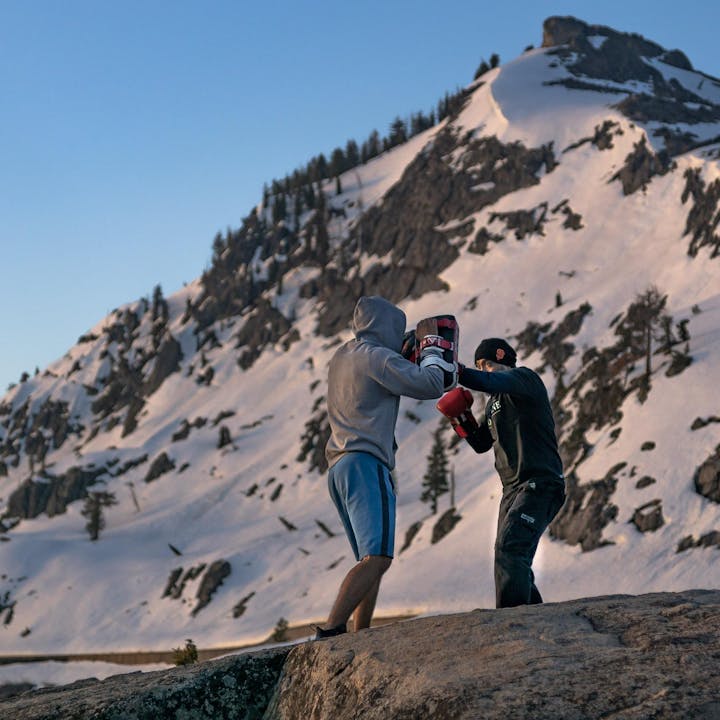 Hike Info:
This Hike and Hit Event is hosted on a Saturday due to the location and early start. We wanted to keep the options open for particpants if they wanted to make a weekend out of it and find a local place to stay the night, either before or after the hike.
We will be meeting at the Donner Summit Bridge parking lot at 6am to catch First Light (optional). We will not be starting our hike until 7am. With that being said, the trailhead is NOT located at the Donner Summit Bridge. Once 7am hits, we will caravan to the trailhead parking lot (Donner Tunnels in AllTrials App) which is less than a quarter mile away. So if you are running late past 7am, DO NOT park at the Donner Summit Bridge parking lot. Park at the Donner Tunnels Trail parking lot. There is FREE parking and we anticipate it getting packed due to the snow finally melting. If you can carpool, please do so. This is a moderate hike, 6-8 miles round trip and is kid and dog friendly. (Download AllTrails App for more info). App will give you directions to the trailhead parking lot. There is reception at the trailhead and the parking lot is dirt, not paved.
Location: Donner Tunnels - Truckee, CA 96161
Distance: Approx. 6-8 miles RT, Out & Back
Difficulty: Moderate - Rated 4.5 out of 5 Stars
Hike Leader: Nate Sengmany // @nateintheclouds
Lead Trainer: Jose Romo // @joseromo1000
Photographer: Brett Macadam // @macadamphotography
*Parking is free but fills up quickly. Carpooling is recommended and options can be made available. Please email hikeandhit@gmail.com for more details. Donations go towards the growth of Hike & Hit.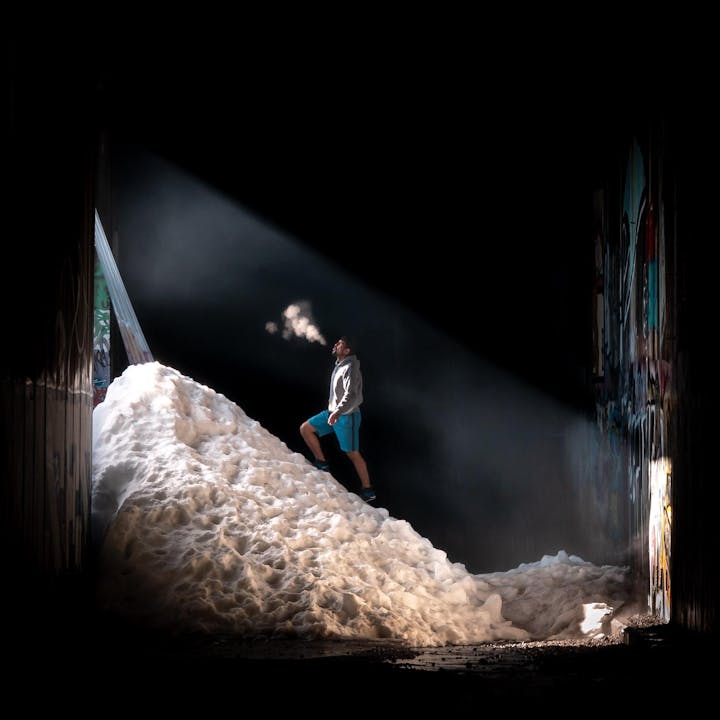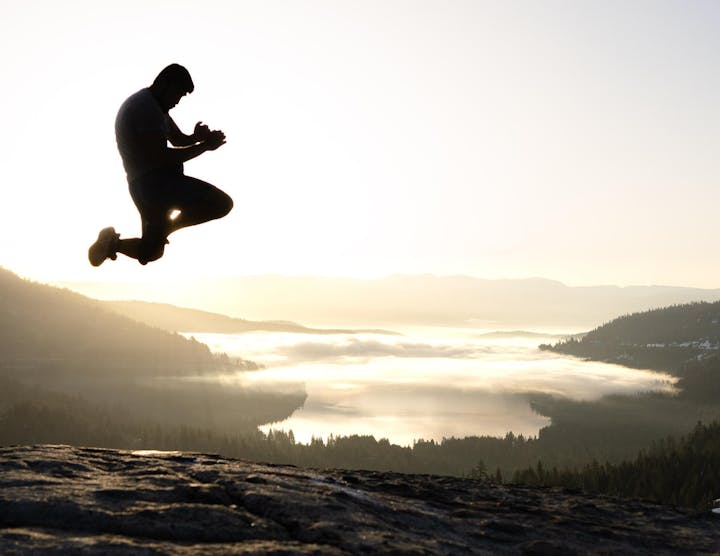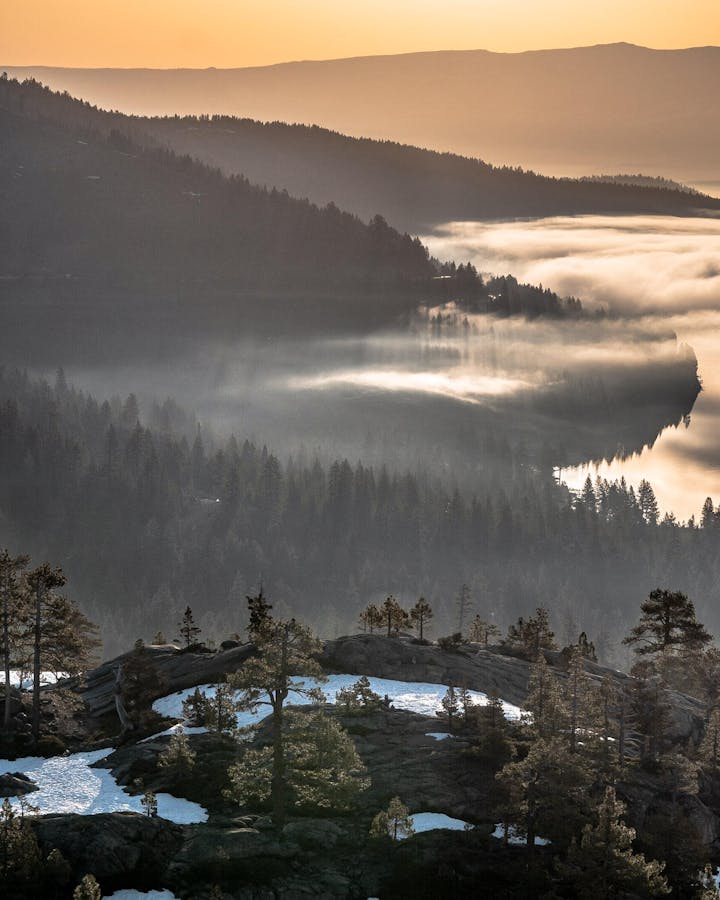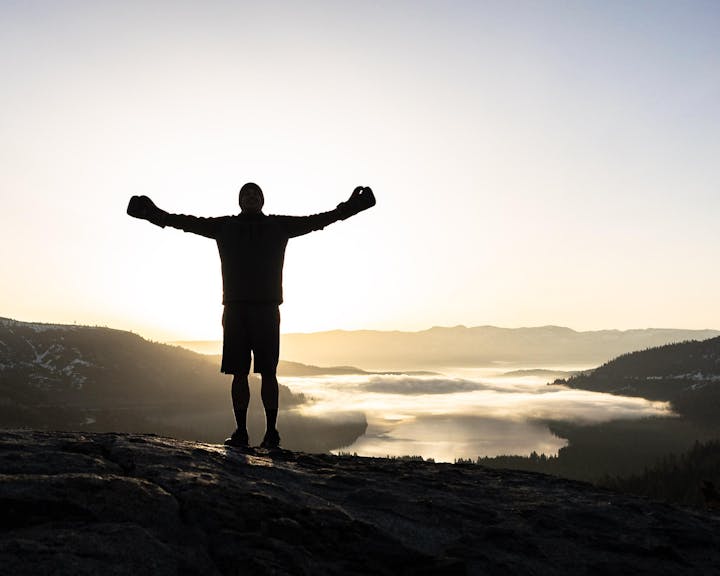 About Hike and Hit
Established in 2019 by 3 indivdiuals (Brett, Jose, Nate) to share their love for the outdoors and fitness with others by offering guided hikes in serene locations with a tailored workout that includes martial arts/functional training. It is a donation based service with proceeds goring to various charities and causes.
They do it all out of Love.
For more information, please visit the sites below: