Description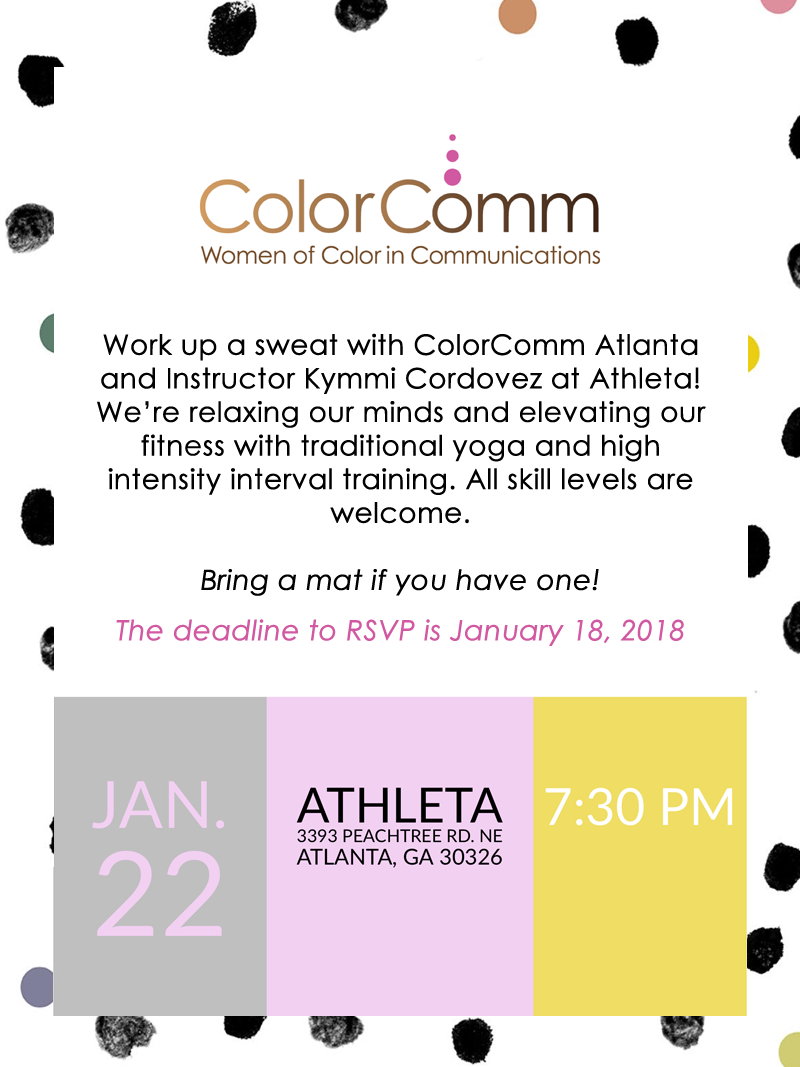 What is HIIT & Yoga?
Led by Kymmi Cordovez, HIIT & YOGA is a blend of traditional yoga asanas combined with High Intensity Interval Training (HIIT). This full body mat class incorporates strength training, cardio, balance, and flexibility.
The class is designed to elevate your heart rate and mind, while targeting small but mighty muscles to burn the most fat. It's a total mind and body workout that fuses calorie-burning plyometric moves like squats and lunges infused with your Vinyasa flow. This class is suitabe for everyone. All yoga and fitness levels are welcome.
Attendees will have the opportunity to enter a $50 raffle for a shop card at the end of class!
ATTN: Signing up for this class means you agree to Athleta's waiver (click here).