Multiple Dates
HIIT on The Greenway with Healthworks (FREE)
Join Healthworks and Republic Fitness for a Free Weekly HIIT Class on The Greenway in Downtown Boston!
About this event
CLASS CANCELLED 7/26 due to heat. If interested in a spot in our studio, please email healthworks@healthworksfitness.com to reserve!
This high intensity interval training (HIIT) class will leave you breathless, boost your metabolism, and help you burn calories well after class is over! Be prepared for compound movements that will challenge different muscle groups. Led by Tara Breznovitz.
We recommend you come prepared with water, a mat and a towel. Sneakers are required.
Class takes place on the Rowes Wharf Lawn, Parcel 17 (Atlantic Ave and High Street). Advance registration is required.
This class is presented with sponsorship by The Chiofaro Company and International Place as part of their 'City to Sea' initiative, celebrating arts, culture and community in Boston's Downtown Waterfront neighborhood.
Please note: this class is free for Healthworks and Republic Fitness members, but we are offering limited, free space for the general public via Eventbrite. If you are a club member, sign up here instead. Members of the public, space is limited and we ask that you drop the class if unable to attend. If you no-show more than once, we will give your spot to other participants moving forward. Advance registration is required and we ask that you only reserve one ticket due to space limitations.
For more details on all HWX Outdoor Classes by Healthworks, visit www.healthworksfitness.com/hwxoutdoors.
Classes are subject to photography. Please let the instructor know if you do not want to be photographed.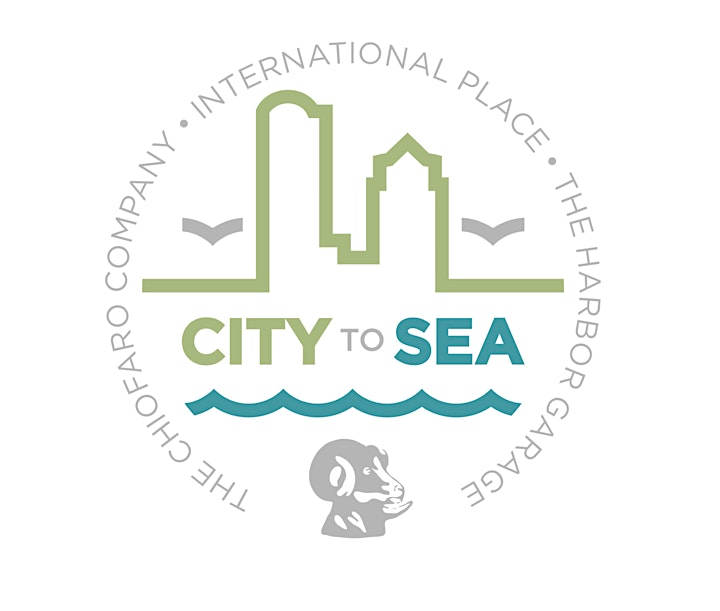 Organizer of HIIT on The Greenway with Healthworks (FREE)