*Highly Recommended!* *[FREE Seminar: Decoding Your Multi-Million Potential...
Description
Decoding Your Multi Million Potential, Unlocking Your Destiny Codes!
About this Event
DECODING YOUR MULTI-MILLION POTENTIAL
YOUR MOST SOUGHT AFTER LIFE TRANSFORMING SECRETS KEPT BY ALL MASTERS.
NOTHING WILL BE HELD BACK. EVERYTHING WILL BE TAUGHT.
Term and conditions applied
Discover Your Wealth from your True Character, Talents and Multimillionaire potential. And reveal your most ideal Career, and Investment in Just 5 Minutes
Sun Tzu once said: "You have to first understand yourself, and your audiences that you will then become victorious in every journey"
Before you hop on to your next Professional Development, Investment, Online Marketing, Zodiacs or Feng Shui talk, find out how you can discover your potential to become wealthy with a simple methodology.
What Will You Learn:
✔️ Discover the 3 ultimate keys to career, business and lifetime success.
✔️ Reveal the multi-millions dollar hidden talents within you that you have not activated.
✔️ Recognise how to leverage on golden opportunities, human capital development, financial resources.
✔️ Identify your strengths and overcome your weaknesses to achieve predictive success outcome.
✔️ Learn how to find your most compatible business partners and grow a successful business empire.
✔️ How to improve your team relationship and engagement.
And much much more!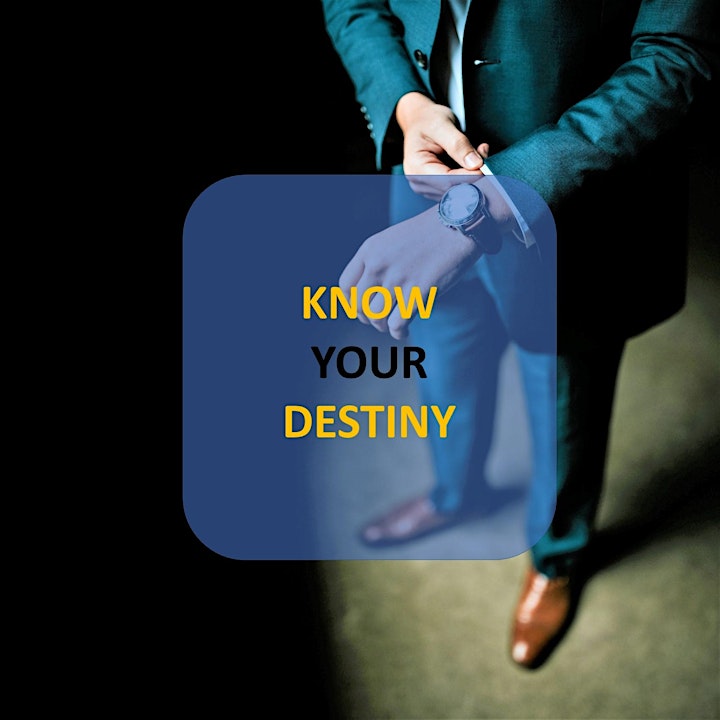 All of us want to know more about ourselves. What lies ahead of us and beyond at especially during this Corona virus outbreak.
Should you carry on with your career now? Switch to new one? What is your luck or future? How to strategize your works or your business & more?
The truth is when you know your character, strengths, weaknesses, and your wealth destiny, you can then achieve success in a shorter time with a proper direction being shown to you.
To understand your destiny, you need to know your own self, your future life path. Be aware and take ownership of your choices.
But sadly, most of the personality tests are self-biased. And as you were forced to answer some questions that even you are unclear about, the results would likely end up to be slightly inaccurate.
So how can you discover your hidden talents more accurately? With no bias? That no one can lie about it?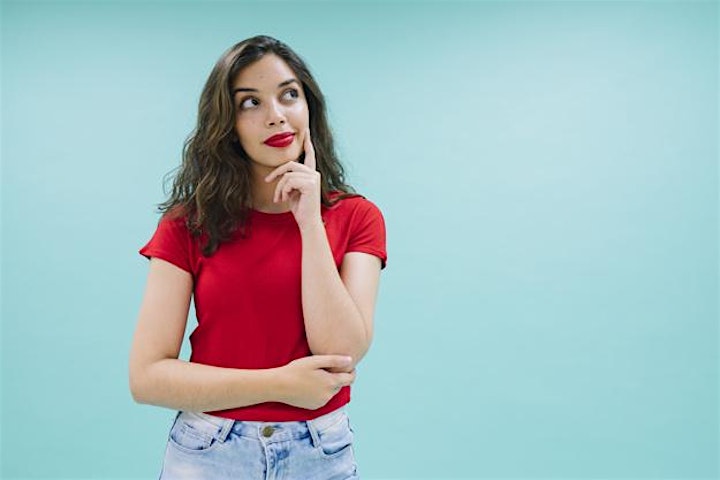 UCMHP's 21st Century Breakthrough Methodology:-
✔️Simple, Instant, Predictably Up To 90% Accuracy!!
✔️Mathematical, Scientific and Statistically Based.
✔️No religion involved, no psychological tests and no self-biased factors.
✔️ Compatibility assessment- to know immediately whether two people or a group of people are compatible.
✔️Ability to predict and analyze the life path and challenges of an individual or a group of people by the minutes.
Keen to find out more?
REGISTER to join us for the workshop now!
Date: 27th March, Friday 2020
Time: 2pm - 5pm.
Venue: UCMHP Academy, 3 Irving Road, #01-09 Tai Seng Centre, Singapore 369522 (Tai Seng MRT, Exit A)
Seats are limited, hurry up!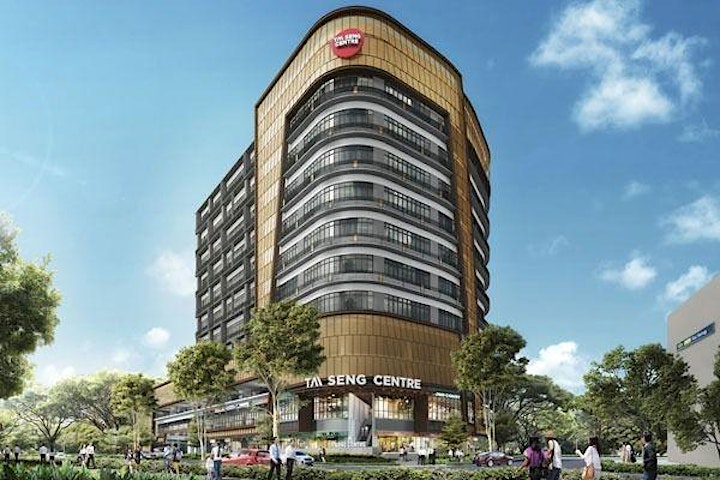 PEOPLE WHO WOULD BENEFIT THE MOST FROM THIS WORKSHOP:
✔️Entrepreneur who want to know how to grow their business and multiply their profits
✔️People who want to have passive income but not sure which industries they can invest
✔️People who want to know their health and to prevent area of health concern
✔️People who want to know themselves better - who they are, what personality and behavior they might have
✔️People who want to know what is their destiny and challenges they might face down to the minutes outlook
✔️People who want to know which academic they should choose that tap on their hidden potential and passion
✔️People who want to find a optimal career path and whether can they switch into different industries
✔️People who want to improve their relationship with their spouse and partners
✔️People who want to look for their ideal soulmate or whether their suitor/suitress are compatible
✔️People who want to look for compatible partners to start a business.
And much much more.
FAST ACTION BONUS #1:
*ONLY FOR PAID TICKET
The First 25 Registrants will receive a FREE personalised report (That is worth S$250)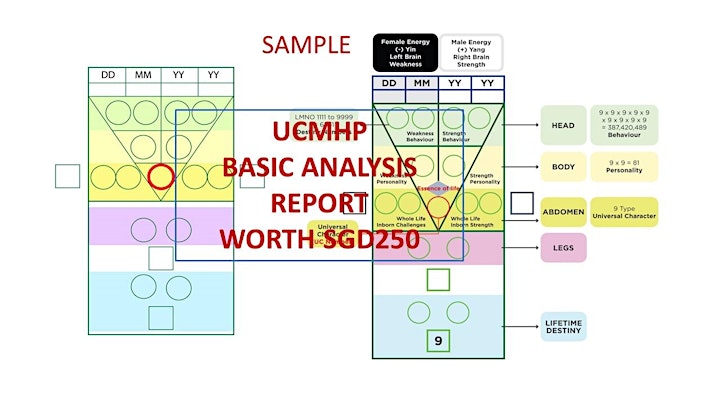 FAST ACTION BONUS 2#
*ONLY FOR PAID TICKET
LIVE Coaching by Dr Bernard for 4 LUCKY persons. Dr Bernard's time is extremely valuable. He charges USD $2,000 for 1-To-1 consultation.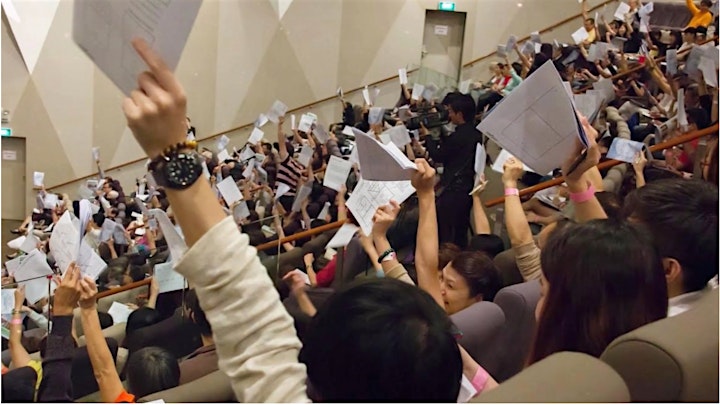 FAST ACTION BONUS 3#
*ONLY FOR PAID TICKET
Front Seating
Coffee, Drinks and Biscuits
Opportunity to have close contact with Dr Bernard for question and answer section.
(LIMITED SEAT. HURRY UP!!)
#10206 SUCCESS STORIES : "We practice UCMHP in our daily work,.. it helps us understand our patients better..gain their trust, increase the accuracy of diagnoses. Through UCMHP, we help patients not only in the aspect of health, but also in their family and career, strengthening the bonds between us." - Dr Siong, Chinese Physician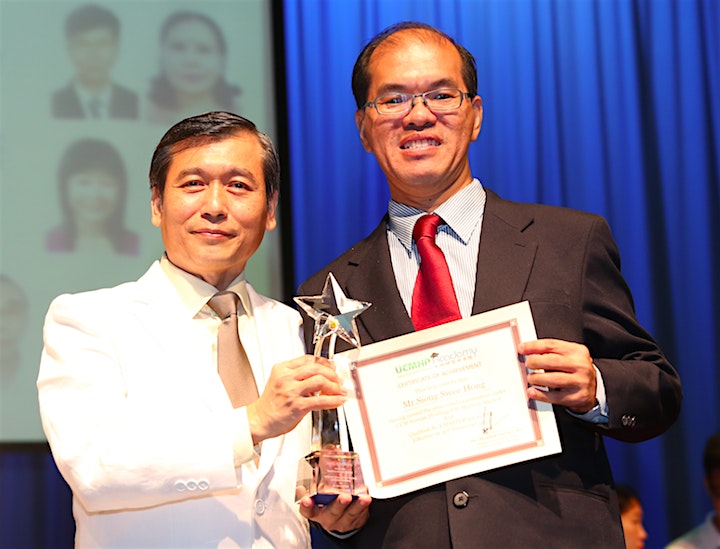 #10207 SUCCESS STORIES
"This is The 21st century scientific research approach,..It has brought many benefits to the people around me. It had provided individuals an opportunity to be self-confident & assured, clearer understanding of personal Self, and the potential Career Pathway that supports & complements their personal character, personality & behaviour."
Sterve Lim, Self-Employed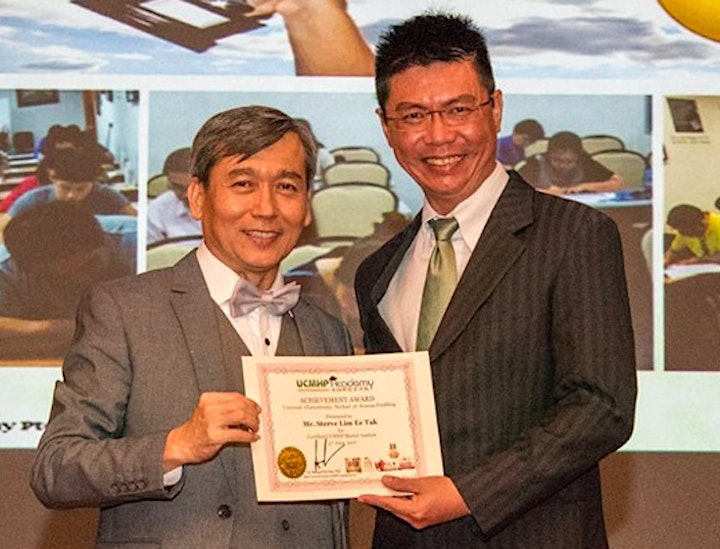 Meet Dr.Bernard Yeo


Dr Bernard Yeo is The World's #1 Character Coach.
The founder and chief researcher of UCMHP. In recognition for his outstanding research, he was conferred with a Hon Phd in Human Capital Development & Human Profiling!


For more than a decade, his teachings has helped thousands of people transformed their life on relationship, financial, health, business, investment and more!


Dr Bernard is Leading Authority in Character Development where many experts came to learn from him! And he is the Author of 2 best-selling books "Know Your Numbers, Know Yourself and "Chart Your Yearly Outlook" that helped many people discover many opportunities in life.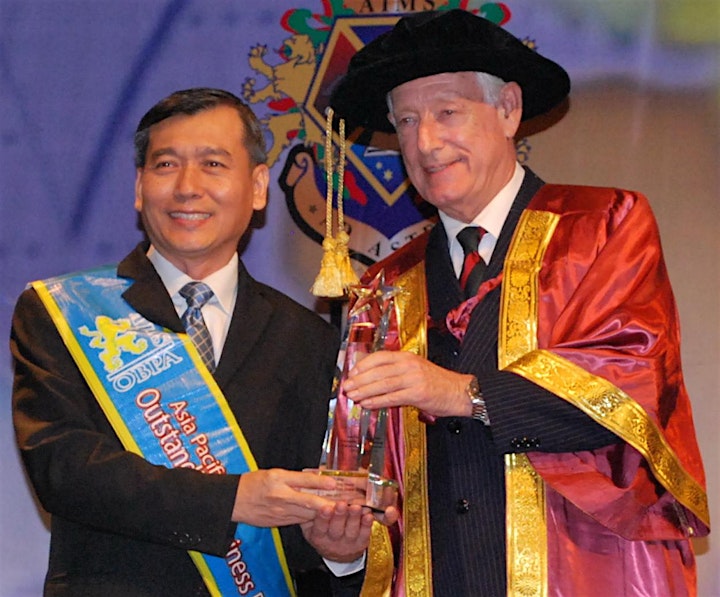 Our Past Graduation, Event And Convention, Book Launch.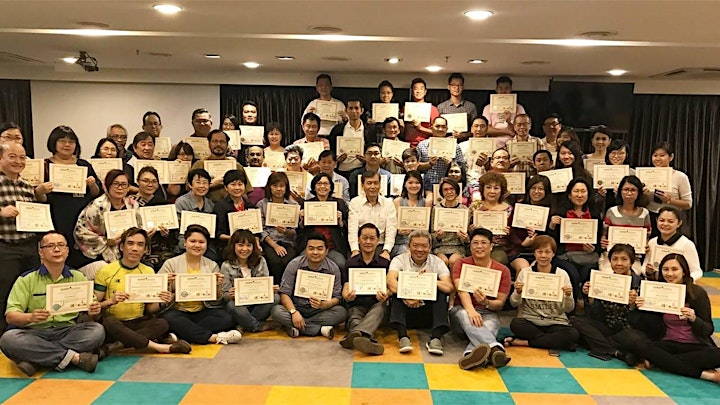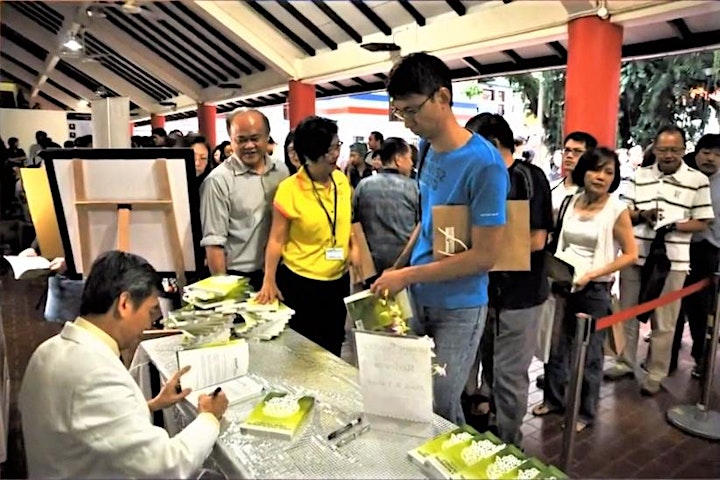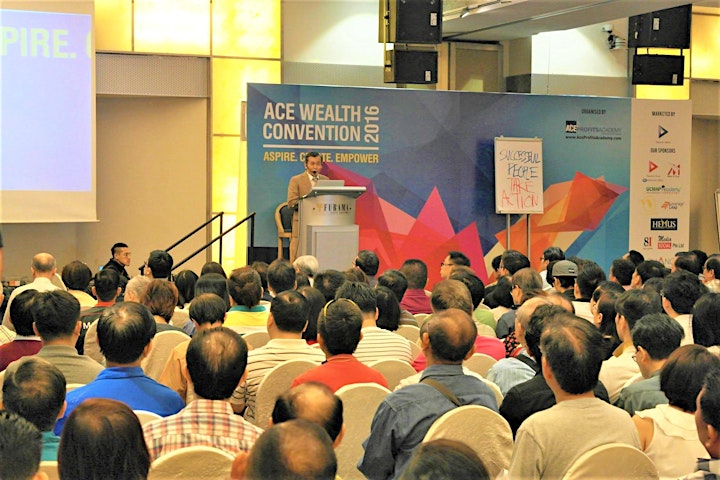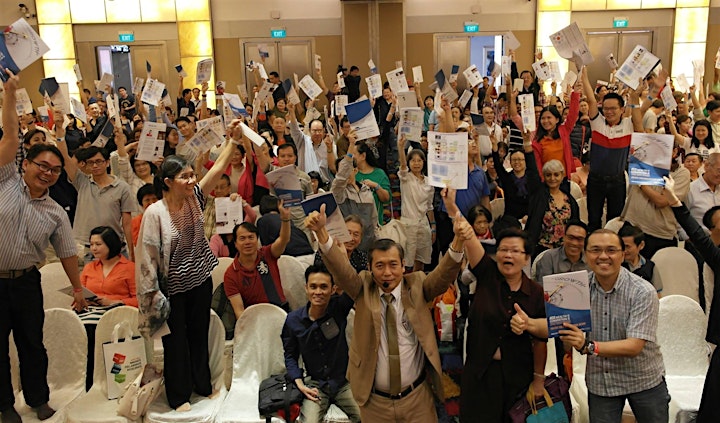 PRECAUTIONARY MEASURES AGAINST COVID-19
In view of the recent Coronavirus outbreak, we will be conducting Temperature screening, and Hand Sanitiser will be provided upon entry to the event.
To ensure the safety for all our participants, we reserve the right to deny entry for any participant with symptoms such as Fever, Cough, Flu, or Shortness of breath.
Meanwhile, we strongly encourage you to regularly hydrate yourself, frequently wash your hands with soap.