Description
*Highly Recommended*
[FREE Sales And Marketing Preview 2.0]
Find out how:
Singapore's First Ex-Bankrupt Trainer Showing You The Ropes On How He Turned Crisis into Opportunities

(LIVE IN SINGAPORE)
WHY Sales and Marketing is an important skill? It is essential for business and personal growth.
Whether you like it or not, you will need "to sell" every day, like persuading a friend to join you for a movie or for a meal. You will also need to "sell yourself" when you are looking for a job or find a life partner. With selling skill, you will not have to depend on the insecurity of a job.
Would you like to be the first to know how to take advantage of this crisis and turn them into opportunities?
If YES, then you would definitely want to attend this FREE Preview!
#Secret 1: Simple Idea On How To Make A Million Dollar. A Paradigm Shift!
How This Paradigm Shift Will Affect The Way You Grow Your Income
#Secret 2: The Essential Skills Needed To Achieve Your Financial Goals.
The Step-By-Step PROVEN System To Help You To Understand Your Inner Desires
#Secrets 3: Do you know your customers?
Find out which type of customers you are dealing with to score nugget points
Find out:
✅How Jerome turned his life around from a bankrupt to a multi-millionaire
✅The power of leverage in whatever business you're in
✅The business idea that can make your dreams come true
About Speaker: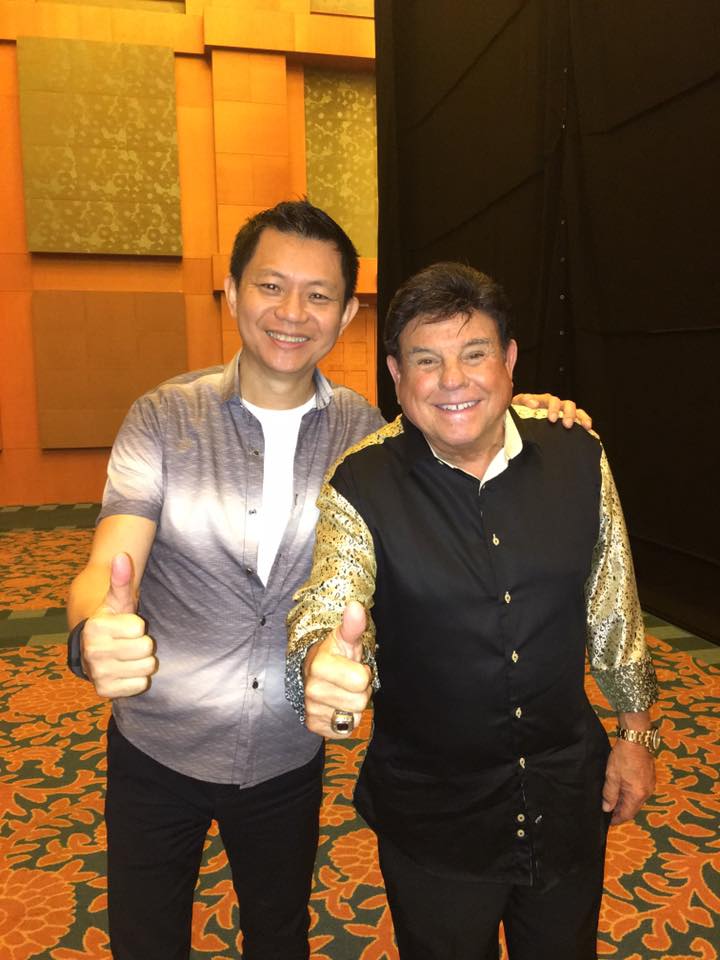 Mr. Jerome Tan, who was made a bankrupt in 1999 and turned around to make his millions using the power of leverage. He will show you the SECRETS of how he did it. He is a believer of leveraging on Resources, Ideas, Contacts and Expertise. He has learned from gurus like Robert Kiyosaki, Tony Robbins, Tom Hopkins, T. Harv Eker and many others. He is the author of 2 books, From Bankruptcy to Multi-Millions in 7 years and Living on Wealthfare.

Who is suitable to attend this FREE workshop:
Open minded individuals

Those in business and want to increase their revenue

Self employed facing challenges in their industries

Employees that are seeking a dramatic change in their income

Anyone who wants to turn things around for themselves
You have absolutely nothing to lose and everything to gain. Seats are limited! Be sure to be there early! Dont miss this opportunity!