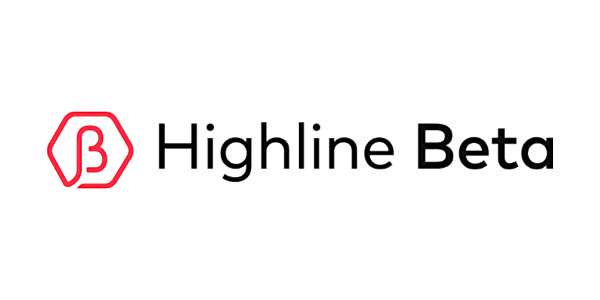 Highline Beta Venture Studio Information Session for Female Founders
An introduction to Highline Beta's venture studio, for female founders - led by Lauren Robinson, General Partner in the Highline Beta Fund.
About this event
This will be an online 1-hour session led by Lauren Robinson, General Partner in the Highline Beta Fund, and members of our Venture Studio team. We'll be providing an introduction to our studio model and how we help founders build and fund their next startup. Our goal is to have half of the startups spun-out from our Venture Studio led by women.
Highline Beta has always been committed to founder and funder diversity. We acquired Female Funders in 2017, and helped launch Future Capital in 2020. Both of these initiatives are dedicated to educating and empowering diverse investors. And today we focus our attention on increased founder diversity.
We're looking to meet with women entrepreneurs, as well as entrepreneurially-minded women that might not have started a company yet. If you don't fit into either category, that's OK, but our focus is on introducing the Venture Studio model to people that may be a fit.
Please note:
Attendance will be curated. The zoom link for the webinar will be shared in advance of the event to those that are selected to attend.
Attendees will be anonymous to each other, unless they choose to share their details in chat.