Description
On July 13th, NwaBekee and Jollof Gist are teaming up for the another summer edition of the Highlife rooftop party at Sandlot SW DC featuring the best African food and freshest tunes from the diaspora.
On the grill will be resident Suya Master, Oba Sokoya.
Advanced tickets available now.
—
HIGHLIFE is a summer series created by NwaBekee that celebrates culture through food and music. With a variety of the continents greatest culinary exports along with local vendors and the hottest DJs, HIGHLIFE is a cross between a street festival and high energy outdoor party.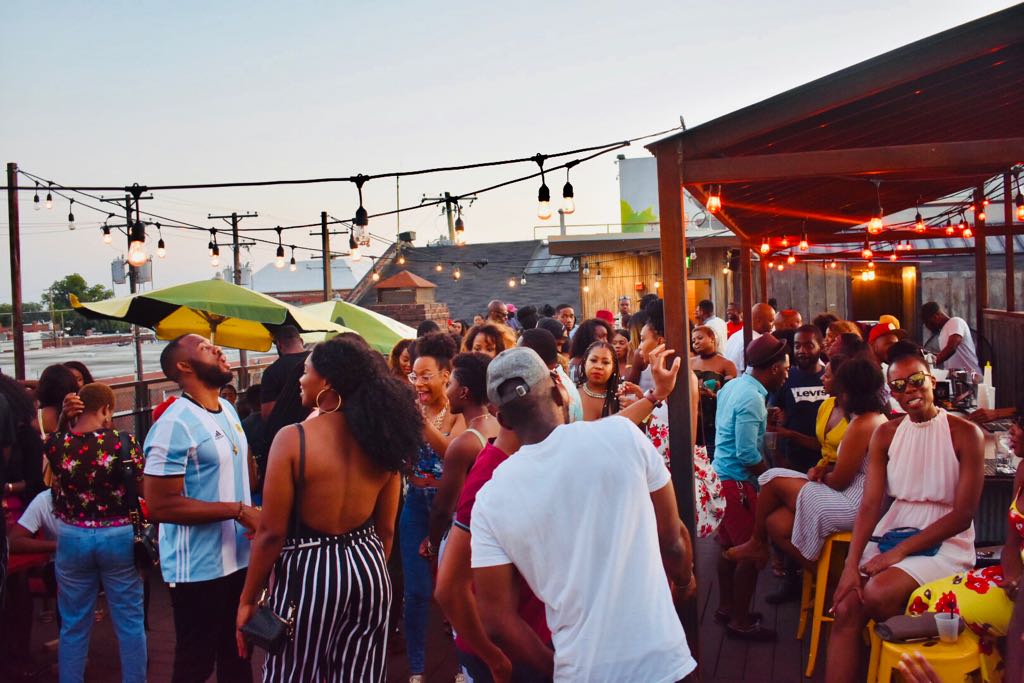 RSVP for free before 5pm (Limited tickets available)
---
Follow @JOLLOFGIST and @Nwabakee_ on instagram
Like us on facebook.com/jollofgist