Description
⛰️ Trail Run/Jog/Hike with Natural Obstacle Course
⛰ Mountaintop Mindfulness Meditation (Views of NYC Skyline & Appalacians)
⛰️ Rehabilitative Yoga and Pranayama
⛰ Waterfall Finding
Remember that game 'Manhunt' we used to play as kids? Imagine that amount of fun plus a rejuvenating mountaintop meditation with the soothing winds helping your heart rate rest. You'll identify numerous native, edible and medicinal plants and will depart with knowledge that will benefit you for a lifetime.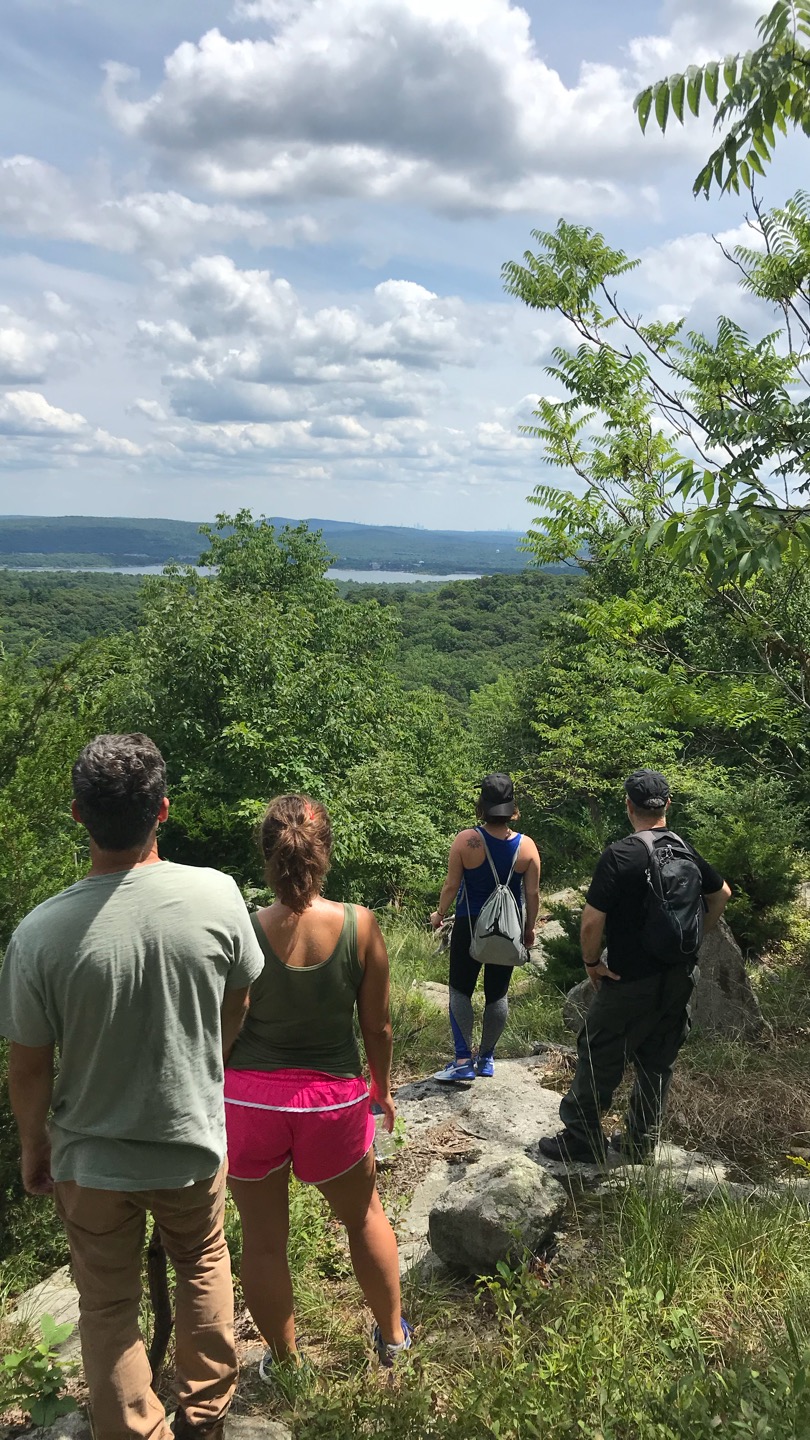 Tobin Osusky will lead the Trail Hike & Obstacle Run weaving up the mountain while teaching the Participants about the Land, their Bodies, how their muscles work, the functions of their metabolism and it's connection to Breath. Helping the participants to overcome obstacles in the trail will symbolically teach them how to overcome hurdles in Life while maintaining a calm, confident spirit.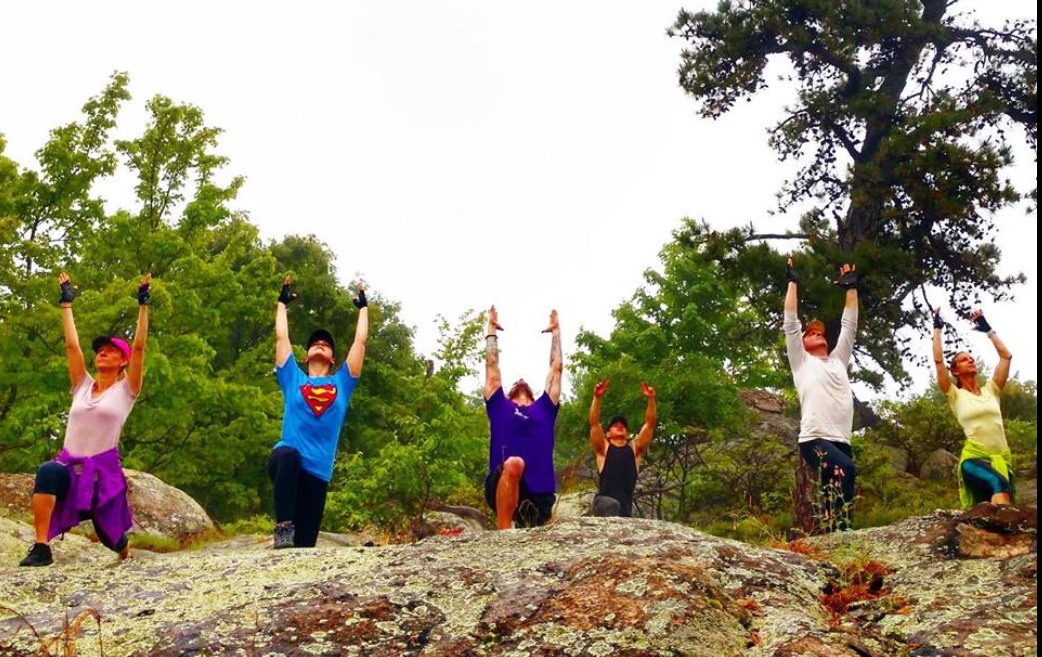 Atop the Mountain, participants will find themselves practicing a short Yoga and Meditation session (attuning to Nature) while they take in the beautiful view and fresh air. We will descend the mountain together, again learning the dynamics of carefully and mindfully descending.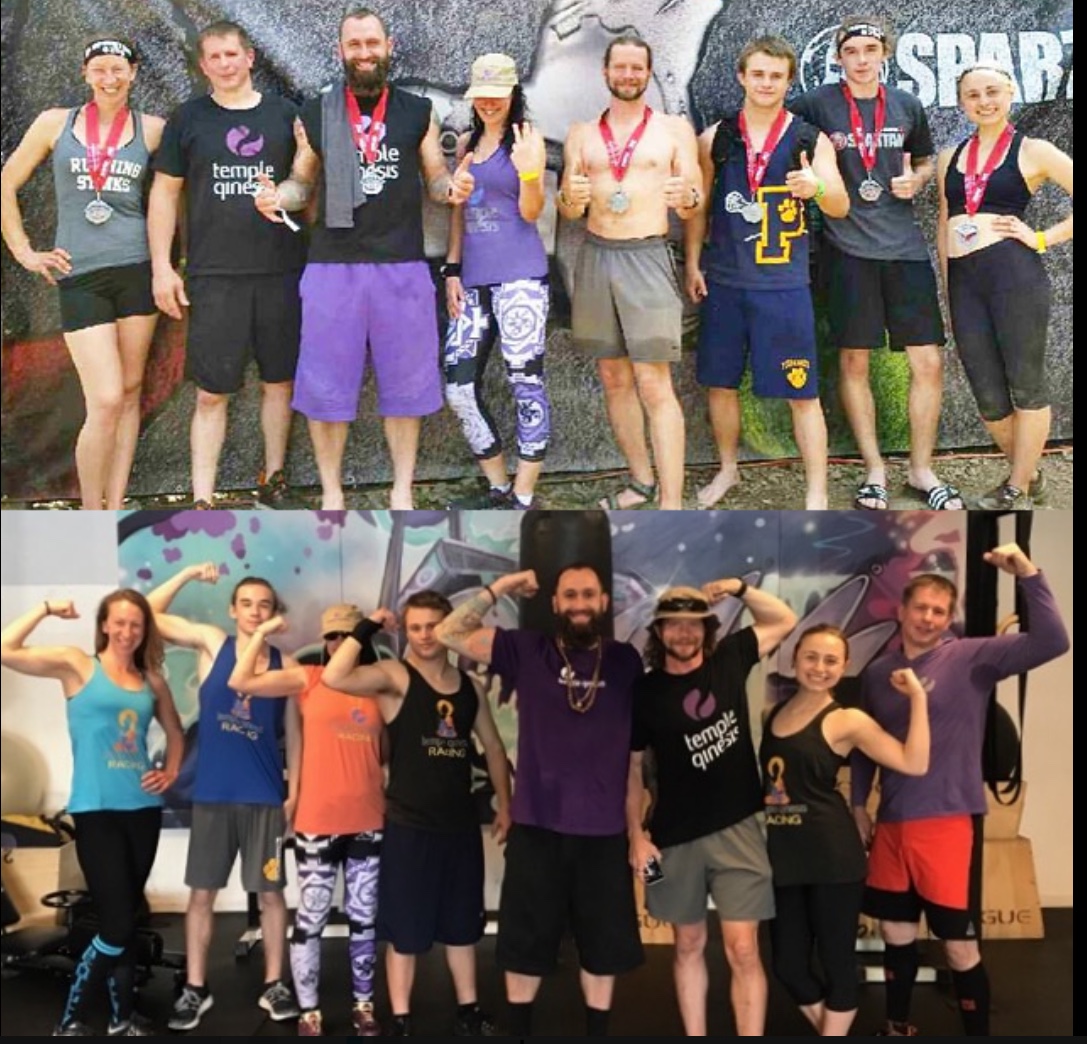 When participants reach the bottom we will have a collective cool down session and reflection conversation while we serve some variation of Organic Granola bars, Vegan snacks or Nutrient Rich Juices made by Chef T and Friends.
This event will lastup to 2 hours and we can host it several days per week if & when needed.
Please let us know if you would like us to host your next corporate, friendly or family event!
Follow @FlyingTobin on IG, Tobin Osusky on FB or subscribe to Tobin Osusky on YouTube to learn more!