Description
This two-hour dance and music extravaganza contains a wealth of talent derived from all areas of Scottish life. The show includes a cast of Highland dancers, a step dancer, live musicians, Gaelic and English Female vocals, Bagpipes and fiddle tunes. The 2019 tour features new music, more dancing, and new costumes to reflect both the traditional and modern use of the tartan! This mix of traditional and contemporary arts marries the present and the ancient.
The Highland Echoes performers come from a background of both champion level competitors in their craft and professional level entertainers who have graced the stages of Riverdance, the Chieftains, Alasdair Frasier and even Ah-ha (yep, that awesome British Rock band whose songs will forever be a part of us!).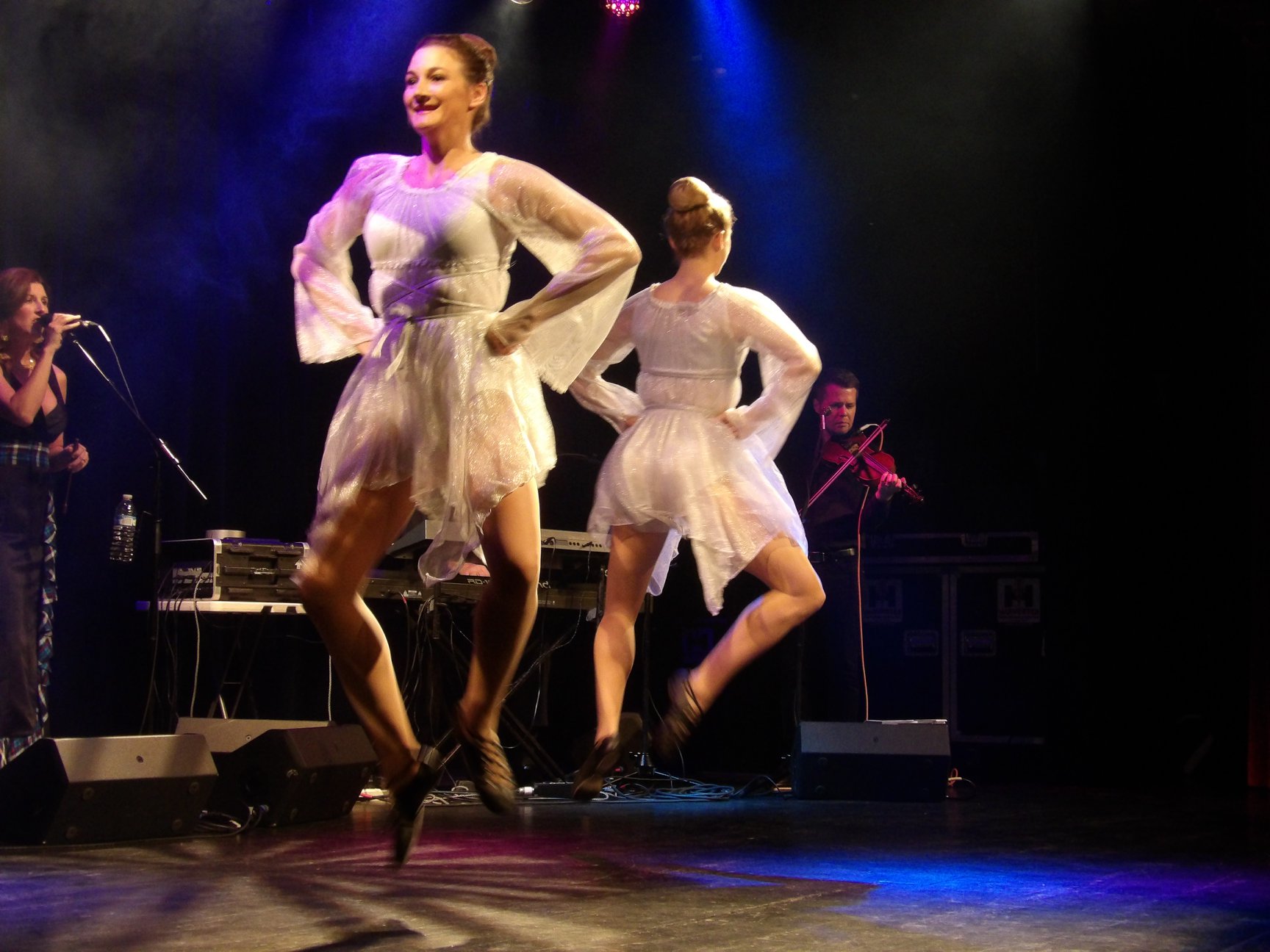 FAQs
How can I contact the organizer with any questions?
email: info@highlandechoes.com
phone: 910 338 0787
Do I have to bring my printed ticket to the event?
Bringing your printed ticket or your e-ticket on your phone makes the check-in process quicker. However, if you forget it we've got you covered! We can find you by your name in our ticketing system.
Is there a phone number so I can talk to someone about the tickets?
Yes, we would love to help you out over the phone. 910 338 0787

What are the seating options? If you buy your tickets online, we have three seating options available for online sales. You will view the seating map and choose your seats. We like giving you the peace of mind that your seat is waiting for you.
$15 is GOOD seating
$25 is GREAT seating
$35 is the BEST seating
If you choose to wait to buy at the door or in person at the games, then your seat is in the general seating section and you will choose your seat when you arrive within that section. Ushers will be there to guide you.

Can I purchase "Assigned" seats at the games or at door on October 5th?

ls the GENERAL seating section (the tickets that are only sold at the door and at the games) better than the online purchased assigned in some cases? If not, why does assigned seating start at $15 and GENERAL Seating starts at $25?
Please take a look at the map and you will see where the GENERAL seating is located in relationship to the other seating sections. The most economical way to purchase your tickets will be online in advance. Check the map below to see where general seating (door & Highland games purchases) are located. We encourage you to buy online for a better experience and price point. We will also send you bonus gifts and when you buy a ticket online.