Description
Calling all Celtic fans, get ready to kick off your St. Patrick's week with live traditional & modern music with great food and fun.
Early Bird discounted tickets available online until February 17, 2019 @ 11:59 p.m. or while supplies last. Also, tickets can be purchased at Church of the Holy Spirit info desk after Sat 5 p.m. Mass and Sun 9 a.m. and 11 a.m. Masses thru out February.
March 9, 2019, this year we have two sessions. The family session begins at 2:30 p.m. goes until 5:00 p.m. this is design for younger or older fans it will be a non-alcoholic event and no food served.
The Adult session guest must be 18 years of age and older. Adult event doors open 6:30 p.m. to Midnight. Both sessions are at Church of the Holy Spirit Community Hall
4th Annual Highland Celtic Festival. This year's festival will be packed with live entertainment: Mudmen, Pictus, Flint Scottish Pipe Band, Pat and Pub People, Michigan Irish Dance Company, Miller Mittig Scottish Highland Dancers
Traditional Celtic buffet at the Adult session by Dukes of Highland available 7 p.m to 10 p.m. a la carte $12 or inclusive ticket pricing available. Shepards Pie, Corn Beef and Cabbage, Cullen Skink, Irish Soda Bread
Founder's Brewing Company Bevies available on tap: KBS 8 oz pour $5 limited while supply last, Founders Wee Heavy Scottish Ale and Nitro Oatmeal Stout Pints $5 each, Solid Gold Lager Pints $3 each. Barefoot Wines $3 a glass.
For the non-drinkers available for purchase Pepsi Cola family of beverages $2.00 and Aquafina bottled water $1.
Door Prices :
Child (12 & under) free with 1 paying Adult Tickets for Family Session.
Youth (13-17) $5.00 for Family Session
Adult session ticket $25.00 Must be 18 and over to be admitted. Valid Id required at the door.
Special early purchase for Adult session general admission $20.00 thru February 17, 2019 @ 11:59 p.m. or while supplies last
Seniors (65+) $15.00 for family session
Active Military with Military ID free general admission.
Free Parking
Any age admittance to family session runs 2:30 p.m. to 5 p.m.
18 years of age and over admittance only at the adult session which runs 6:30 p.m. to 12 a.m.
Roman Catholic mass is available at 5 p.m. prior to the event.
No outside food or drink allowed. Family session children snacks are allowed.
A valid state ID, or Passport, or Military ID required for entry
Limited Ticketed Event
Non-Refundable Ticket can be transferred without a fee
No weapons
Authentic wear encouraged
This is a Charitable event to benefit the Church of the Holy Spirit and is tax deductible donation but still, check with your tax advisor for more questions.
501 (c)(3 of the internal code EIN # 53-0196617
Tax ID#: 38-2226967
Entertainment, and buffet menu subject to change
Any additional questions or interested in sponsor package. Please call Anthony Young (248)892-9359 or email at HighlandCelticFestival@gmail.com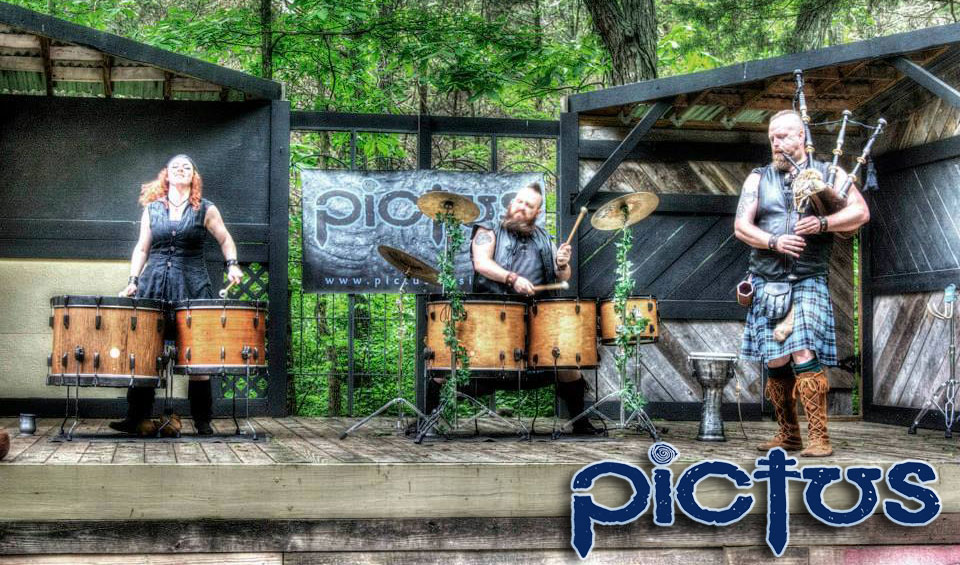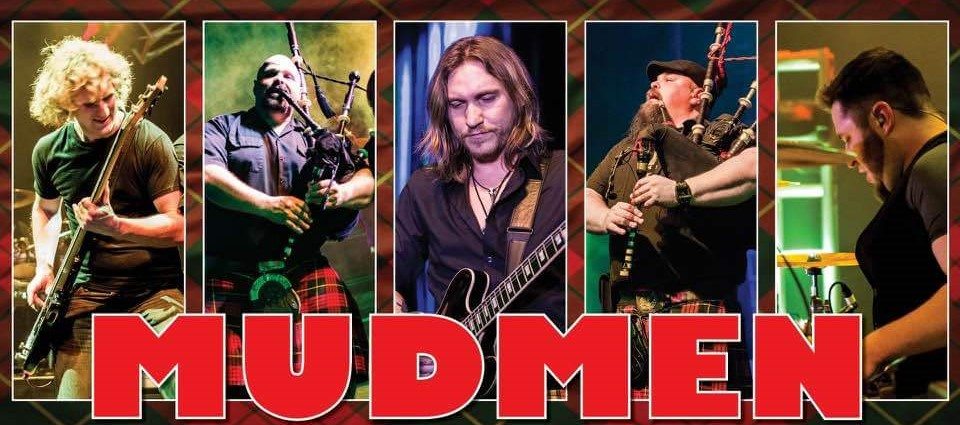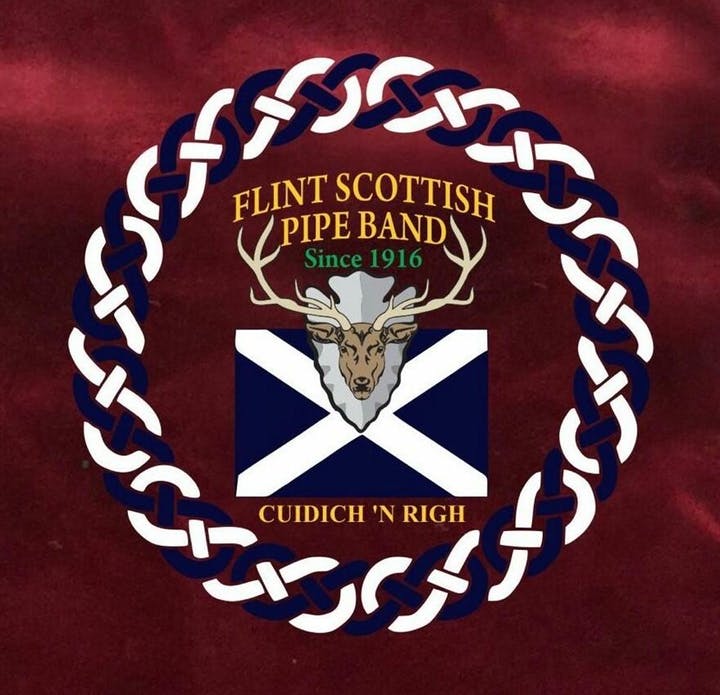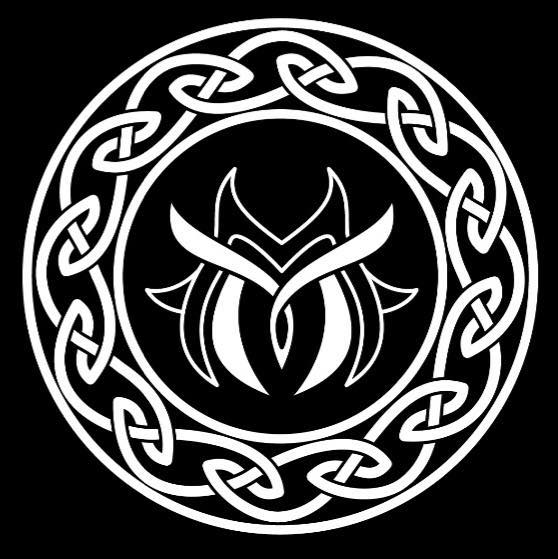 Sponsors: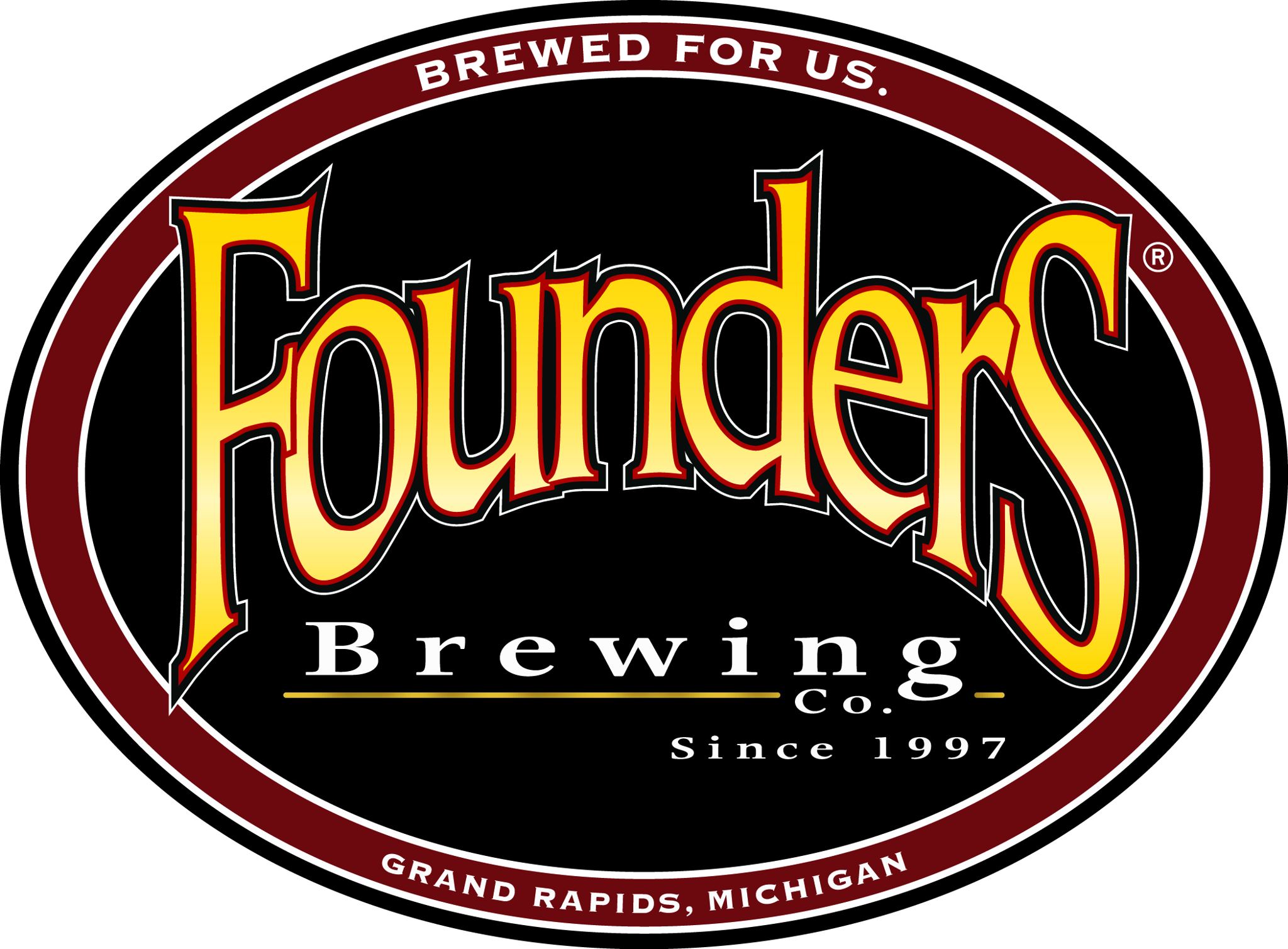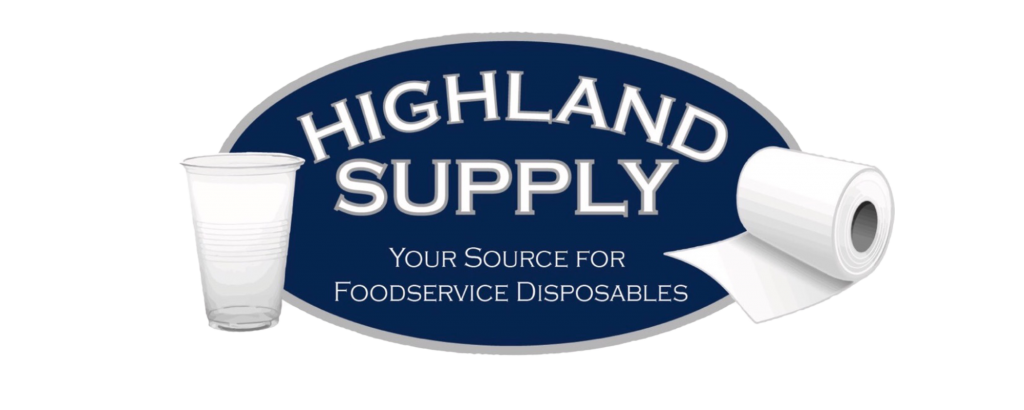 Love Serving Michigan Brewed Beer