HIGHER Hygieia

Wednesday, November 6, 2019 from 8:30 AM to 4:00 PM (PST)
Event Details
LET'S LIFT WOMEN HIGHER

HIGHER is a series of professional development conferences designed to create space for conversations and connections that empower women to push through barriers to reach their career goals and to pull other women up along the way.

This is not your standard big-box conference. If you are eager to expand your local and national network of women in the cleaning industry, are wondering what it takes to climb "the ladder", or could simply use a burst of inspiration, HIGHER is for you.
---
WHAT IS THE ISSA HYGIEIA NETWORK?
Hygieia's vision is for women to actively choose careers in the cleaning industry for its unparalleled inclusiveness and the development & advancement opportunities they can access.

HYGIEIA MISSION
The ISSA Hygieia Network's Mission is to provide programs, tools, and support that enable all women in the cleaning industry to accelerate their careers and achieve their full potential. Hygieia provides women in the cleaning industry with training & development, mentoring & sponsorship, networking & connection to accelerate their careers. Programs, tools & support are delivered both directly and through member companies, who see value to their businesses and society as a whole, in attracting, retaining and advancing women in our industry.

Hygieia is sponsored by: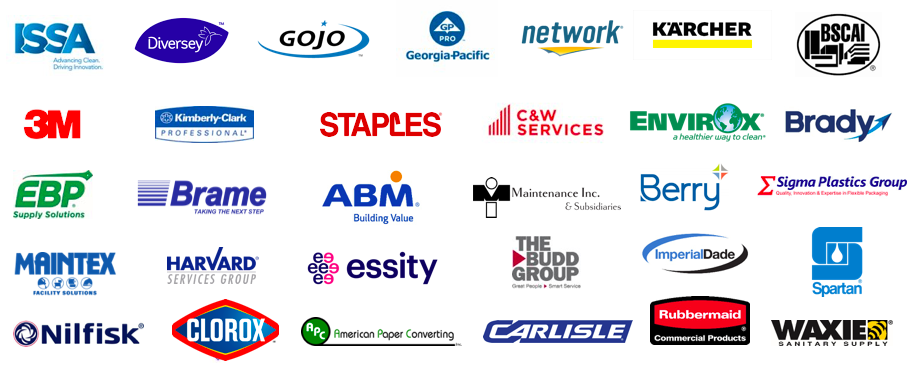 WHO IS WISR?
Allow us to introduce ourselves! Wisr is a technology company based in Cleveland, Ohio. As a (female-led) company, we've spent a lot of time reflecting on how technology can democratize access to opportunity. It's why Kate Volzer, our founder, feels so passionate about the potential for Wisr to support the professional careers of women and other under-represented populations in leadership and committed to adding professional development workshops designed to cater to women's advancement. Wisr's software enables powerful networks in communities looking to build affinity and deepen engagement.

---

PROGRAM

Join Hygieia and Wisr as we strive to bring together women in the cleaning industry to participate in unique, attendee-guided programming. At HIGHER, you'll walk away with a strong network of supportive women (and potential mentors) in your field, increased clarity on the strengths and expertise you currently bring to your role, and a plan for how to take the next step in your career.

Our day together is divided into 3 main sections:

REFLECT
Coupling space for individual reflection with structured partner sharing, this workshop will have you identifying the values, strengths, and interests driving your career. Gain insights about what types of environments you thrive in, share stories with fellow attendees, and define what success looks and feels like to you.

INSPIRE
Hear from three women leaders on what they've learned about while navigating their careers. How have they cultivated their unique leadership styles? What advice would they give to their younger selves? Learn what these outstanding women think the next generation of leaders needs to know.

ACT
Take professional development into your own hands by writing your ideal future performance review, receive flash mentorship on a specific area you'd like to develop, such as negotiating a raise or requesting an opportunity to develop a new skillset, and leave with a concrete action plan for reaching your next professional goal.
INSPIRE SPEAKERS
DIANA LE

Brain Corporation Robotics Product UX Designer

SALLY SCHOPMEYER

Maintenance, Inc. President

LYDIA WORK

American Paper President
---
AGENDA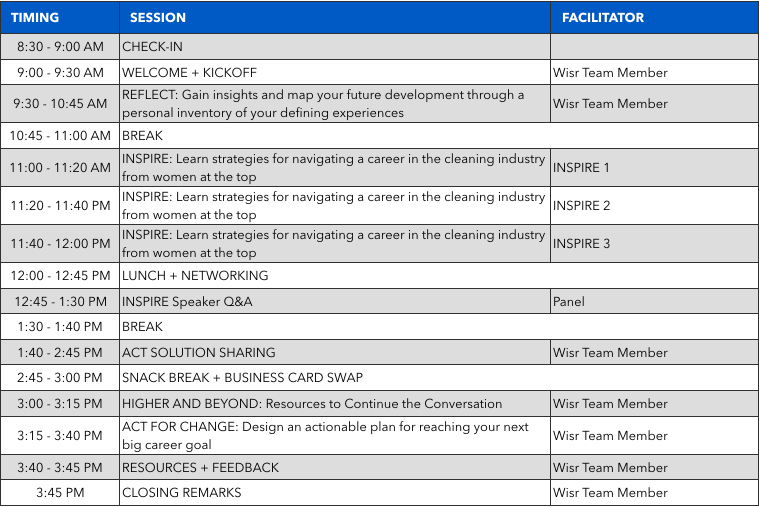 ---
FREQUENTLY ASKED QUESTIONS

WHO WILL BE ATTENDING HIGHER?
HIGHER Hygieia is bringing together roughly 75 women who work in the cleaning industry and are a part of or looking to join the Hygieia network. We welcome women in positions across all industry areas and levels to join in this close-knit professional development experience.

WHAT TOPICS WILL WE DISCUSS AT HIGHER?
The conference will cover issues affecting women's opportunity for advancement, including negotiation skills, bias and discrimination, pay equity, mentorship and sponsorship, networking, confidence and imposter syndrome, and more. The program is not designed as a lecture. Rather, sessions are highly interactive, allowing attendees to guide the conversation.

IS THERE SPACE FOR CONVERSATION AROUND INTERSECTIONALITY?
Absolutely, yes. While HIGHER is organized around the larger umbrella of women, attendees are encouraged to share their unique, intersectional perspectives. This is an opportunity to inform, listen, and learn from one another, even if our experiences may differ.

WHY IS THE CONFERENCE CAPPED AT 75 ATTENDEES?
We believe that the most impactful development experiences come when you have the chance to build relationships with everyone in the room, talk candidly about the challenges that are keeping you up at night, and brainstorm solutions together. You can't do that if there are 500 people in the room. HIGHER Hygieia is intentionally capped at 75 attendees to allow for that close-knit, collaborative environment.

HOW CAN I REGISTER FOR HIGHER?
We're thrilled you're ready to join the HIGHER movement! Tickets for the event are available on a first-come, first-served basis. Registration is available on this webpage.

After submitting payment, you will receive an email confirmation. If you do not receive an email, reach out to higher@wisr.io to confirm that your space has been reserved. (Check your spam folders, too. Those can be pesky!)

I CAN NO LONGER ATTEND. CAN I CANCEL OR TRANSFER MY REGISTRATION?
Attendees can receive refunds up to 7 days before the conference date. This can be done by re-accessing your online registration. In the unlikely event that the conference is canceled, travel and accommodation costs will not be refunded.

CAN YOU HELP ME COORDINATE TRAVEL AND ACCOMMODATIONS?
All travel, including airfare and local accommodations, is the responsibility of conference attendees. Logistics related to public transportation and parking will be shared with conference registrants in the weeks before the event date.

WILL THERE BE A PRIVATE ROOM FOR NURSING MOTHERS?
Of course, new moms are welcome at HIGHER! We will arrange a private space for pumping upon request. Please contact higher@wisr.io to request a space.
---
TESTIMONIALS

"The Wisr Leadership Summit was an excellent way to meet other women… We were able to brainstorm solutions together and left feeling so empowered! Three of our women leaders came as individuals and left as a team."
— HIGHER 2019 attendee
"It was refreshing and inspiring to spend the day with a group of smart, strong women on similar paths. The conversations were relevant and helpful. I feel stronger knowing that I found my group and look forward to keeping in touch with everyone."
— HIGHER 2019 attendee
"These were some of the best speakers I've encountered. The value of gathering all of us cannot be overstated, and keeping it intimate also made it easier to engage."
— HIGHER 2019 attendee
"You all were extremely thorough, and I feel so empowered. The atmosphere and information were more valuable than any conference I've previously attended."
— HIGHER 2019 attendee
"Each session gave me direct takeaways where many expensive conferences do not! Extremely high value."
— HIGHER 2019 attendee
---

HYGIEIA ONLINE NETWORK POWERED BY WISR

Whether or not you can join us at HIGHER Hygieia, please join us in the Hygieia online network, powered by Wisr. Here you can learn about regional and national events, participate in educational and training programs, connect and mentor others in your region, and more.

Visit https://hygieia.wisr.io to sign up and learn more about what the ISSA Hygieia Network offers.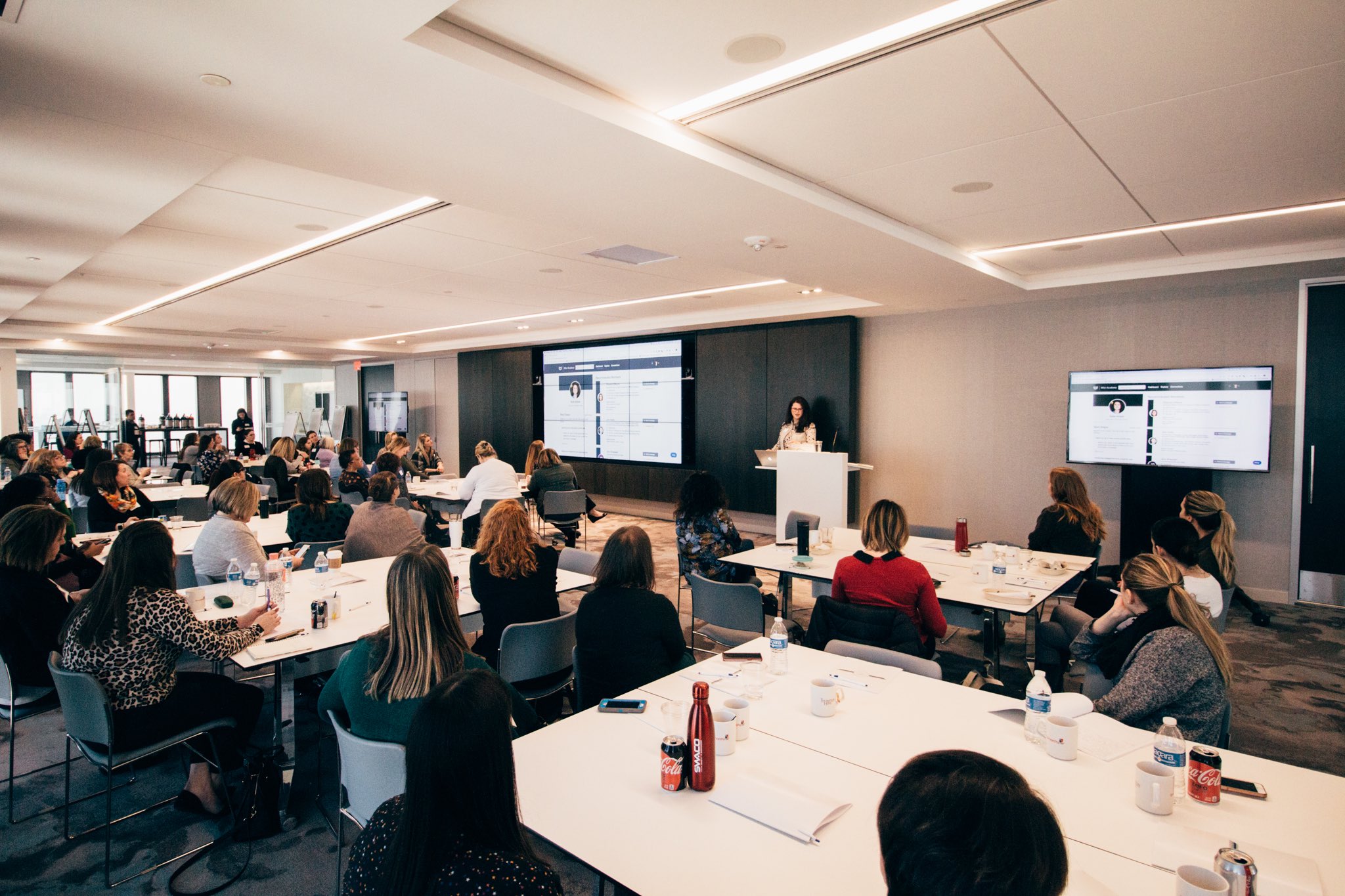 Save This Event
When & Where
3220 S Fairview St
Santa Ana, CA 92704


Wednesday, November 6, 2019 from 8:30 AM to 4:00 PM (PST)
Add to my calendar
Organizer
Elevating women in higher education to new levels of personal and professional success