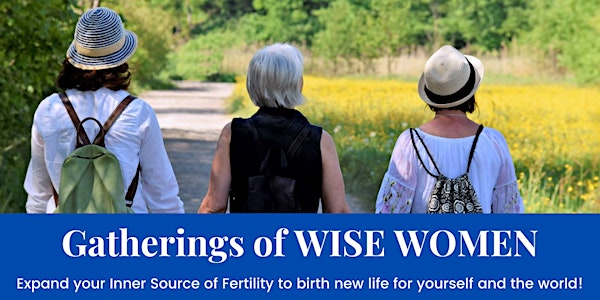 Higher Education for the Soul
I offer you a Sacred Space of Love and Awareness where you can heal and connect with your best resources and your Highest Self.
About this event
We live in very intense times, which hold great possibilities for emotional and spiritual growth. Now more than ever, humanity urgently requires an inner transformation. It is time to let go of our collective traumas and make room for us to give birth to a better world together. Where can we start? We can only begin with ourselves.
During this Retreat, we will meet and create our sacred sanctuary, a portal to explore who we are in our power and vulnerability––treating our wounds with love and kindness, from a place of compassion and joy, in total acceptance of our being.
Attend if you resonate with any of these propositions:
. You believe you have the power to co-create waves of healing and nurturing together with Mother Earth to stop the inner and outer war and create peace in yourself and the environment.
. You hear the call to be part of a robust community of women who support and help each other grow and evolve, and you are ready to respond to it.
. You feel that it is possible to activate the gift of fertility in your body by healing your womb and receiving a new attunement from the Universal Matrix.
. You wish to learn new and ancient ways to heal your body, mind, and soul that you can apply into your life and pass unto future generations.
. You feel ready to shift your thoughts and beliefs, raise your vibration, and dissolve obsolete contracts in your DNA and timeline to rewrite a new script for your life.
This Is A Weekend Retreat:
We will meet 2 hours Friday evening: 8:00 pm to 10:00 pm EST.
6 hours Saturday with one 1-hour break: 10:00 am to 5:00 pm EST.
5 hours Sunday with 30-minute break: 10:00 am to 3:30 pm EST.