Description
Learn the strategies, methods and tools to gain mental clarity, stress less and outperform your competition.
Confront your sales call reluctance

Increase your motivation

Defeat negative thoughts

Adjust your focus

Create goal-supporting habits

Reach your goals
During This One Day Workshop You Will…
Find out what specific types of sales call reluctance hold you back from achieving your highest potential.

Learn how to replace your limiting thoughts/behaviors with a framework that supports greater sales success.

Be inspired and motivated to re-focus your efforts, zero-in on your goals and increase your momentum.

Learn simple strategies you can implement immediately to start performing at a higher level and continue improving long after the workshop is over.
Meet Your Instructor
Kim Beckett, the Sales Call Reluctance Coach has trained thousands of sales professionals on how to accelerate their success by overcoming their call reluctance. She received her sales call reluctance certification in 2005 and is passionate about showing others how to ignite their sales careers through confident prospecting.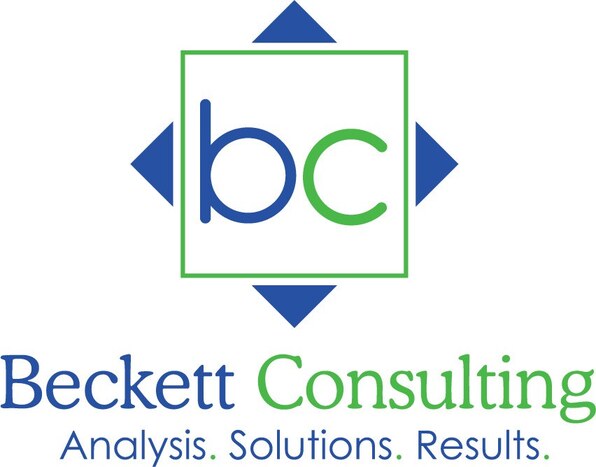 Organizer of High Velocity Prospecting Workshop
Kim Beckett, the Sales Call Relucatance Coach and owner of Beckett Consulting is passionate about helping sales professionals accelerate their success through overcoming call relcutance. As a result, participants are able to effortlessly prospect for business with more confidence and focus. 
In her best-selling workshop, Kim offers participants insight into their limiting thoughts and beliefs through a scientifically proven sales prospecting assessment. Armed with this information, paricipants gain mental clarity to defeat their call reluctance and unleash their most powerful self.
Through proven strategies and techniques, participants learn how to stress less and prospect more to ultimately achieve their sales goals.