High Tide Media Mixer

Thursday, August 22, 2013 from 7:00 PM to 10:00 PM (PDT)
Event Details
The Bay Area has many excellent resources for filmmakers, but they are not always easy to find. Wouldn't it would be great if someone were to put all these fantastic groups of people in the same room so we could cross pollinate and raise the profile of Bay Area film? On August 22nd that's exactly what Global Film Ventures is doing. Come have a drink and some snacks and get to know the community. Limited to 100 tickets, so act fast! They say a rising tide raises all boats, so let's bring the tide in.
Early Sign Ups get a chance to win a Reel Directory for Free!
(30$ MSRP)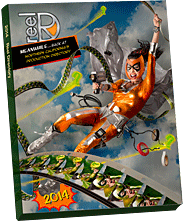 Confirmed Organizations Include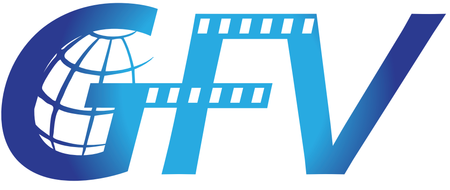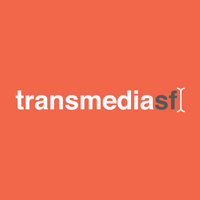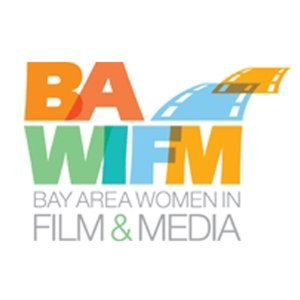 www.TransmediaSF.org                                     http://www.bavc.org/                                      www.bawifm.org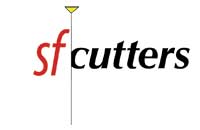 http://www.MovieMakingBayArea.com/                     www.SFCutters.org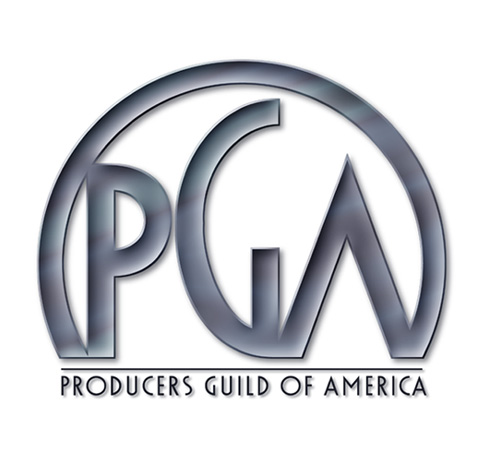 http://www.producersguild.org/                
A Very Special Thanks to our Sponsors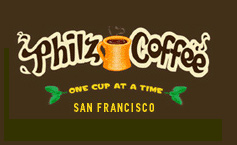 http://www.PhilzCoffee.com/                 http://www.AwareGuide.com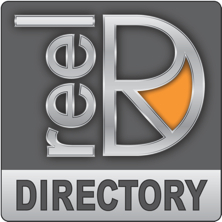 Organizer
Global Film Ventures
Global Film Ventures is the Answer to independent film incubation and acceleration. Founded by Ben Yennie and Gary Tomchuk, Global Film Ventures nurtures and educates filmmakers, cultivates investors, and foster's entrepreneurship in the independent film world.  We seek to find enthusiastic, ambitious, and driven filmmakers and instill them with a mindset of openness, willingness, and diligence as well as coaching and mentoring the skills and knowledge neccessary to thrive as an Independent Film Entrepreneur.  We seek to cultivte investors by clearly laying out the ins and outs of investing in independent media.  We synergize the two groups through the creation of transparent, sustainable, and diversified investments in film and media that focus not only on profitability but also benefit to society as a whole.

In short, we combine the Silicon Valley startup mentality and independent film.