High Ticket Affiliate Marketing - Free Workshop - LONDON

Thursday, February 1, 2018 from 7:00 PM to 9:00 PM (GMT)
Event Details
Free Internet marketing Workshop
How To Start A Successful Online Business
Holiday Inn London-Camden Lock
30 Jamestown Rd
London NW1 7BY
February, 1
7.00pm - 9.00pm
This workshop will teach you how to start an online business from scratch by leveraging the power of the Internet.
In 2018 it's a better than ever time to start an Online business. There are new tools and
strategies that normal people are using every single day to become entrepreneurs and create an Online business from scratch.
These exact strategies are taught at the free workshop.
The best part is though… … it can be started with ZERO experience!
Here is what most people do wrong (and they don't even realize there are other options!)
When trying to fix their finances, most people go out and look for a second or third job.
We all have 24 hours in a day. Bill Gates has 24 hours in a day. Warren Buffett has 24 hours in a day.
The reason Bill and Warren can make billions of  is because they've found a way to
leverage a system and make careful investments that pay them back – without costing them valuable TIME in the process.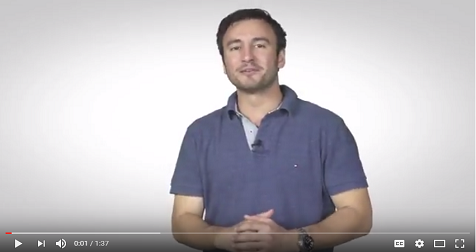 Now, there are 4 simple things needed to start a successful Online business:
1. You need to be PASSIONATE about it!
2. It needs to be low-cost to start!
3. The business only can require 1-2 hours per day (most people are still working jobs, keep in mind!)
4. It has to leverage a PROVEN SYSTEM to consistently and predictably produce results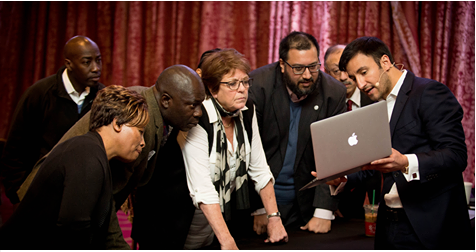 The GREAT news is that we are running an exclusive, all-inclusive workshop in Austin/San Antonio that will teach you the following:
-Start an online business with zero experience
-Use technology, no matter what your age is
-How to get started right away
-The complete process! From A - Z
-Living proof of others that have done it
-Learn from the experts who have tried and tested this business models
-And much more…
This is an EXCLUSIVE workshop coming to your area ...
We are giving away only a limited amount of free tickets for you to attend and learn all this in person!
So if you want to claim your free ticket, then click on the 'REGISTER'  button and register your details so that we can secure a seat for you.
When & Where

Holiday Inn London-Camden Lock
30 Jamestown Rd
7BY London
United Kingdom


Thursday, February 1, 2018 from 7:00 PM to 9:00 PM (GMT)
Add to my calendar