Description
Is it high time for you to move to a higher level in your life, career or business?
Are you desiring a life with more passion, excitement and success?

Have you been working hard, but you feel like you are missing the secret sauce to go to the next level and be recognized & appreciated as you desire?
Are you tired of having the same old conversations, seeing the same old faces and desiring to make connections with women who are soulful and successful?
If you answered "yes" to any of those questions, then join Ekene and the women of the Refresh Leadership Circle for this lush high tea experience that will make you feel beautiful, connect you to your feminine power and help you create the vision you need for 2018 so you can manifest that life you really want.



Join Ekene, Leadership Coach & Feminine Power expert and the Founder of Refresh Leadership Circle for a refreshing time of purposeful elevation.
You will get powerful performance & mindset strategies that Fortune 500 executives use to uplevel their performance
Did you know that for most people, vision boards don't work...Ekene will teach you why and how to actually make that process work for you.
You will discover how to make the most powerful piece of your mind start working for your highest level of success.
All this while enjoying delicious treats and beautiful experiences.
Take time out for yourself and leave with a renewed sense of purpose & power. When you refresh yourself, you can refresh others. Invest in yourself in a beautiful way today and be a better woman, mother, wife, friend...everything!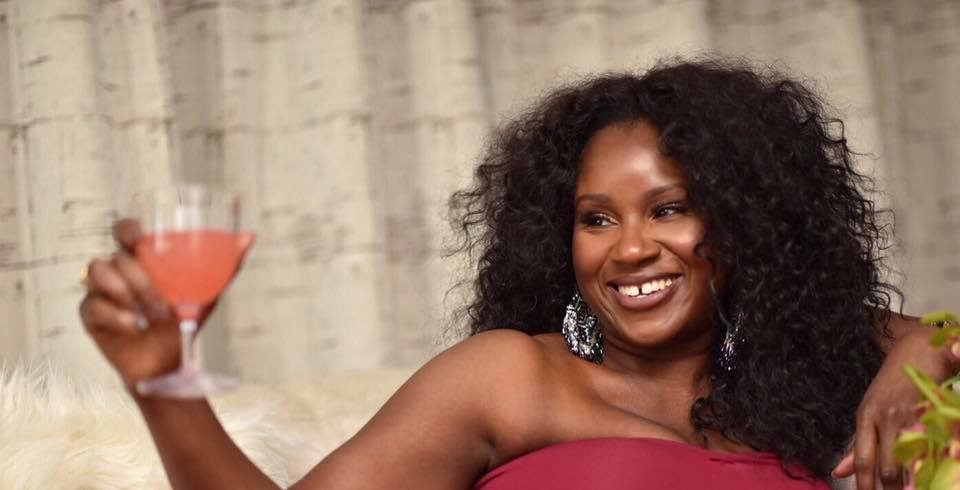 When you attend a Refresh Leadership Circle event, you can expect the following...
1. Experience: The founder, Ekene's gift is in creating intentional experiences with soul. Her events are not just beautiful but every element is designed to connect with your body, mind and spirit.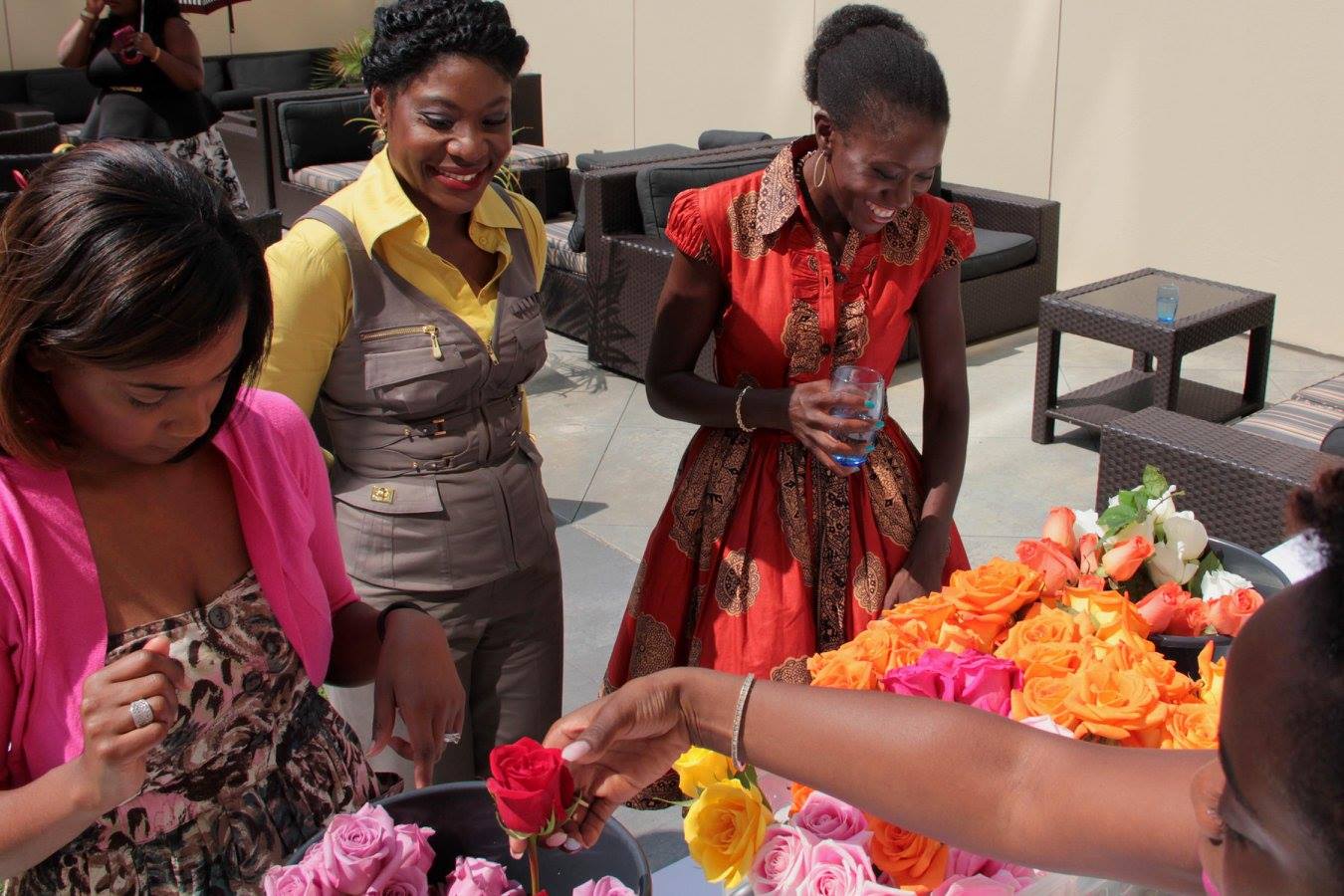 2. Community: Let's face it, it's hard to find like minded people sometimes. Women who aren't afraid to be extraordinary but who are authentic and vulnerable and are willing to invest in themselves so they can go to the next level. Refresh events attract that sort of woman!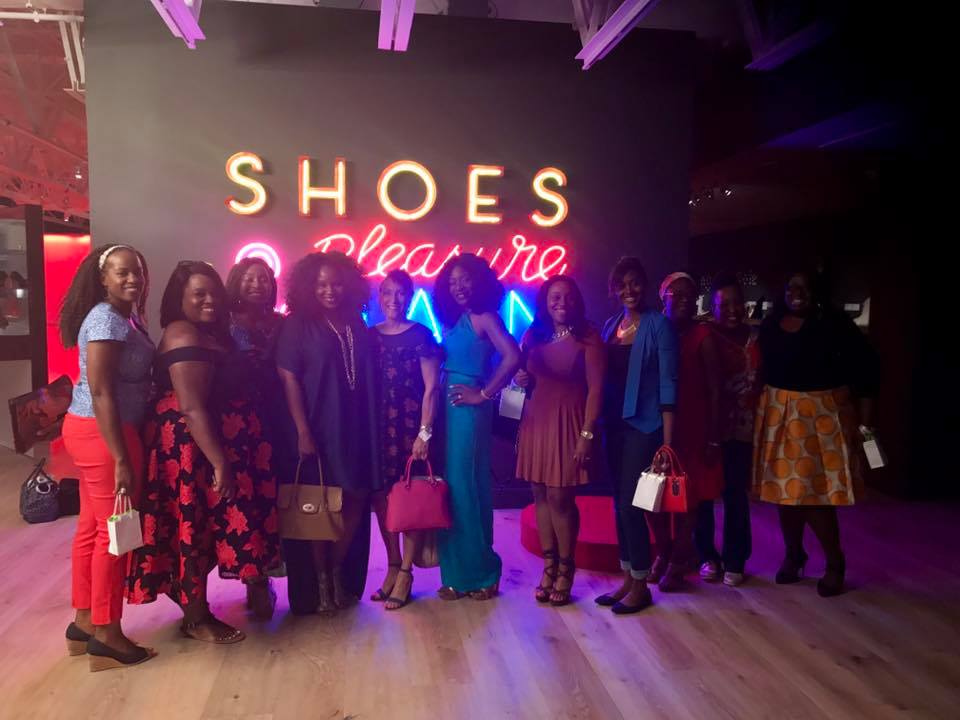 3. Insight: Ekene is a powerful leadership coach, feminine intelligence maven and spiritual teacher. She is certified as a professional coach, change leadership consultant and in social and emotional intelligence. She has authored 3 books and taught thousands of women all over the world. She brings all of her learnings, in her own authentic, girl next door, unassuming style and fills her events with light and wisdom.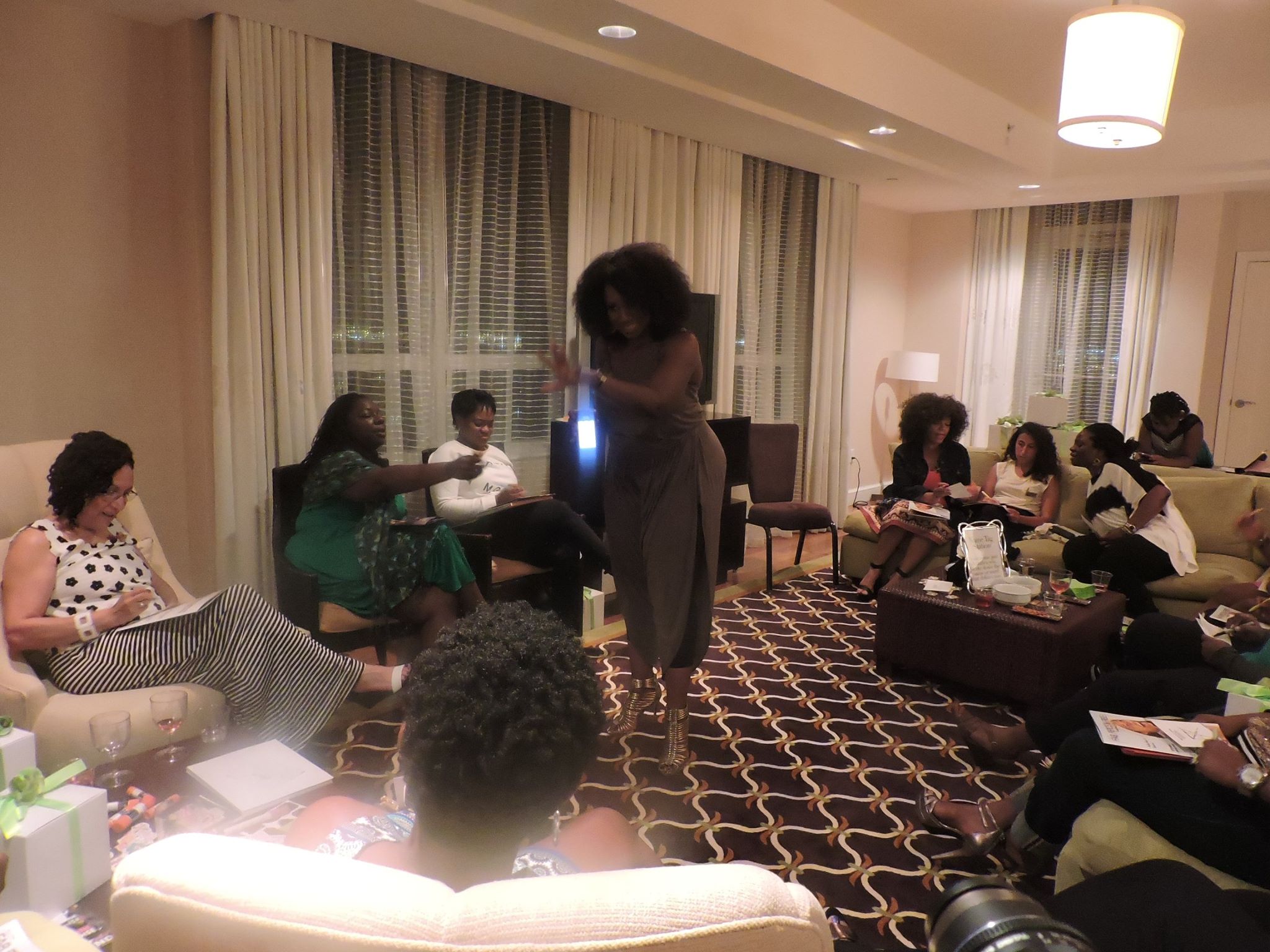 This is an event that you can not miss...it will change your energy, mindset and empower you for 2018!