Description
It's hot. Let's Drink and Seriously Hang Out.
The PLAN
✖︎ Live, righteous funk for your head from the Jeremy Turgeon Quintet
✖︎ A graffiti artist running amok on brick walls
✖︎ Booze-inflected snow cones
✖︎ Local ales
✖︎ Toothsome morsels
✖︎ Secret nearby funky outdoor location

And, oh yeah,
Your choice of three (3) old school TV shows mega-massively projected on an undisclosed wall!

The LIST
WKRP in Cincinnati
Sanford & Son
Mork & Mindy
Welcome Back Kotter
Twilight Zone
Taxi
I Love Lucy
The Odd Couple
Dragnet
The Larry Sanders Show
Lucy vs. Mork? Fred Sanford vs. Mr. Kottterrrrr?
Yeah, you've now entered...the Twilight Zone....
✖︎ Everyone will vote for their favorite episodes
✖︎ 1 vote per drink
✖︎ The top (3) vote-getters will be massively projected
onto an undisclosed wall downtown...

The LOCATION
Where is this hang, you ask? The location is a tasty secret. You will receive an email the day before the event with location details. But don't worry, it's outdoors, it's downtown, and it's not The Common ('cause this is most assuredly *not* a common hang). Where could it be?
The SPONSORS
This jam is sponsored by these awesome folks in Amherst who are *so* dedicated to bringing arts and culture to our downtown, they even would work with provocateurs like us. Huge props to these folks, stop by and see 'em!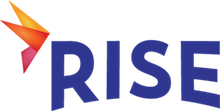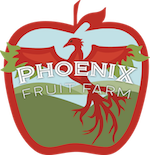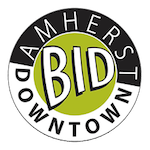 An Amherst LIVE Production
Check us out at www.amherstlive.com