Description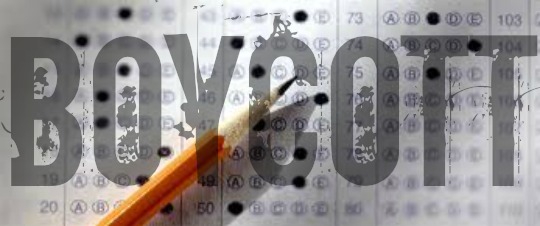 Our guests will be Monty Neill with Fair Test, Tim Slekar and Shaun Johnson with United Opt Out and Jesse Hagopian, a teacher at Garfield High School where the teachers voted to opt out of administering the MAP test.
We will be hearing from them on what the term "high stakes testing" means and the importance and ramifications of opting out of high stakes testing by students, parents and teachers.
There will be a full hour for questions and discussion after our guests make their presentations.

For more information of the test boycott at Garfield High School in Seattle, check out
There will be a maximum of 100 guests for this online seminar.

Date and Time
Location
Location