Event Information
Location
Anderson High Auditorium (see map below for specific location)
8403 Mesa Dr
Austin, TX 78759
Description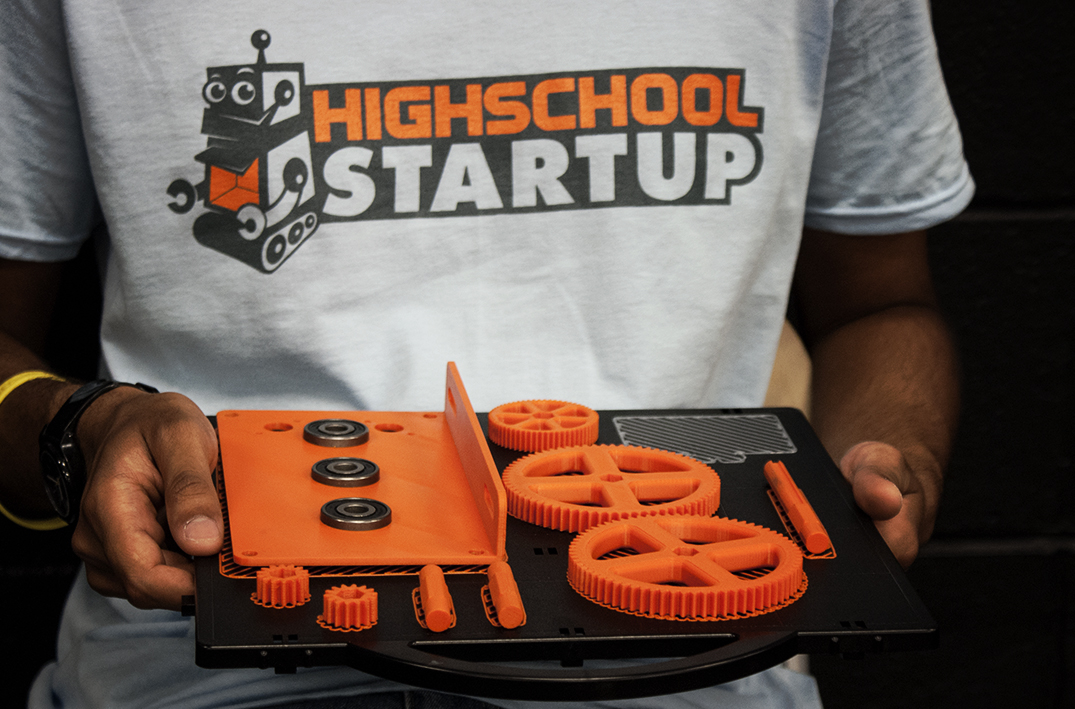 High School Startup: Demo Day
This summer 20 students gathered for three weeks to learn about startups by actually building new products. Since then, the young teams have been busy interacting with customers, iterating on prototypes and preparing to launch.
At Demo Day teams will pitch to an audience for the first time, and launch their Kickstarter campaigns.
Read more about what happened at High School Startup this summer here.
Keynote speaker: Eric Meltzer, founder, The Open Company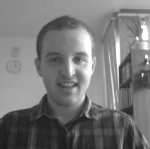 Eric is the founder of The Open Company. They are working to create a set of truly well-made basic goods. Basic goods are objects needed by almost all people. They believe in selling those goods at a reasonable price, and with full transparency about where they were made, by whom, and out of what materials.
Eric will be speaking about his transition from student to entrepreneur.
Eric grew up in San Francisco, and attended college at Peking University in Beijing. He writes about manufacturing and design in the company blog, and on twitter at @theopencompany.
Demo Day agenda:
The event will begin with a keynote speech by Eric Meltzer describing his experience transforming from a student to an entrepreneur. The highlight of our program will be the demonstrations by by each of the 4 High School Startup teams. Each team will have 8 minutes to present, followed by 5 minutes of feedback from our panelists. The event will conclude with a reception and opportunity to network.
5:00pm - 6:00pm Happy Hour at Mangia Pizza, 8012 Mesa Drive Austin, TX 78731. Registered guests only, all ages welcome.
6:30pm Official Welcome by Jeremy Guillory at Anderson High auditorium.
6:40pm Keynote by Eric Meltzer of The Open Company
7:10pm Demonstrations by teams with feedback from panelists
8:10pm Closing Remarks
8:15pm Reception & Networking Opportunity
Panelists:
Josh Baer, founder, OtherInbox and managing director of Capital Factory
Evan Baehr, founder, Outbox Mail
Whurley, general manager, Chaotic Moon Labs
Teams presenting:
Switchbox: Flexible, rugged gear box for FIRST robotics.
Interrobang Music Toolbox: Replaces expensive metronomes and tuners with an all-in-one Android app.
iCANScout
:
An app that makes scouting for FIRST and VEX robotics efficient and easy.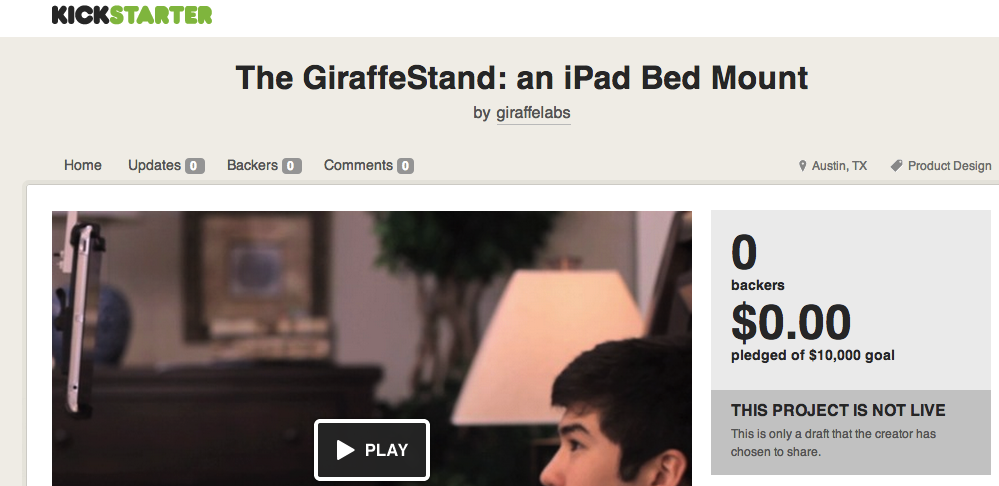 Sponsors:
High School Startup is generously sponsored by Pat Condon, Rackspace, Build-A-Sign and Anderson high school.
Who should attend?:
This event is open to anyone interested in fostering entrepreneurship at the high school level. High school student and teachers, FIRST and VEX robotics teams, university students and entrepreneurs of all ages are encouraged to attend.
Location:
Anderson High School auditorium. See map below. Note that the blue marker on the map shows the exact spot in the parking lot from which you can enter the auditorium. The closest street entrance is on Cima Serena drive.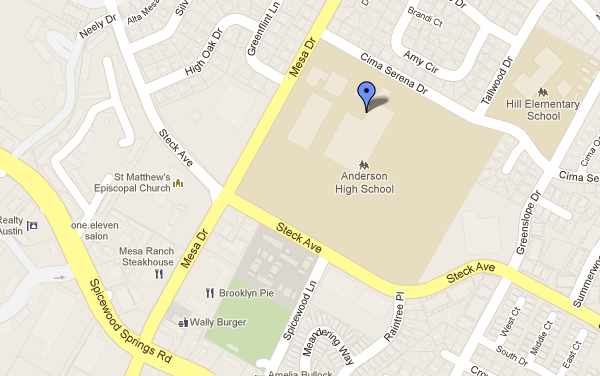 ---

Seating is limited. Registration is required for admission.
For more information, visit http://highschoolstartup.com.
Date and time
Location
Anderson High Auditorium (see map below for specific location)
8403 Mesa Dr
Austin, TX 78759