| | |
| --- | --- |
| High School Math & Science Tutoring by LinkedInCharlotte.com | |
Event Details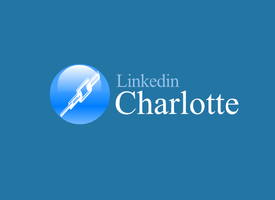 Math & Science Tutoring For Charlotte-Area
High School Students
Subjects-
  SCIENCE- Biology AP or IB, Biology, Chemicstry and Physical Science.
  MATH- Pre-algebra, algebra 1 & 2, pre-calculus, calculus, statistics, 
               college algebra.

When- Between 3:00-9:00 Thursdays . 

Where- At Starbucks or Panera Bread in the Arboretum area in South Charlotte.
Pricing- Based on 1 or 2 students to one tutor ratio.

Steps to sign up-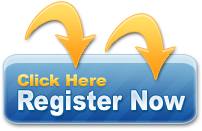 A) CLICK HERE to provide the information needed to get started.
B) Then return to this page and select the # of training sessions you would like to purchase.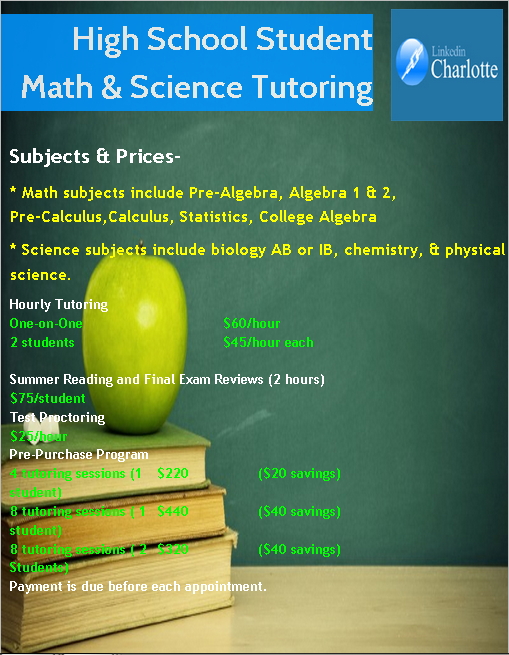 Where
South Charlotte- Arboretum area



Organizer
http://www.LinkedInCharlotte.com
Please check out our group and classes at www.LinkedInCharlotte.com and www.CharlotteBizOwners.com.