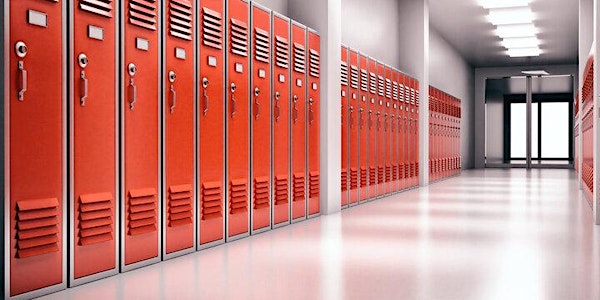 High School Course Selection: How to Stand Out
Play to your strengths & stand out academically!
About this event
Choosing courses in high school can be overwhelming, especially if you're unsure of how they play a role in your time in high school and college applications. Join Collegewise experts to discover how students can stand out academically, play to their strengths, and choose courses that complement their interests in this event.
Our experts will dive into:
- High school course selection & need-to-knows
- How to choose the right courses for your intended major
- The role academics play in the college application process
Your Speakers:
Meredith Graham has been fascinated by all things college since she was a student herself. She spent nearly 15 years working in advising, recruiting, and admissions at Kent State University, Purdue University, Cornell University, and Boston University, then joined Collegewise as a college counselor in 2013. Meredith loves working with students and families to help them discover the joy in the journey to college.
Anita Gajula has spent her entire career in service of students—as a student affairs professional at Macalester, as an academic advisor at U Chicago, as a College Admissions Advisor both in her own practice and in other firms, and now as a Collegewise counselor. She's helped hundreds of students through the college admissions process, whether it be through test prep, college application management, or essay support.
Hanifa Abdul Sabur was inspired by her amazing journey as a student at Swarthmore College and Columbia University, and has spent over 15 years helping others to access and make the most of their own life-changing college experiences. Throughout her career, Hanifa has taught and counseled every kind of student, from high schoolers across the United States and in several countries, to Ivy League college students, to nurses struggling to balance schoolwork with saving lives during a pandemic. As an instructor and advisor at colleges like Columbia University and the George Washington University, as well as a college counselor for several years, Hanifa has helped over 1000 students accomplish their goals on their paths toward academic and career success. Hanifa's work with students on both sides of the admissions decision drives her commitment to helping students prepare to not only get into colleges that match their strengths and needs, but to thrive in and successfully graduate from those places.
A career-long educator, Ali Springer has spent the last fifteen years helping students on their educational journeys. She worked as an academic advisor while earning her master's in Higher Education and Student Development, so she also brings the lens of college course selection and academic planning. Ali loves getting to know students throughout the admission process by asking thoughtful questions to encourage self-reflection. During the college research process, she's incredibly adept at guiding students in procuring data and utilizing critical research skills to connect their passions and interests to the universities and their communities.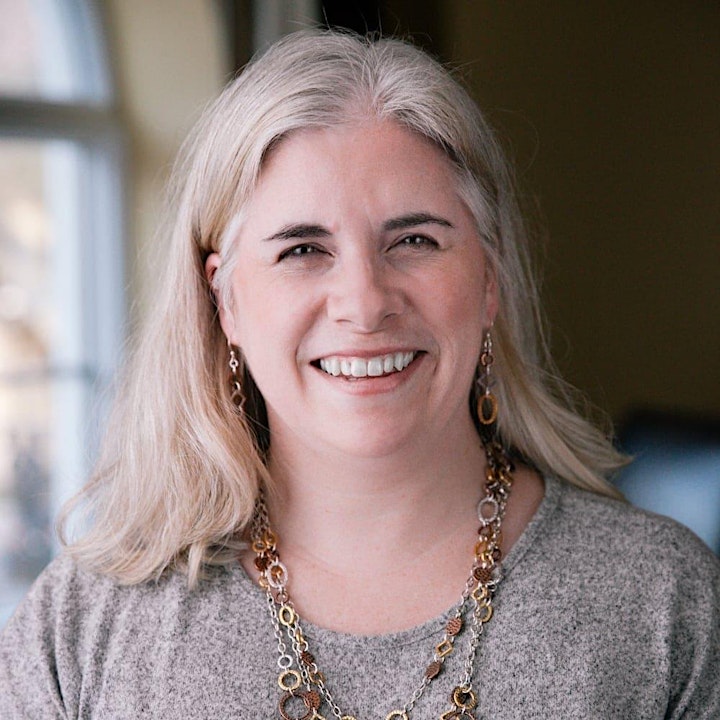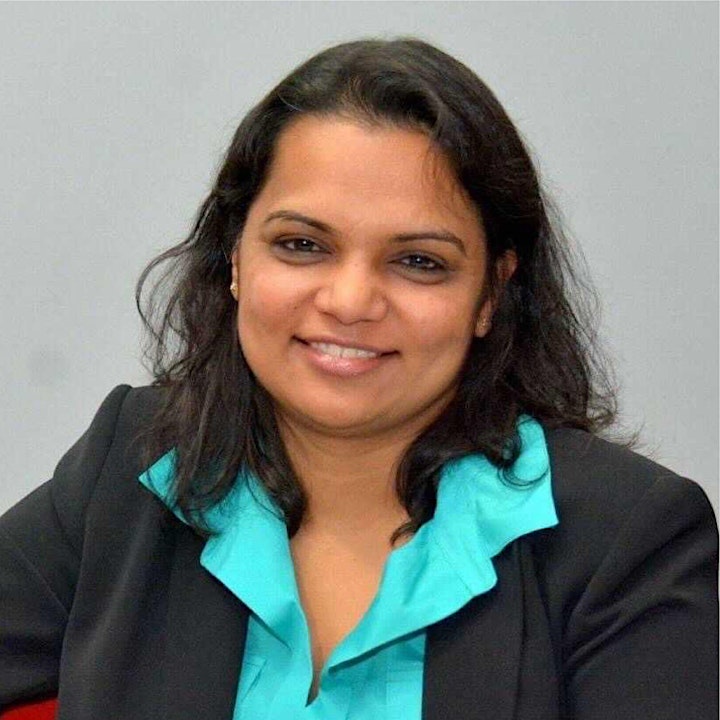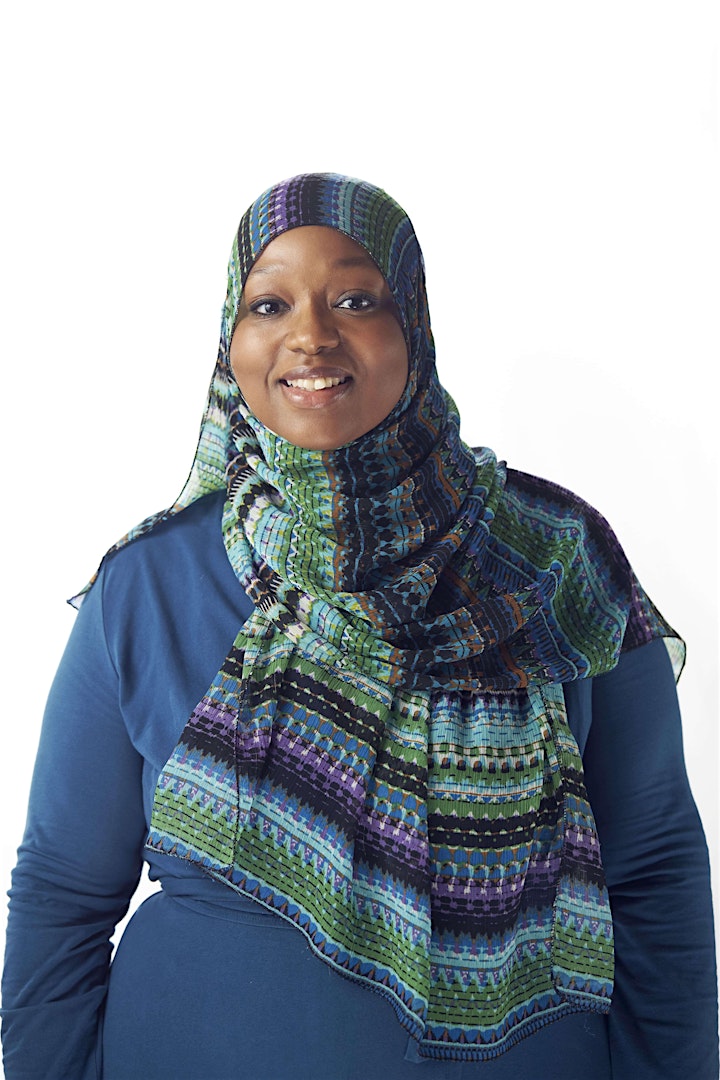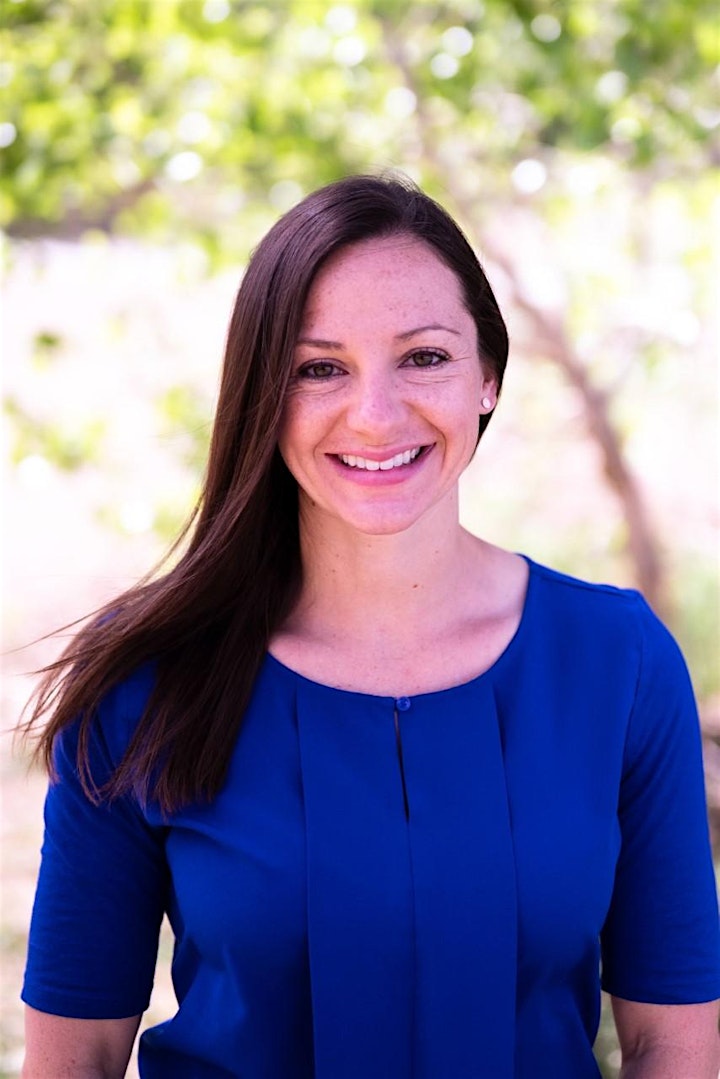 The webinar link will be provided in your email confirmation. It will also be included in a reminder email sent an hour before the event starts.
And if you can't wait to speak with our experts, schedule a consultation with one of our expert program advisors now!