Dave Kiss Presents: High Reeper, Yatra and Red Touch Black at Kung Fu Necktie
About this event
Formed in 2016, High Reeper is made up of Zach Thomas, Justin Di Pinto,
Tyler Yoder, Pat Daly and Shane Trimble. Originally started as just a studio
band, it rapidly became apparent that these songs were meant to be heard live
and loud.
The band made their debut in the Philly/DE stoner rock scene in early 2017
with success which was followed up by the recording of their self-titled debut in
May. With a sound deeply rooted in modern stoner rock while still giving a nod
to the earliest Sabbath records, High Reeper's first offering is driven by
pounding rhythms, thick guitars and soaring, screeching vocals.
For their second record, the addition of Di Pinto on drums helped focus their
sound in an even more powerful direction. The result is a new record with riffs
that are even heavier than before that explore new directions, including the
ballad "Apocalypse Hymn".
After a successful 2018 European tour that included Desertfest Berlin, High
Reeper toured Europe two more times in 2019 playing over 60 shows while
visiting ten countries including appearances at Desertfest London and Belgium
and several other festivals. They return once again to Europe in June of 2021 to
hit the festival circuit.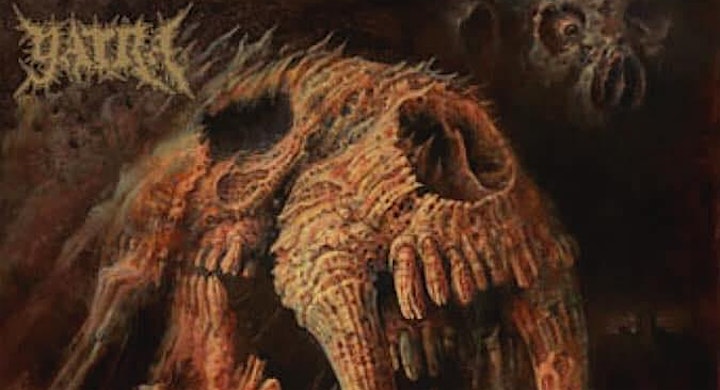 Yatra
YATRA is a brutally heavy power trio from Maryland, USA, consisting of Dana Helmuth on Guitar and Vocals, Maria Geisbert on Bass, and Sean Lafferty on Drums. Since their origin in 2018, YATRA has released three full length albums, with much critical acclaim, including the 2019 Death Ritual, 2020 Blood Of The Night, and the 2020 All Is Lost. YATRA has toured the US and Europe relentlessly.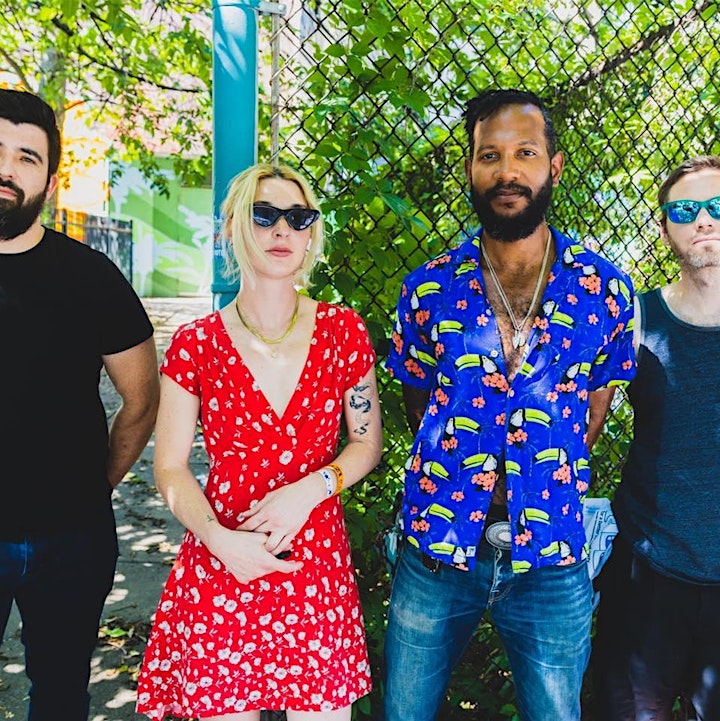 Red Touch Black
Psychedelic melodies, fuzz heavy riffs and dreamy snyth from South Philly. Adam, Forrest, Shannon & Adam.
Performers
Date and time
Location
Refund policy