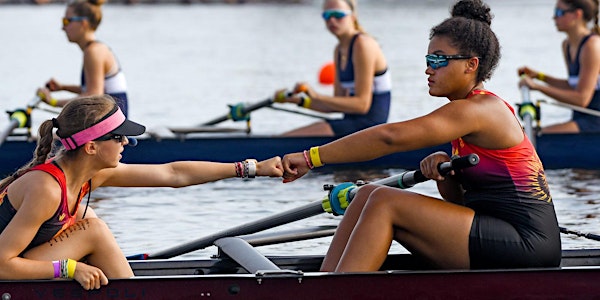 High Performing, Healing-Centered Rowing Environments
Strategies for creating environments in which athlete wellness and performance go hand in hand.
About this event
The last two years have made urgent the need to create sport environments in which athletes can heal while still performing their best. When, in the past, we may have been able to encourage athletes to leave parts of their lives "off the field" (or out of the boat), the impact of the trauma of the last two years- and for many young people, the trauma that was already a part of their lives- is impossible to compartmentalize from their performance as an athlete. In fact, if we want athletes to perform their best, they first have to heal. And sport is uniquely suited to help them heal, when we do it right. In this session, we'll talk about how to use sport as a tool to heal so that every athlete has the opportunity to show up as their whole, highest-performing selves.
This session will be lead by the Center for Healing and Justice through Sport in collaboration with US Rowing's STEM To Stern and Community Engagement Teams.