Description
**A few tickets will be available for cash at the door. Quantity will be determined by last minute cancellations**
High NY is New York's Largest Cannabis Meetup. Since 2014, we've organized monthly education and networking events for NY's highest community.
7:00 - 7:30: Dinner, Drinks, Intro to High NY
7:30 - 8:30: Featured Speakers and Q&A
8:30 - 9:00: Networking
Guest Speakers: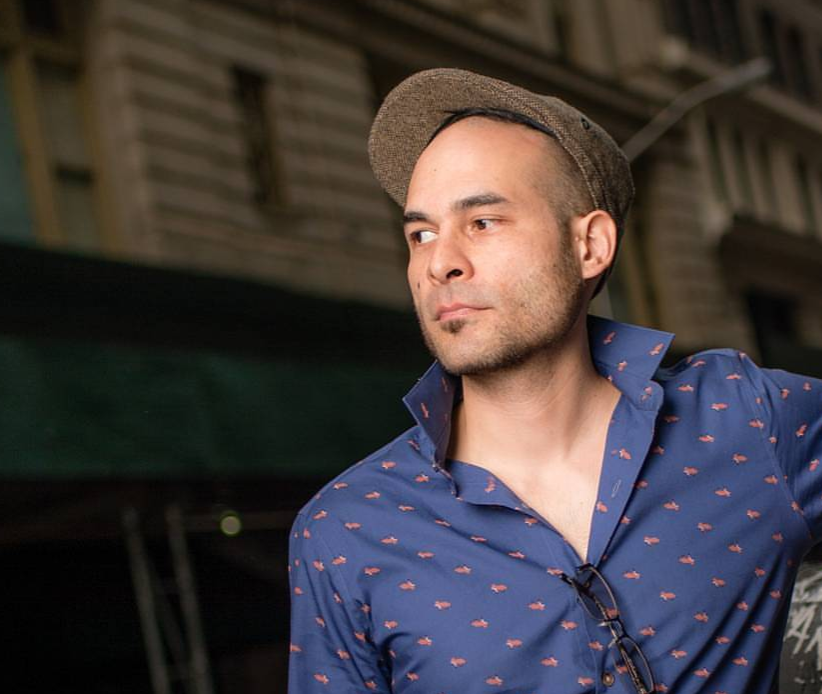 Dr. Andrew Defries, PhD is a botanical chemist with training in human physiology, pharmacology, genetics/genomics, and plant physiology. Currently the Director of Quality and Analytics for Tikun Olam USA he has experience overseeing quality and analytical testing from cultivation to extraction. He completed his graduate degree in Plant Chemical Genetics from the agricultural focused University of California Riverside in 2013. Seeking post doctoral work with Cannabis he was integral for the debut of New York's Medical Marijuana program for state licensed Bloomfield Industries in 2016. At Bloomfield he utilized his botanical expertise to enhance the cultivation department and completed the build of the CO2 extraction and analytical laboratories.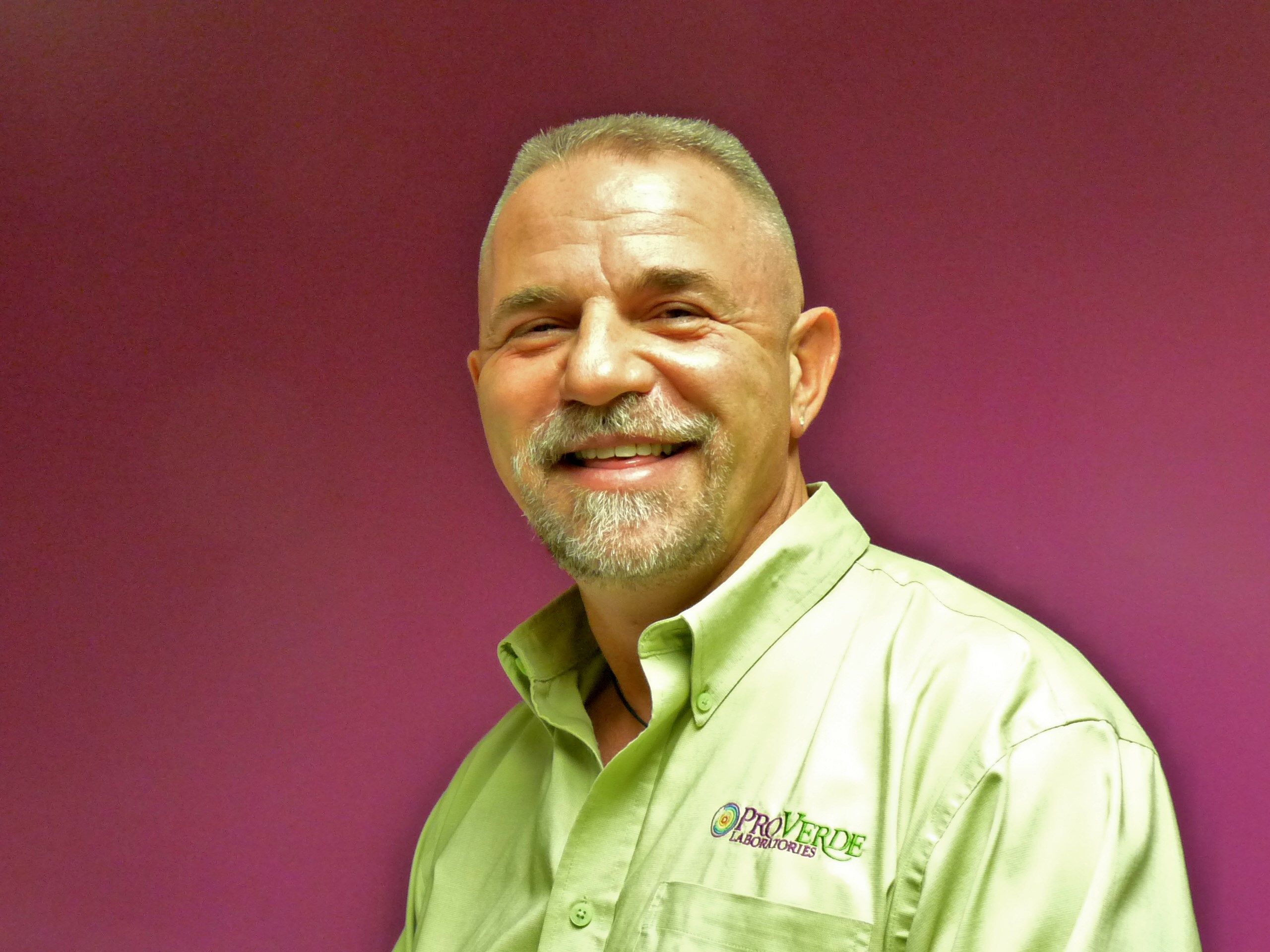 Dorian Des Lauriers is the visionary Founder and CEO of ProVerde Laboratories, Inc. an ISO 17025-2005 Accredited Laboratory that specializes in testing, extraction, formulation including the separation and purification of cannabinoids for the domestic cannabis and international hemp markets. ProVerde provides the full spectrum of testing including potency testing of Cannabinoid and Terpene. Safety testing includes screening for Heavy Metals, Pesticides, Microbiological contaminants, Mycotoxins, and Volatile Organic Compounds.

ProVerde Labs has worked with several jurisdictions in creating testing and sampling regulations. PVL is also very active on the standards committee of several organizations working towards establishing better testing and sampling methods. PVL is also a member of the US Pharmacopoeia 14 member committee that is establishing standardized methods for the cannabis industry.
Mr. Des Lauriers was a founding member and primary donor to Citizens for Responsible Patient Care to lobby for the enactment of Medical Marijuana laws in Massachusetts and was a major donor to the Marijuana Policy Project's legalization efforts in Massachusetts. As the market was developing in Massachusetts Mr. Des Lauriers was instrumental in the establishment of mandatory testing standards. Through conversations with the DPH and providing evidence of the impact contaminated marijuana had on individuals with compromised immune systems, the Massachusetts Department of Public Health decided to make testing mandatory and established testing standards statewide. This was the first time a state made testing a mandatory part of the medical marijuana program. Today mandatory third party independent laboratory testing is standard in every state that starts a medical and/or adult use programs.
Prior to starting ProVerde Labs, Dorian ran a successful software development company whose product, GeoTMS was the most widely used municipal land management and permitting software application in New England. That application created a unique integration of technology including mobile field inspections, online permitting and code enforcement. While running the company he was named business of the year and received proclamations from the Massachusetts house and senate. The Tri-County school to career partnership honored him for his work with high school students on career development.
Dorian is a graduate of Ripon College with a BA in Economics and has also held numerous board positions for a variety of non-profit organizations from Chairman of the Board of a regional Chamber of Commerce, Founding Director of the 495 Corridor Commission, Ripon College Trustee, President of the Alumni Association of Ripon College, Kennedy-Donovan Center for Disadvantaged Children and Families, MetroWest Economic Research Center and also held numerous municipal and civic seats.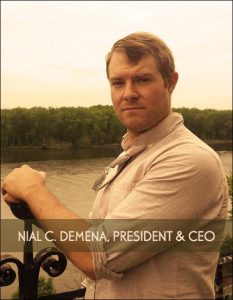 Nial C. DeMena is the chief executive officer, cofounder and president of Manna Molecular Science LLC. Manna Molecular Science's flagship cannabis transdermal patch is the first cannabis optimized patch that has been developed by real pharmaceutical scientists from MIT and Genzyme using state-of-the-art product design and research methods. It works for all cannabinoids, and is meant to work with high quality whole-plant cannabis extracts that are then printed on each patch with pharmaceutical quality.
MannaRobotics, partner company of Manna Molecular Science created the MannaBot One. The MannaBot One ("MB1") is the worlds first dedicated 3d printer of cannabis extracts built to extend Manna's reproducibility and accuracy in the manufacturing process irrespective of geography or regulation. Manna's partners are able adjust the strength of each batch on the fly and to produce transdermal patches on-demand for a growing spectrum of consumers.
Raised by a single mother in a trailer park in Maine, Nial has overcome challenging socio-economic conditions to participate in and help guide the formation of legal cannabis, the country's fastest-growing industry. A gifted athlete in his youth, Nial was scouted by major league baseball team the Pittsburgh Pirates. He holds a BA in English from Colby College and a MA in Rhetoric from Virginia Tech, where he also taught writing for two years. Nial lives in Massachusetts with his wife Julia and cat Ernest, and doesn't have time for hobbies.
Moderator: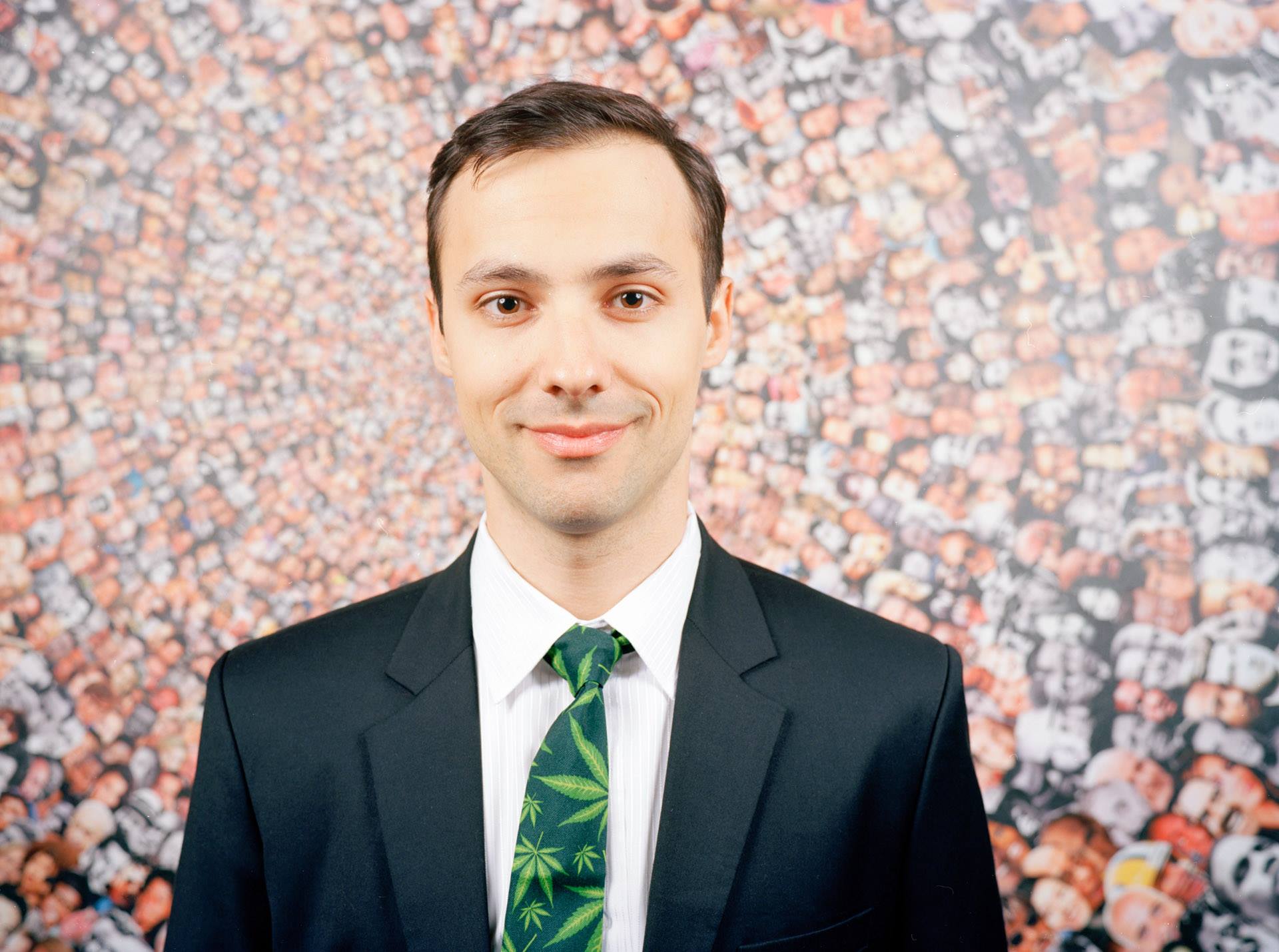 Michael Zaytsev, or Mike Z, is an author, entrepreneur and Leadership Coach. He previously worked as a financial analyst for J.P. Morgan and in enterprise sales at Google. Now a Professional and Master Certified coach, he helps entrepreneurs maximize their growth and social impact without burning out.
As the organizer of High NY, Michael has produced 20+ Cannabis education events in NYC. His book, "The Entrepreneur's Guide to Cannabis" has been featured in Vice, Mic, and The Huffington Post.
Friend of High NY --H3MP-- will be providing a Terpene Smelling Station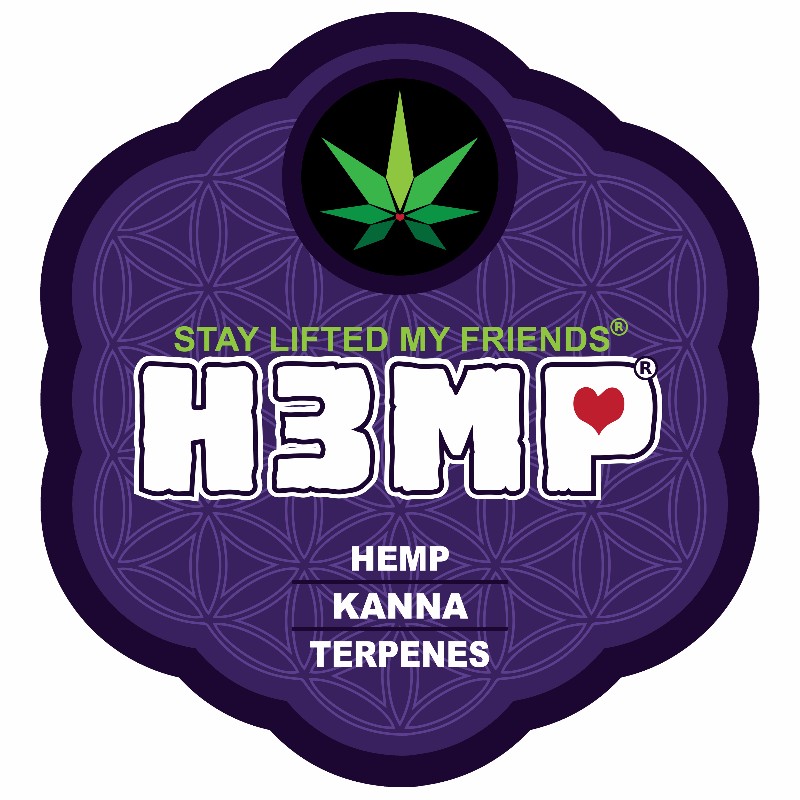 AS ALWAYS THERE IS ABSOLUTELY NO CANNABIS CONSUMPTION OR TRANSACTING PERMITTED. Please respect our beautiful venue and our crappy laws.
To submit questions for our guest speaker, request press passes, or inquire about partnership opportunities please contact Mike@HighNY.org