Description
High NY—New York's Highest© Cannabis Community—invites you to an evening of connection and education as our expert panelists offer a primer and profressional insights on how to effectively raise and efficiently deploy private capital into Cannabis businesses.
Event Schedule:
6:30pm to 7:00pm – Plant Based Food & Networking
7:00pm to 7:10pm - Intro to High NY from Michael Zaytsev
7:10pm to 8:00pm – Private Capital in Cannabis Panel + Audience Q&A
8:00pm to 8:30pm – Networking
Meet Our Panelists:
Neil Kaufman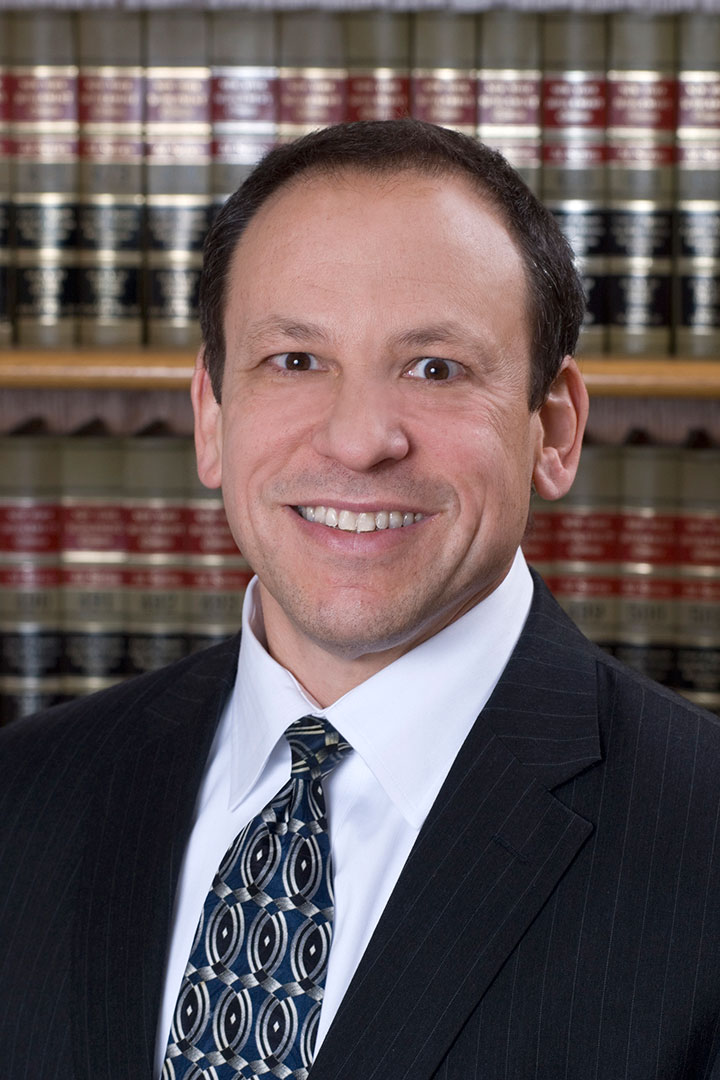 As the managing partner of Kaufman & Associates, LLC, Neil M. Kaufman represents emerging growth, middle market and public companies and investment firms in their corporate, securities, financing, borrowing, merger & acquisition and other legal matters. Mr. Kaufman is particularly well known for advising clients with respect to SEC regulation, public offerings, private placements and mergers & acquisitions, as well as all types of commercial contracts. He is a frequent speaker on corporate, securities and cannabis law topics, and is an approved Vistage speaker on mergers & acquisitions.
Mr. Kaufman serves as:
Member of the Board of Trustees & Chairman of the Audit Committee of Altegris KKR Commitments Master Fund, a closed-end private equity mutual fund.
Member of the Board of Trustees & Chairman of the Audit Committee of Two Roads Shared Trust, a collection of open-end alternative mutual funds.
Chairman Emeritus of the Long Island Capital Alliance, a not-for-profit organization devoted to assisting emerging growth companies.
Chairman of the Long Island Chapter of Financial Executives International.
Mr. Kaufman formerly served as:
Chairman of the Board of a Nasdaq-listed technology company.
Chairman of the Banking, Corporate & Securities Committee of the Nassau County Bar Association.
Mr. Kaufman received a:
J.D. from New York University School of Law in 1984, where he was a staff member of the Journal of International Law & Politics.
B.A. from Binghamton University in 1981 with recognition for outstanding academic performance.
He is admitted to practice law in the State of New York. Mr. Kaufman is a 2019 SuperLawyer.
Jeffrey Schultz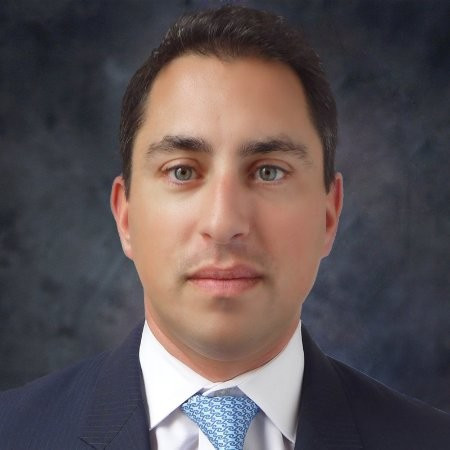 Jeffrey Schultz joined Navy Capital in November 2018 as General Counsel and Chief Compliance Officer, and was named Partner in 2019. Mr. Schultz brings more than 12 years of experience as an attorney in the hedge fund and private equity fund industry. Prior to joining Navy, Mr. Schultz served as Managing Director, Senior Counsel and CCO for an emerging private equity fund manager, and prior to that, he served as Chief Legal Officer and Chief Compliance Officer of Phoenix Investment Adviser LLC, a hedge fund manager with peak AUM of $1.4B. At Phoenix, Mr. Schultz oversaw all legal and compliance matters, and was instrumental in designing and building an institutional legal, compliance and operational infrastructure for both firms.
Mr. Schultz began his career in private practice as an associate in the investment management practices of Bingham McCutchen LLP and Katten Muchin Rosenman LLP. He received his B.A. from the University of Michigan and his J.D. from the Benjamin N. Cardozo School of Law. He is a sought-after speaker and guest-lecturer on legal and compliance issues in the hedge fund and cannabis industries. Mr. Schultz is also a member of the New York State Bar Association Committee on Cannabis Law.
Michael Christopher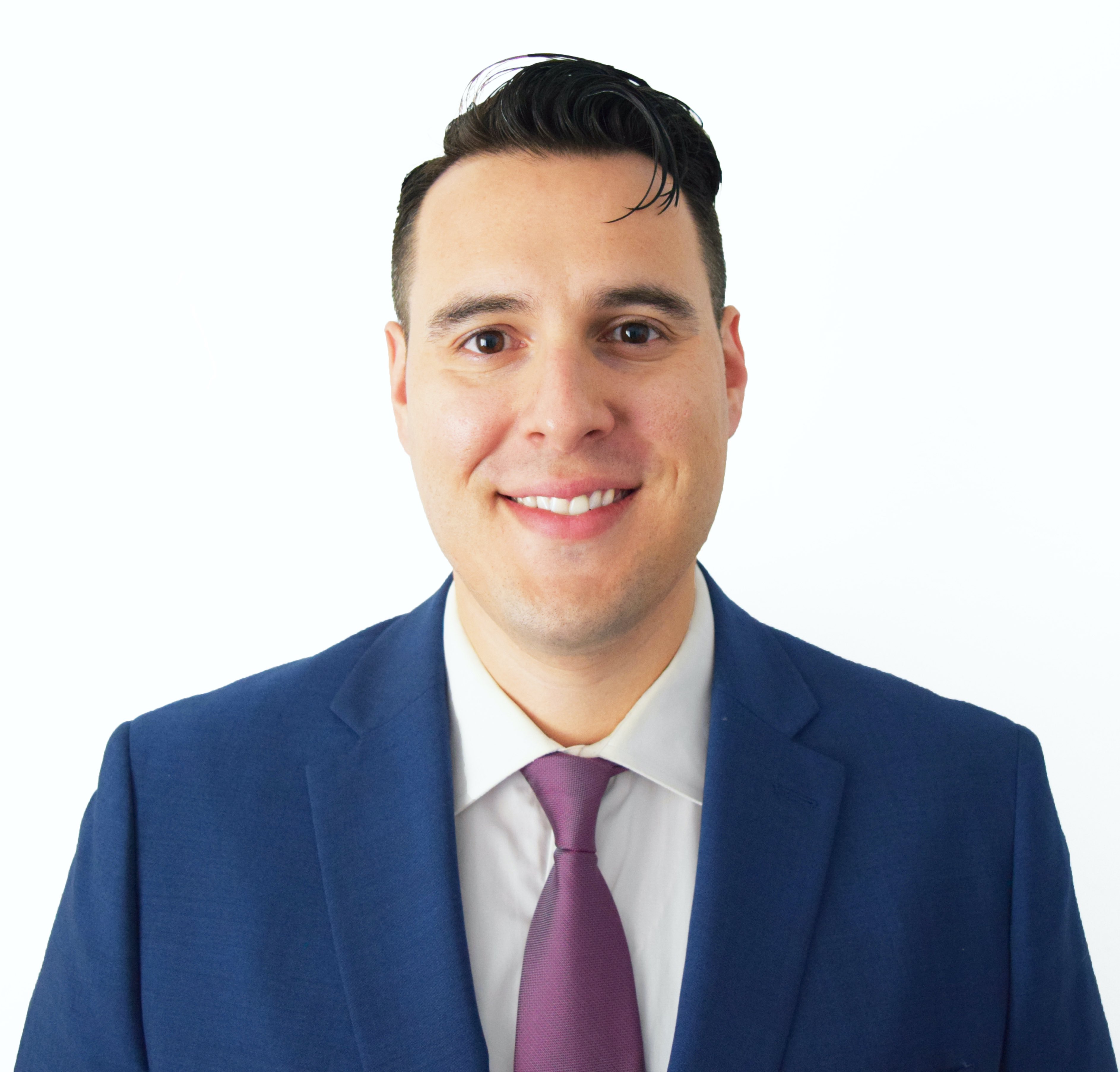 Michael Christopher overcame debilitating childhood lung ailments and adult-asthma as a full scholarship collegiate baseball player who went on to launch multiple startup businesses across legal cannabis, entertainment/media, mobile software and CPG industries.
He served as former East Coast Activations Director and the third hire for BreadcrumbPro Point-of-Sale, acquired by Groupon, Inc. in 2012. Michael was also co-founder of NYC based digital media production agency Sonic Platforms, with clients including BMW, Urban Outfitters, MoMA, Champion Sportswear and The Crated.
Michael founded LOFT Infusions in 2015 - a first-generation NY-based hemp CBD-infused beverage company with his co-founding partner and CPG pioneer, Eric Schnell - at a time where hemp CBD was still largely illegal to sell in food and beverages.
Due to legal challenges and multiple delays from the FDA regarding CBD classification, the company opted to rebrand to "mood33" and launch its beverage IP into California's then recently approved adult-use cannabis legalization framework with a line of 10-20mg THC/CBD infused beverages in 2017, where Michael moved from Brooklyn to Los Angeles to launch the mood33 brand. mood33 would go on to be sold in top retailers and delivery platforms at Caliva, Harborside, MedMen, Cookies, Harvest and Eaze - among others.
Current investors in the mood33 brand include The ArcView Collective Fund, PhytoPartners and the Panther Opportunity Fund - along with 20+ angel investors and business leaders spanning across global CPG, beauty, technology, fashion, energy and finance sectors.
Moderator & Host: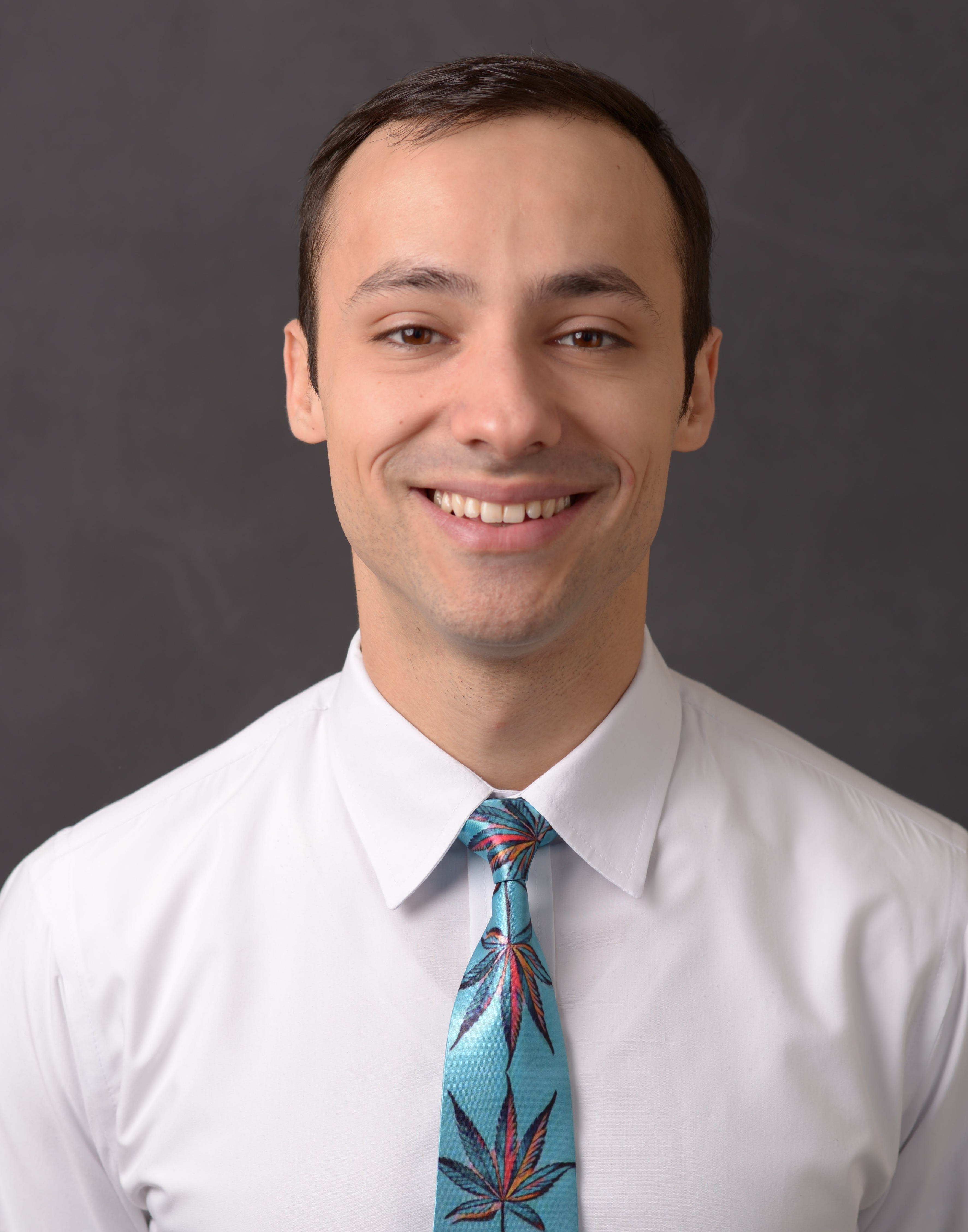 Michael Zaytsev, or Mike Z, is a business coach, best-selling author, and award-winning Cannabis entrepreneur. As founder of High NY –one of the world's largest Cannabis Meetup communities– and a frequent public speaker, Mike Z has facilitated Cannabis education for thousands of people all over the world. His TEDx talk invites people to "Think Differently About Cannabis."
Mike Z is author of The Entrepreneur's Guide to Cannabis & The Cannabis Business Book. His writing has been published in Forbes, Entrepreneur, Herb, International Business Times, and more.
Before becoming an entrepreneur and certified coach, Michael worked in private wealth management at J.P. Morgan and in enterprise sales at Google. He's a proud alumnus of Stuyvesant High School and Claremont McKenna College.
---
SPECIAL THANKS TO OUR SPONSORS:
Kaufman & Associates, LLC
https://kaufman-associates.com/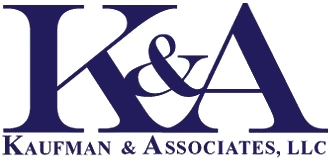 mood33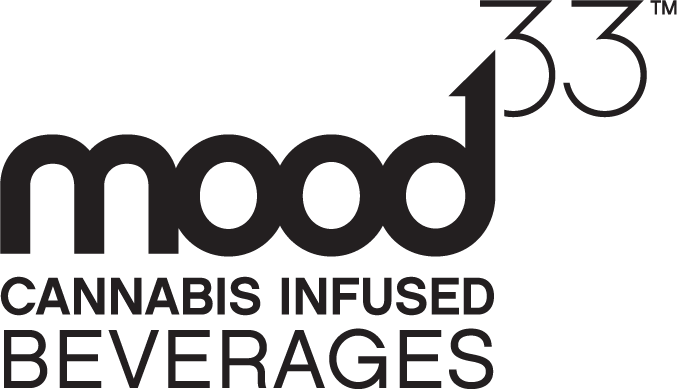 ---
AS ALWAYS THERE IS NO CANNABIS CONSUMPTION OR TRANSACTING PERMITTED AT THIS EVENT.
PLEASE RESPECT OUR HOST VENUE AND THE LAW.
Press Passes Available Upon Request and Subject to Approval