Description
Ealier this month, the New Jersey Department of Health issued a Request for Applications (RFA) for up to 108 new medical cannabis business licenses. That's 24 new cultivation licenses, 30 new manufacturing licenses, and 54 new dispensary licenses. RFAs will be released on July 1st with applications due on August 15th.
High NY --New York's #1 Cannabis Meetup-- and MMLG invite you to an evening of connection, education and inspiration to explore the opportunites in New Jersey's expanding medical Cannabis market. Who is MMLG? They're a full-service cannabis consultancy out of Los Angeles. They're highly qualified and have done groundbreaking work in cannabis licensing and compliance.
Our expert panel will share:
why New Jersey medical Cannabis licenses are an attractive opportunity

what you need to know before applying for licenses

best practices for your application and how to secure a license

what it takes to successfully operate a medical Cannabis business

how to remain compliant and why it's critically important to do so

what you can do to mitigate risk and common pitfalls to avoid

what happens if you actually win a license
Event Schedule:
7:00pm to 7:30pm – Dinner & Networking
7:30pm to 8:30pm – Intro to High NY + Panel Discussion + Audience Q&A
8:30pm to 9:00pm – Post Panel Networking

Meet the Panelists:
Aaron Lachant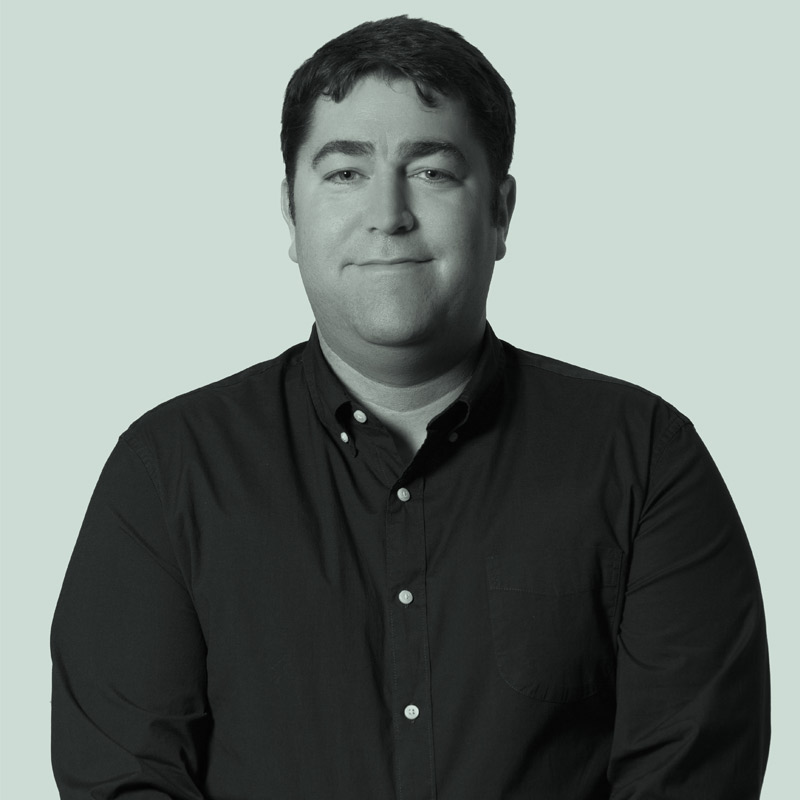 Aaron Lachant (co-founder of MMLG and partner in the health care law firm Nelson Hardiman, LLP) has been at the forefront of the marijuana industry since 2009. By solving novel and complex regulatory, compliance and licensing issues, Aaron has helped to shape the legal cannabis industry in California and beyond. Aaron has been involved in securing over 100 licenses and authorizations for commercial cannabis activity. In 2016, he was appointed by the Los Angeles County Board of Supervisors to serve on its cannabis advisory working group. Combining Aaron's pioneering experience getting cannabis businesses permitted with his adroit navigation of a regulatory landscape in flux, has made him the go-to attorney for legal cannabis advice.
Amanda Ostrowitz, Esq.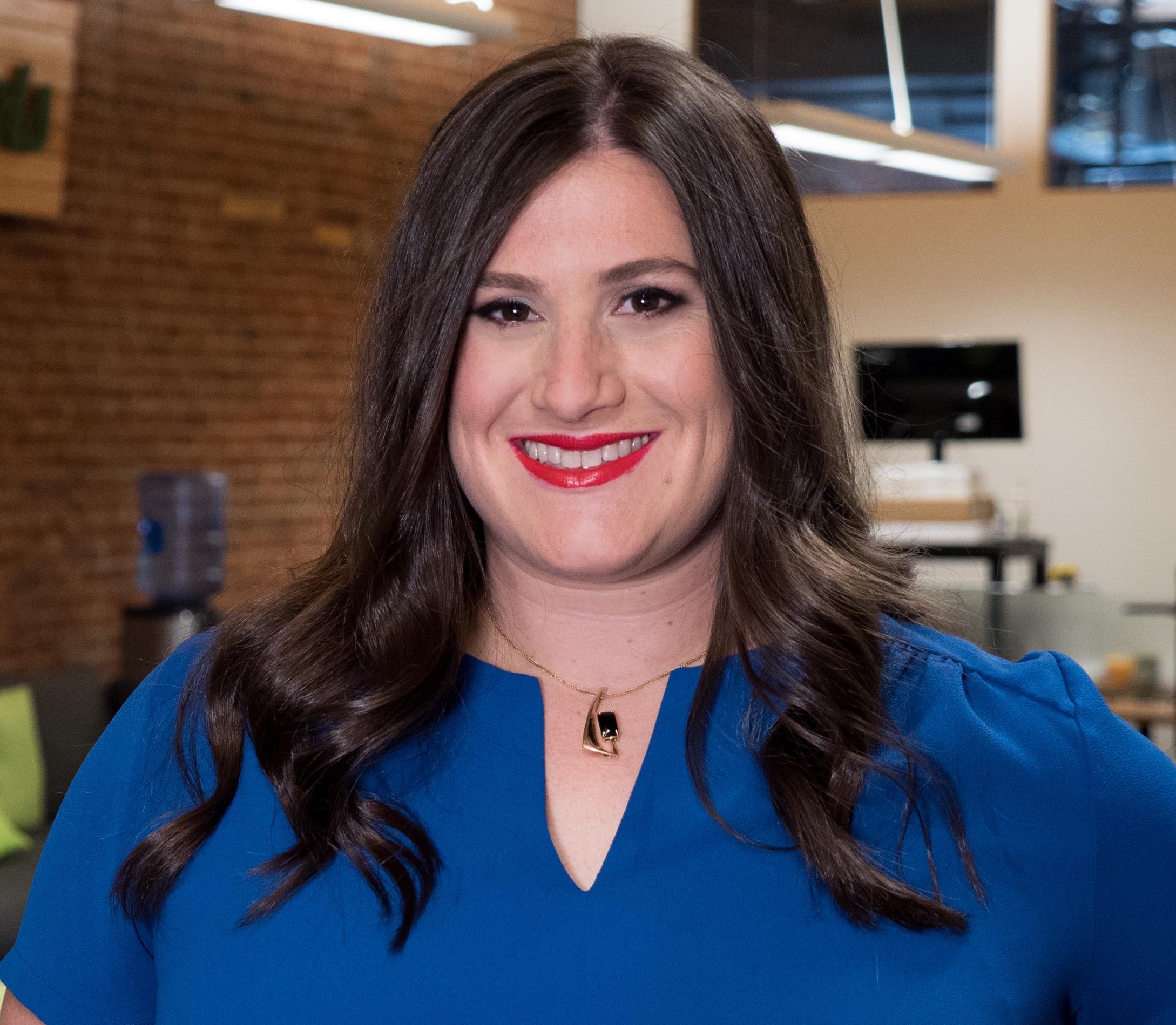 Amanda Ostrowitz is a regulatory attorney and entrepreneur who's identified a need for a user-friendly, scalable platform to research regulations and laws in the cannabis industry. Amanda founded RegsTechnology and its current product, CannaRegs, as a tool to aid attorneys, business people, and governments with localized tracking of regulatory issues. Although RegsTechnology has its origins in covering the dynamics of cannabis regulation, Amanda has created an innovative framework that can be applied more broadly to other emerging, hyper-localized regulatory issues.
Prior to conceiving, developing and founding RegsTechnology, Amanda worked as a bank examiner in the Denver branch of the Federal Reserve Bank of Kansas City. Amanda is a New England native who moved to Colorado in 2004 to attend Colorado College where she earned a B.A. in Economics and went on to receive her Juris Doctor from the University of Denver Sturm College of Law in 2013.
John Yaeger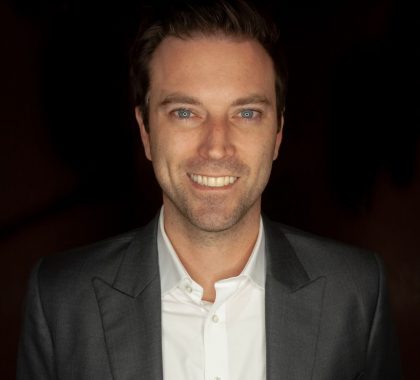 John Yaeger is a Certified Public Accountant (CPA) licensed in California. John has been practicing in public accounting for close to a decade, mostly at top 10 national firms where he was responsible for addressing the tax consulting and compliance needs of clients in the real estate, private equity, manufacturing, cannabis, and other entrepreneurial business industries. With his prior technical experience, John has been successful at helping his clients identify opportunities to minimize their tax liability by assisting with structuring business sales and acquisitions, planning tax-free reorganizations and like-kind exchanges, and other CFO services that have helped his clients better understand how their business is operating from a financial position.
He received his Bachelor of Science in Business Administration with a concentration in Accounting at San Francisco State University and is currently working towards earning his Masters of Business Taxation at University of Southern California. He is a member of the American Institute of Certified Public Accountants and the California Society of Certified Public Accountants. During his time outside of the office, John enjoys playing golf, and spending time with his wife, son, and dogs.
Moderator & Host: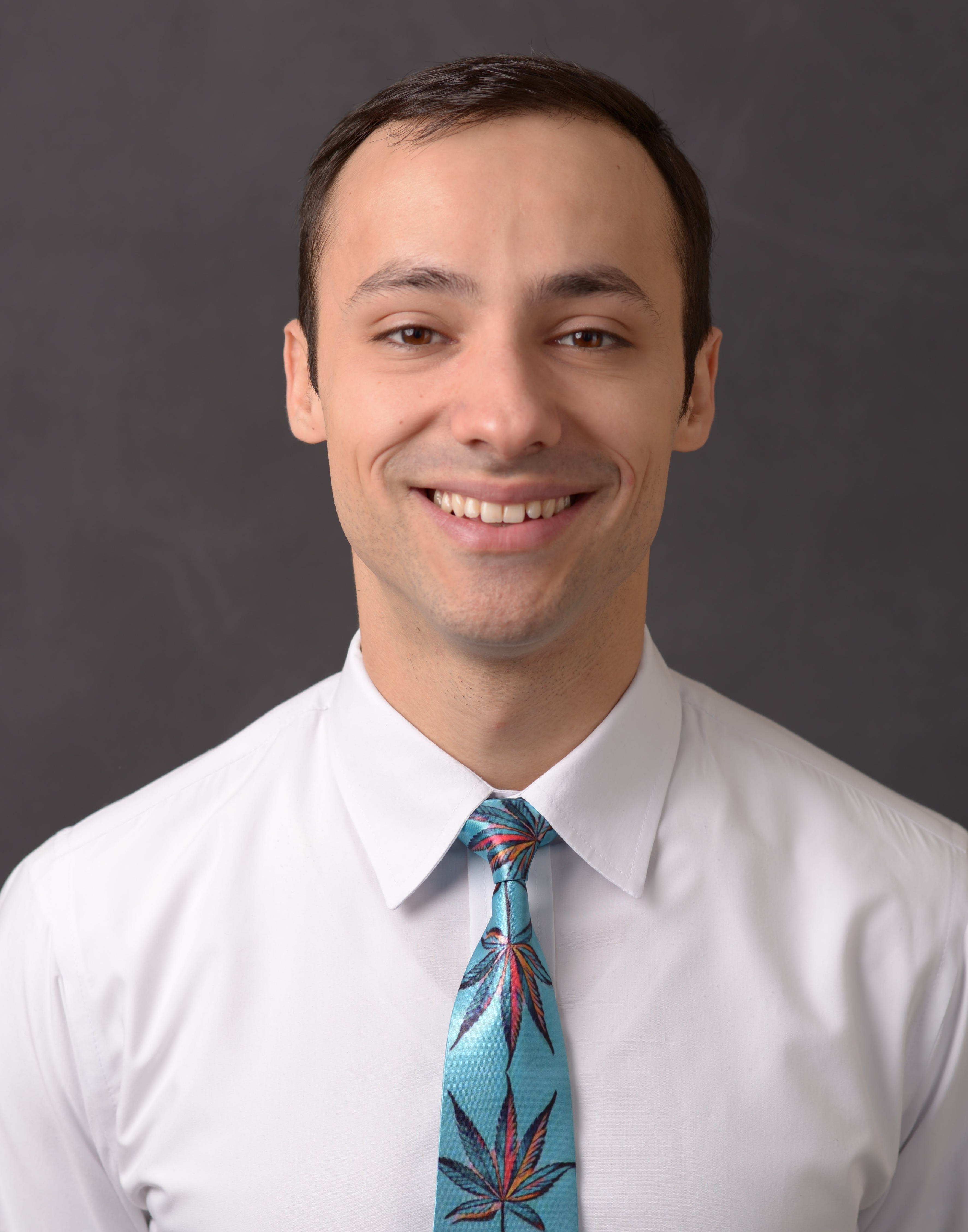 Michael Zaytsev, or Mike Z, is a Cannabis business coach, best-selling author, and award-winning Cannabis entrepreneur. He began his career in private wealth management at J.P. Morgan's Private Bank and then moved into enterprise software sales at Google. As founder of High NY –one of the world's largest Cannabis Meetup communities– and a frequent public speaker, Mike Z has facilitated plant-based education for thousands of people all over the world. His TEDx talk invites people to "Think Differently About Cannabis."
Mike Z is author of "The Entrepreneur's Guide to Cannabis" and his work has been published in Forbes, Entrepreneur, International Business Times, and more. He recently served as a Cannabis industry mentor for the National Science Foundation's entrepreneurship training program, I-Corps.
He's a proud alumnus of Stuyvesant High School and Claremont McKenna College.
---
To submit questions for the panel, request press passes, or inquire about High NY sponsorship opportunities please contact Mike@HighNY.com
AS ALWAYS THERE IS NO CANNABIS CONSUMPTION OR TRANSACTING PERMITTED AT THIS EVENT.
PLEASE RESPECT OUR HOST VENUE AND THE LAW.
---
Special Thanks to Event Sponsor: