Description
Over $10 Billion was invested into the legal Cannabis industry in 2018. Wall Street's Cowen Group estimates that by 2030, the US Cannabis industry will be worth $80 Billion. The Bank of Montreal reported that the global Cannabis market will be worth $200 Billion by 2030.
Yet, as evidenced in NY earlier this year, there are still many concerns about social equity and economic inclusion in the budding Cannabis industry. What does tremendous global growth in Cannabis social equity look like in 2030?
High NY --New York's #1 Cannabis Meetup-- invites you to an evening of connection, education, and inspiration to explore the above topics and more including:
Cannabis industry trends
Cannabis investment opportunities
Best practices for due diligence
How to raise money for your Cannabis business and what not to do when fundraising
The evolving legal landscape, banking, & federal legalization
What does social equity look like
Community Reinvestment through industry
and more
Event Schedule:
6:30pm to 7:00pm – Food & Drinks & Networking
7:00pm to 8:00pm – Panel Discussion + Audience Q&A
8:00pm to 8:30pm – Post Panel Networking

Meet our Panelists:
Brenda Smith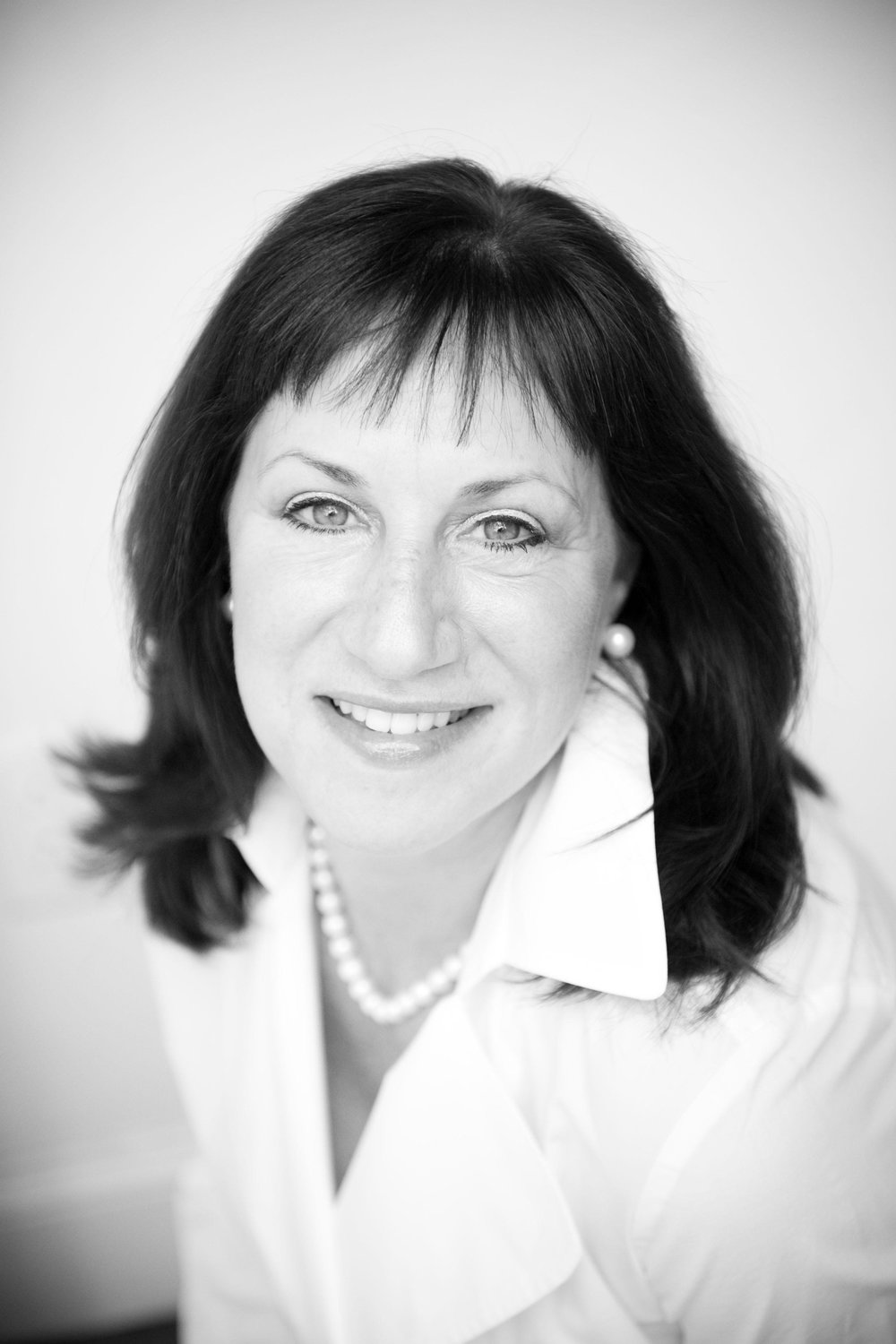 As Founder of CB Capital Concierge, Brenda has parlayed her skills in capital markets and business strategy to furthering commerce and scientific discovery in the legal cannabis industry. She has raised over $250M in private capital over the past five years, and facilitated strategic alliances, M&A and consolidation in the cannabis industry. Her definition of capital goes beyond the financial, as she integrates the social, intellectual and human capital aspects of commerce to build enterprise value.
Previously, Brenda founded a global consultancy, which she successfully exited in 2013. She has been trusted as advisor to the world's global leaders, entrepreneurs and enterprising individuals facing complex regulatory environments, driving growth and deploying business and capital strategies. Brenda has a legacy career working in a B2B environment as an operator with a focus on driving top line revenue and managing to bottom line results. Her foundational Wall Street career evidences a track record of launching and managing national product marketing P&Ls of $34B and regional sales to $22B, building dominant market share and evidencing double digit growth. Today, through CB Capital Concierge, she is trusted by private investors, family offices and works an extensive, collaborative network of best-in-class experts (the "Concierge") to fuel growth in the nascent cannabis industry by linking financial capital investments with sales, distribution, go-to-market strategy, talent, operating efficiency and other management to build enterprise value for companies and investors in the legal cannabis industry.
More specifically, as both an operator and strategist for capital intensive businesses, Brenda has worked to commercialize new technologies and go-to-market strategies for Carnegie Mellon's Tech Transfer office; advised Launchcyte, a bio-tech incubator on capital formation, scientific marketing and operations, and has served as a confidential thought partner to multi-national CEOs on business strategy during times of mission-critical transition. Brenda has worked with the Deloitte Partners on the integration of Sarbannes-Oxley regulations, and Transocean as Big Oil deliberated on the Macondo blowout in the Gulf. Other multi-national clients include: DBS Bank Singapore, FedEx, Booz Allen, Harley Davidson, U.S. Air Force, MicroSoft, Asia and the post-perestroika medical systems in the former U.S.S.R.
Later, in entrepreneurial ventures, she has led the U.S.-Israel Economic Development initiative for the exchange of entrepreneurial ventures, and advised the launch and on-going management of Next Act Angel Fund, as well as the Financial Women's Association on investment management. She serves on the Board of the American-Israel Cannabis Association (AICA), where she builds strategic alliances and furthers commerce between advanced Israeli medical cannabis and US companies and investors. Prior employment includes: National product marketing and regional sales for Merrill Lynch; Launch of consumer and capital market investment lines of business for PNC Securities; Private placements, alternative investments and business advisor at Bernstein Private Wealth, and CEO of Peoplesmith Global, Inc., an international advisory company she founded and successfully exited. Brenda earned her BS from Boston University, her MBA from New York University and completed coursework at the London School of Economics. She is a CFP® professional as well as a professionally certified coach applying brain-based decision science to executive decision-making.
Vikas Desai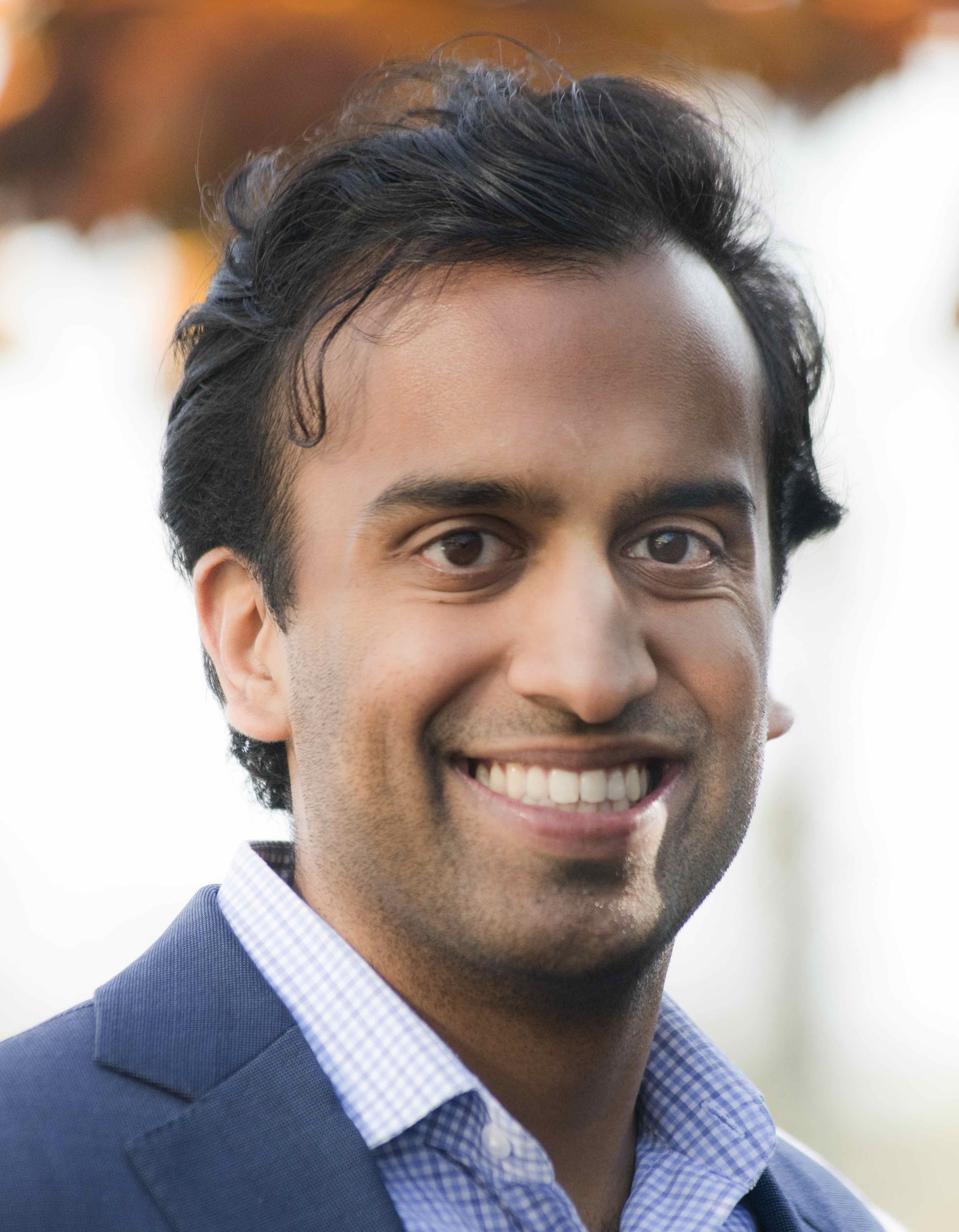 Vikas Desai is a founder and partner at WelCan Capital, a venture capital firm focused in the cannabis industry. WelCan invests in high-impact, foundational companies across early-stage plant touching and ancillary businesses. With an emphasis on seed investing, WelCan looks to align with experienced entrepreneurs solving key problems that exist in the industry. Prior to WelCan, Vikas was a private equity investor at Oaktree Capital Management and began his career at Morgan Stanley in investment banking, focusing on real estate M&A and capital markets.
David N. Feldman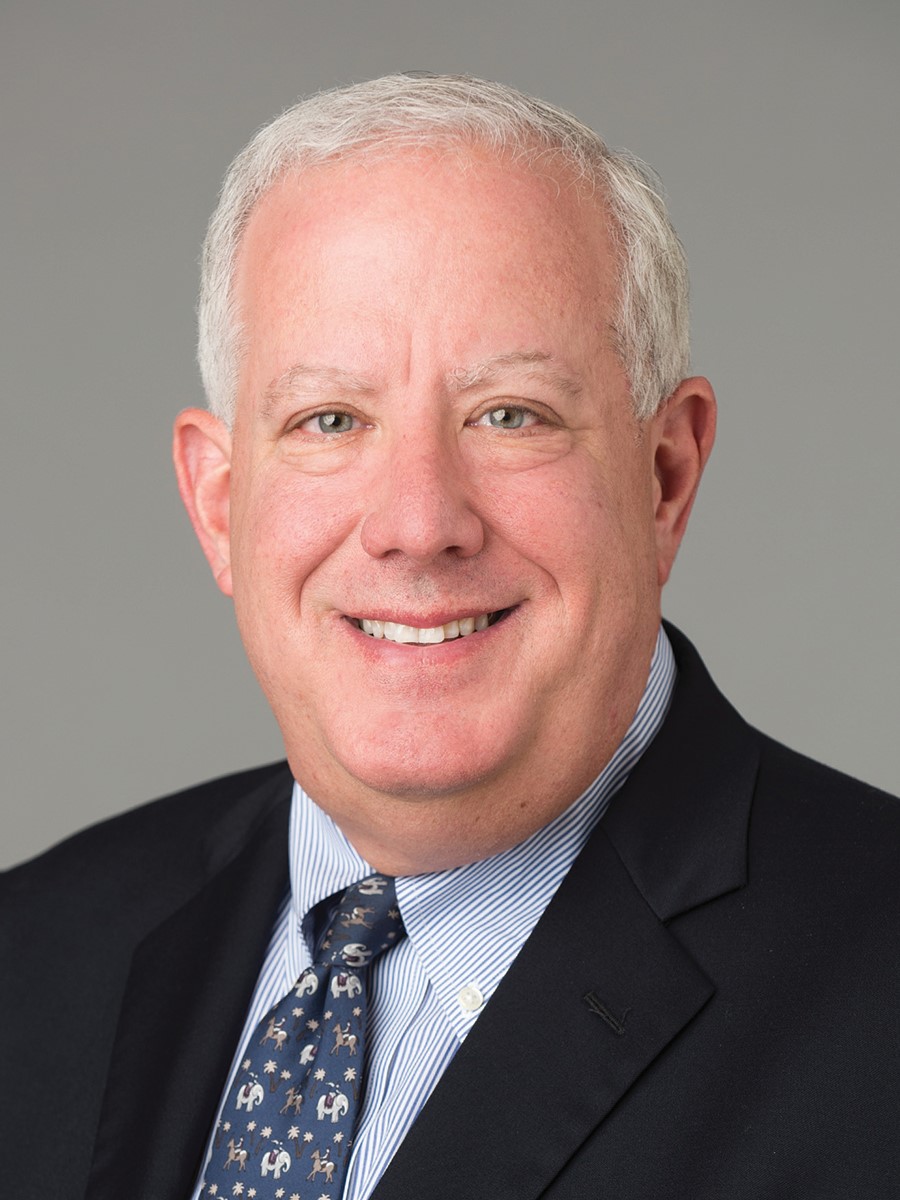 David N. Feldman, Partner at Duane Morris LLP, concentrates his practice on corporate and securities law and mergers and acquisitions, as well as general representation of public and private companies, entrepreneurs, investors, and private equity and venture capital firms. Mr. Feldman also advises emerging growth companies with regard to alternatives to traditional financing through initial public offerings. He is also considered an authority on public offerings through the recently implemented SEC Regulation A+.
Mr. Feldman also represents investors, social media sites, public and private issuers and applicants for grow and dispensary licenses in the emerging cannabis sector. In January 2019, Business Insider named him a top lawyer in the cannabis industry, and in October 2018, the National Law Journal named him one of the country's "Cannabis Law Trailblazers." Mr. Feldman serves as team lead of Duane Morris' Cannabis Industry Group.
Mr. Feldman has authored four books on finance and entrepreneurship, and contributed to three other books. His latest book, Regulation A+ and Other Alternatives to a Traditional IPO (John Wiley & Sons), was published in March 2018. His popular blog at http://www.davidfeldmanblog.com/, focusing on entrepreneurship and the regulatory environment, has been recognized by LexisNexis as a Top 25 corporate law blog, and his videos appear on his YouTube channel, The Entrepreneur's Advocate. He also pens a monthly column on cannabis regulation for Honeysuckle magazine.
Mr. Feldman is a graduate of the University of Pennsylvania Law School, and of the Wharton School of the University of Pennsylvania. He has served as chair of the board of Wharton's global alumni association.
Janos Marton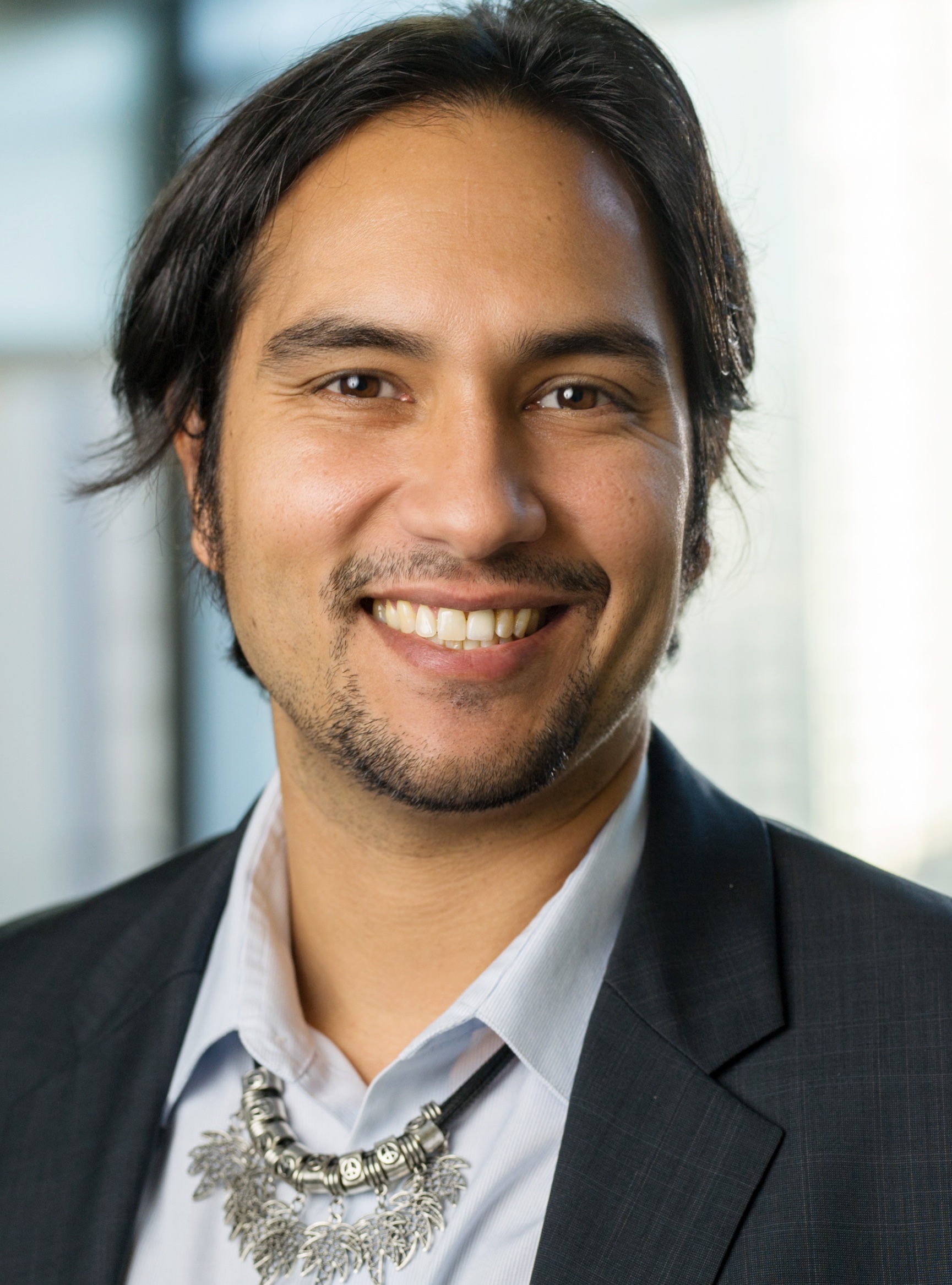 Janos Marton is the Campaign Manager for the ACLU's Smart Justice Campaign, a 50-state effort to end mass incarceration across the country. Janos joined the ACLU in 2018, returning to New York City from St. Louis, where he launched the "Close the Workhouse" campaign to shutter St. Louis' most notorious jail. He previously served as Director of Policy and Campaigns at JustLeadershipUSA, where he managed the historic #CLOSErikers campaign.
A born and raised New Yorker, Janos attended Dartmouth College and Fordham Law School. He spent the early part of his career working across the country on political campaigns and community organizing before returning to New York for law school. As an attorney, he has practiced civil rights law, police oversight, and served as special counsel to the Moreland Commission to Investigate Public Corruption.
Moderator & Host: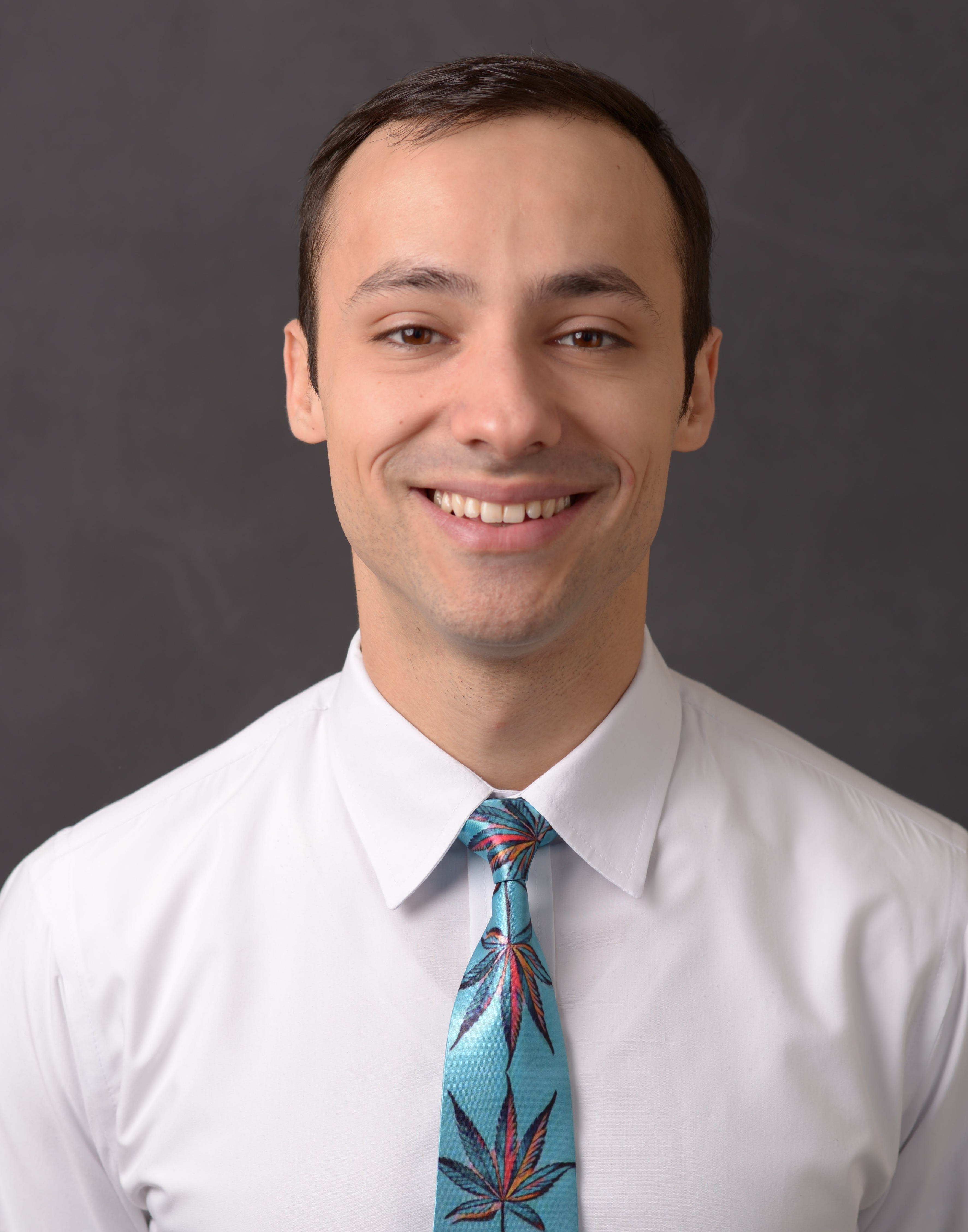 Michael Zaytsev, or Mike Z, is a business coach, best-selling author, and award-winning Cannabis entrepreneur. He began his career in private wealth management at J.P. Morgan's Private Bank and then moved into enterprise software sales at Google. As founder of High NY –one of the world's largest Cannabis Meetup communities– and a frequent public speaker, Mike Z has facilitated plant-based education for thousands of people all over the world. His TEDx talk invites people to "Think Differently About Cannabis."
Mike Z is author of "The Entrepreneur's Guide to Cannabis" and his work has been published in Forbes, Entrepreneur, International Business Times, and more.
He's a proud alumnus of Stuyvesant High School and Claremont McKenna College.
---
To submit questions for the panel, request press passes, or inquire about sponsorship opportunities please contact Mike@HighNY.com
AS ALWAYS THERE IS NO CANNABIS CONSUMPTION OR TRANSACTING PERMITTED AT THIS EVENT.
PLEASE RESPECT OUR HOST VENUE AND THE LAW.
---
Special Thanks to Event Sponsors: