Description
Intellectual property is a fundamental part of any business. In Cannabis it is becoming especially important as growers, chefs and processors are looking for ways to legally protect and differentiate their products.
Did you know the U.S. Government holds one of the only patents on Cannabis medicine?
Speaking of medicine, is Cannabis part of your optimal wellness plan?
---
Guest Speakers:
Jonathan Purow is an associate at Gottlieb, Rackman & Reisman PC who specializes in trademark, copyright and trade secret litigation and transactional work. He works with clients to establish, license and protect their intellectual property rights, through licensing, online enforcement and litigation (when necessary).
Laura Lagano: Dissatisfied with what allopathic healthcare had to offer, Laura followed the path set by Isabella her daughter with special needs and embarked on a learning quest that led her to myriad holistic modalities plus the Institute of Functional Medicine. Continuing her commitment to progressive therapies, Laura is co-founder of the Holistic Cannabis Network – a cannabis education, training, and business-building platform for holistic-minded practitioners about medical marijuana and its integration with other healing modalities.
Event Schedule:
7:00 PM: Food & Friendship Time
7:40 PM: Welcome to High NY with Michael Zaytsev
7:45 PM: Guest Speaker(s)
8:45 PM: Networking & Friendship Time

9:00 PM: The End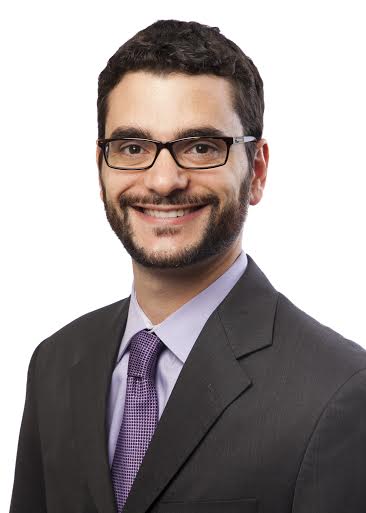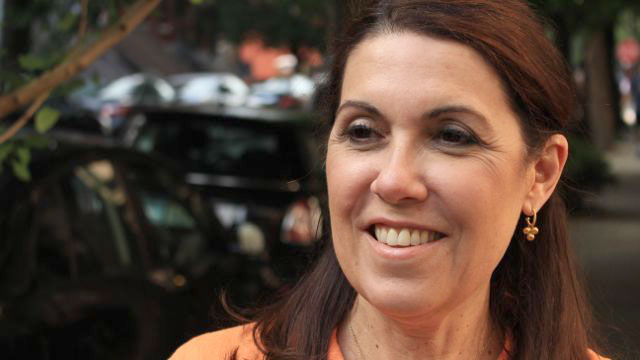 **Absolutely NO Cannabis use permitted at the event. Please respect our awesome venue and our shitty laws**
Organizer of High NY: Intellectual Property & Holistic Health