Description
High NY --New York's #1 Cannabis Meetup-- invites you to an evening of connection, education, and inspiration to explore the topic of how to grow your own Cannabis. A signed copy of Danny's book is included with every ticket.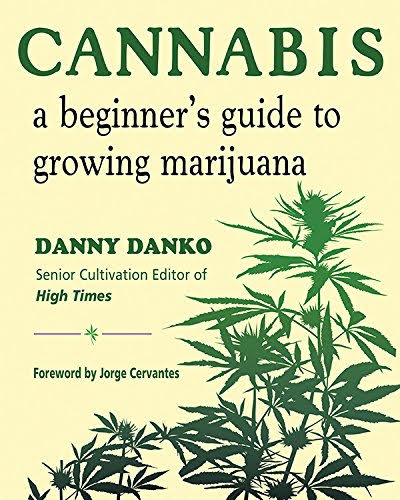 Event Schedule:
6:30pm to 7:00pm – Food & Networking
7:00pm to 7:10pm - Intro to High NY from Michael Zaytsev
7:10pm to 8:00pm – Danny Danko Presentation + Audience Q&A
8:00pm to 8:30pm – Networking

About our Speaker:
Danny Danko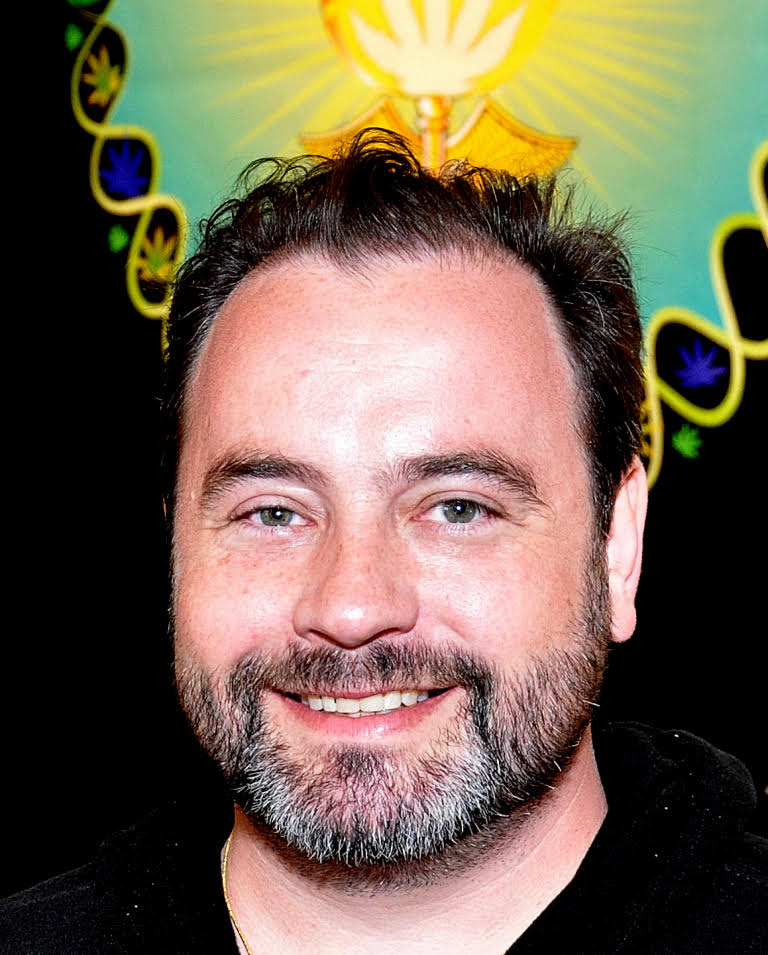 Danny Danko is a writer, photographer and the Senior Cultivation Editor of High Times magazine where he's been working for over 16 years since 2002.
He has selected High Times' annual Top 10 Strains of the Year since 2005 and is also the creator and founder of the High Times Seed Bank Hall of Fame and author of The Official High Times Field Guide to Marijuana Strains.
Danko was also chosen by longtime HT grow guru Jorge Cervantes as the hand-picked successor for his question-and-answer forum in High Times. Known as "Dear Danko" since 2005, this monthly cultivation-advice column continues the tradition of responding to plaintive inquiries from frustrated farmers worldwide.
He co-hosts the weekly podcast High Times presents "Free Weed from Danny Danko"
Danny has appeared on NPR, New York Times, Vice, CNBC, Slate, NY Daily News, Bloomberg News, UpRoxx, Wall Street Journal, LA Times, Detroit Metro Times, The Daily Beast, Alternet, The Nation and Washington Post. Danny has also been a guest on The Combat Jack Show Podcast and many others.

---
SPECIAL THANKS TO OUR SPONSORS!!!
Crop King Seeds who have generously purchase each attendees a copy of Danny Danko's book to get you growing!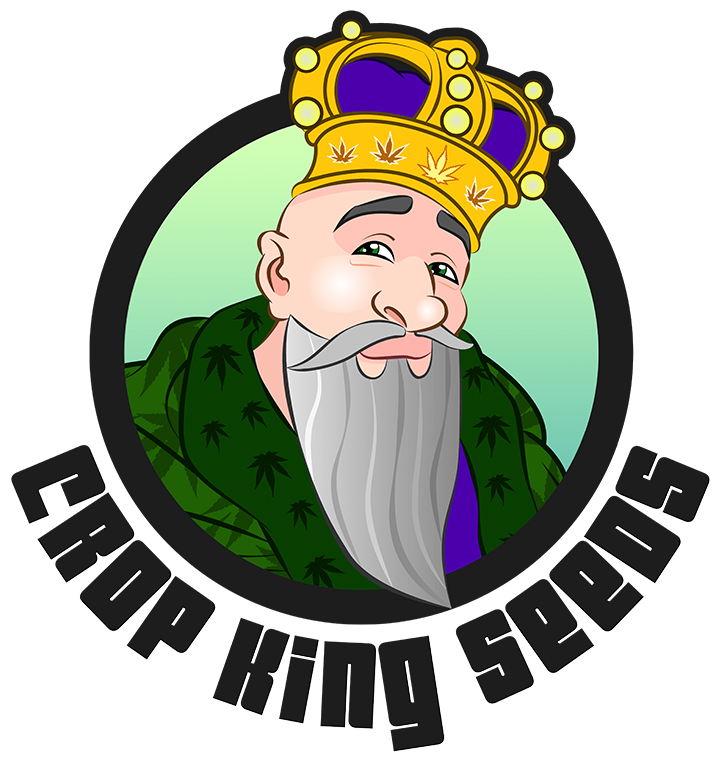 https://www.cropkingseeds.com/
---
AS ALWAYS THERE IS NO CANNABIS CONSUMPTION OR TRANSACTING PERMITTED AT THIS EVENT.
PLEASE RESPECT OUR HOST VENUE AND THE WACK LAW.