Description
Hemp is the most versatile crop on the planet. With thousands of uses for its seed, oil, and fiber, hemp can be used to make textiles, building material, livestock bedding, paper products, bioplastics, food, and much more. Hemp also filters toxic chemicals out of polluted soil and has been scientifically proven to absorb more CO2 per hectare than any forest or commercial crop, making it the ideal carbon sink.
The Sustainable Development Goals (SDGs) are a collection of 17 global goals set by the United Nations General Assembly in 2015 for the year 2030.
Join the High NY community for a panel discussion on Hemp & how it can contribute to achieving several of the UN's SDGs.
Event Schedule:
7:00pm to 7:30pm – Food & Networking
7:30pm to 7:35pm - Intro to High NY from High NY Founder Michael Zaytsev
7:35pm to 8:30pm – Hemp & Sustainability Panel + Audience Q&A
8:30pm to 9:00pm – Networking
Our Panelists:
David Abecassis - Founder, Chief Science Officer, Titan BioPlastics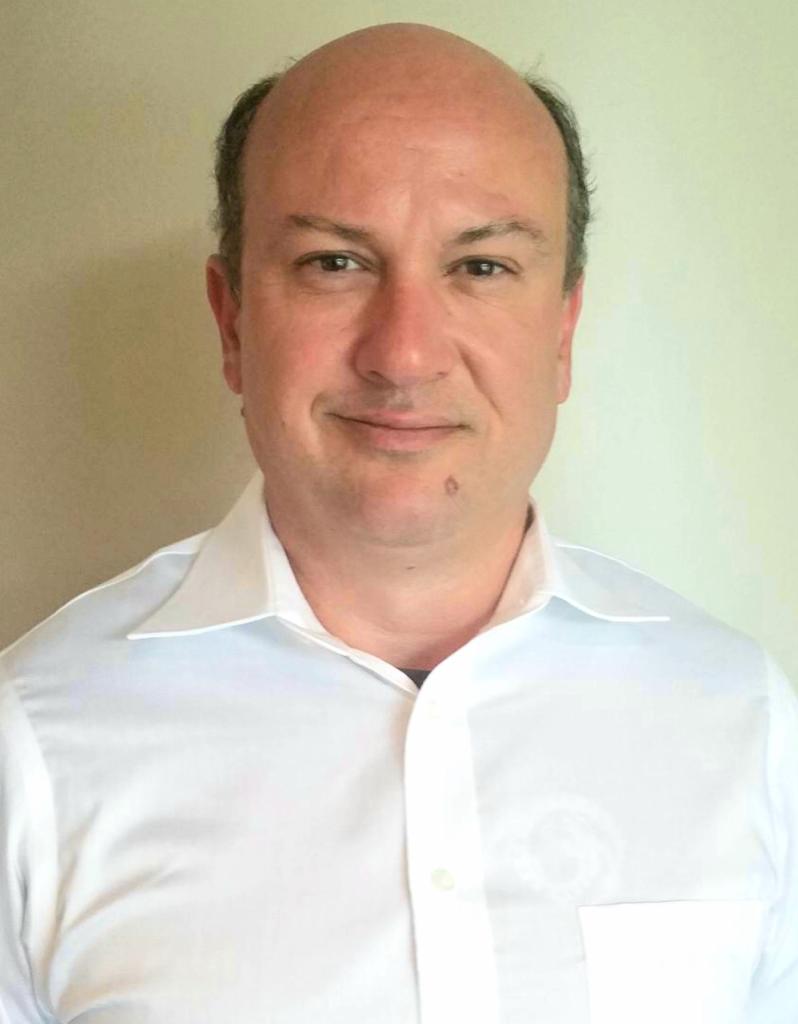 David is a biological chemist and entrepreneur with an extensive background in sustainable technology innovation. He studied undergraduate chemistry at the University of Toulouse in France. After receiving his undergraduate degree, he studied at Rutgers University in New Jersey, where he earned a joint Masters degree in industrial microbiology and environmental science with a focus in pollution microbiology.
Most prominently, David has spent 20 years working as an industrial and applied polymer consultant with Industrial Polymer Research in New York. In this position, David has helped numerous clients with intellectual property claims as well as research and development. David writes patents for Titan BioPlastics, as well as participating in the business strategy as a managing partner.
Not only that, but he's continued to make his mark on the academic world as well. As a Texaco Foundation Research Fellow, David has studied and published research on the biodegradation of hydrocarbons in soil, and continued to run experiments in using organic microbial amendments and organic technology to reduce pollution from chemicals.
He's also a member of Program on Negotiation (PON), a consortium program of Harvard University, the Massachusetts Institute of Technology (MIT), and Tufts University that pulls together scholars and students from many disciplines to develop the theory and practice of negotiation and dispute resolution in a range of public and private settings.
Vincent Oliver - Founder & CEO, A CBD Remedy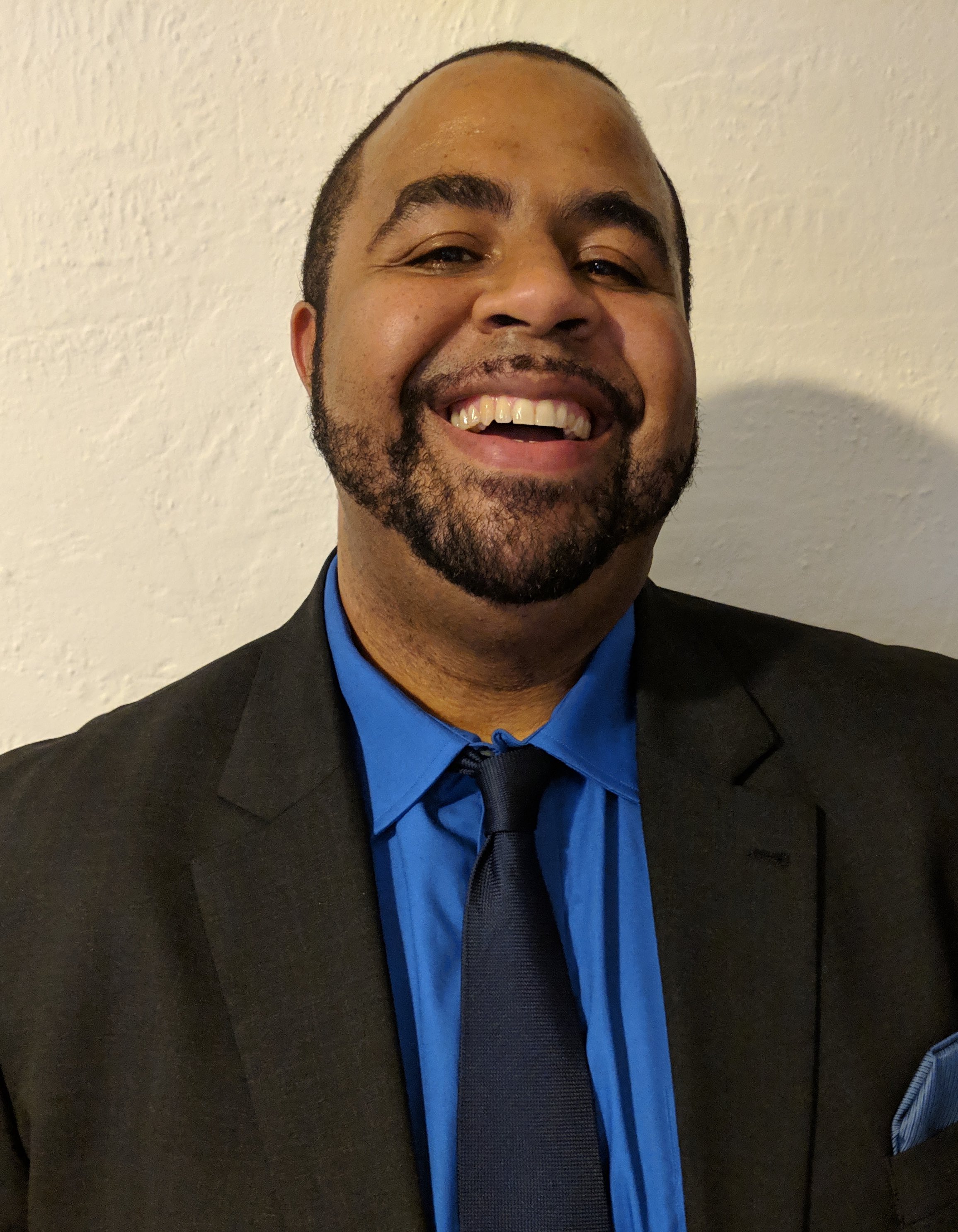 Vincent Oliver is an Entrepreneur, consultant, sales trainer, and 12 year, seasoned Cannabis professional. He is the founder of A CBD Remedy, a craft hemp-based tincture company. Vince has successfully consulted dispensary applicants in multiple states to get awarded licensing. He is also the Co-Founder of Delta Flora Horticulture, a Hemp distribution & product company that hosts bi-monthly meet-ups at its HQ to foster the growth of the industry.
Stephen Cutter - Founder & CEO, Hemp For the Future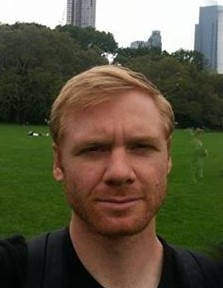 Stephen is a lifelong entrepreneur with a passion for creating systems of sustainability. He fell in love with hemp over eight years ago, knowing it will be the eco friendly crop of the future. Stephen has his first hemp pilot project in Puerto Rico around hemp education and eco tourism. He plans on tracking the positive environmental impact with blockchain technology. Hemp for the Future's goal is to improve the health of the land, provide abundance to the people and innovate new products in this incredible developing hemp industry.
Dmitriy Ioselevich – CEO & Founder, 17 Communications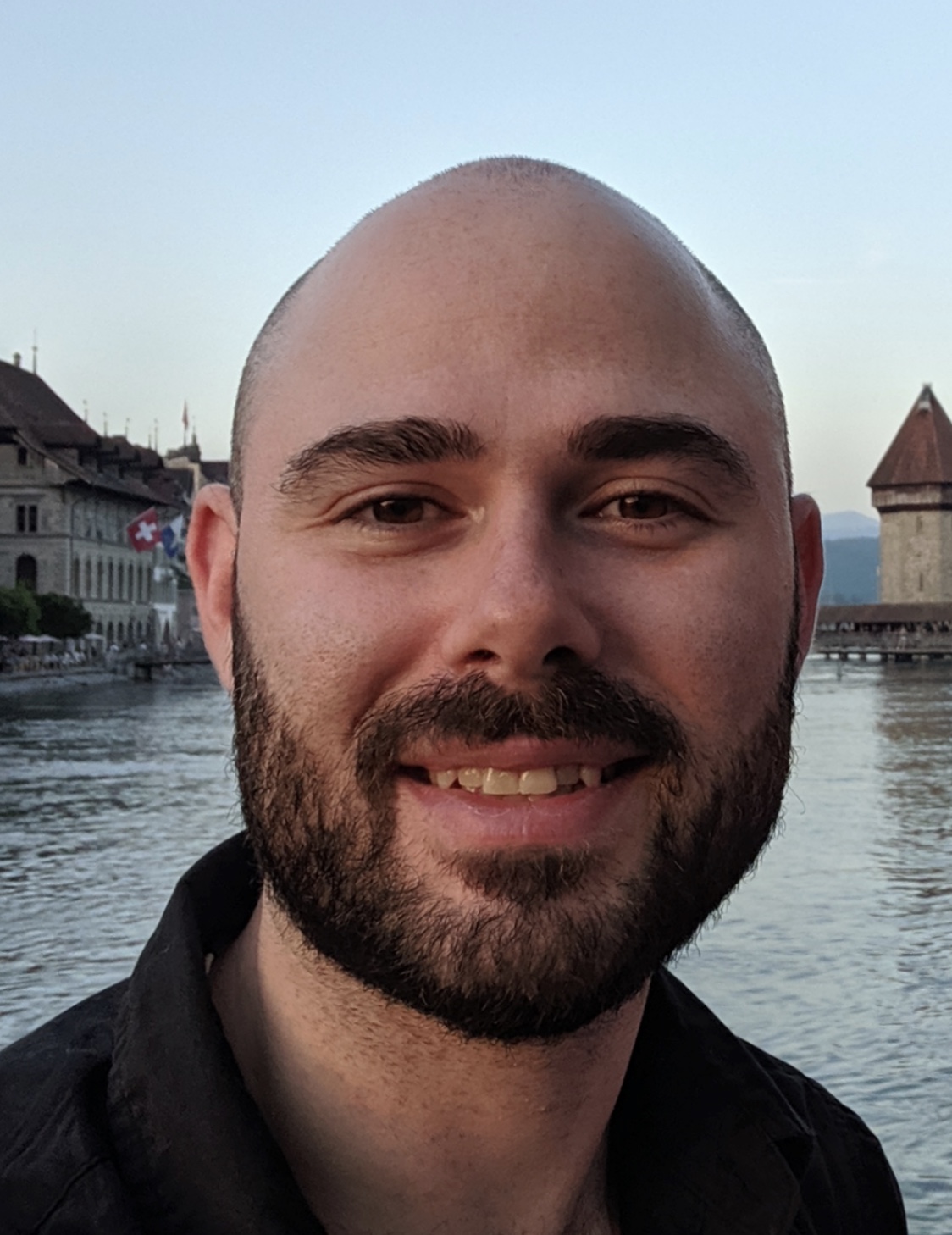 Dmitriy Ioselevich – CEO & Founder, 17 Communications
Dmitriy Ioselevich is the CEO & Founder of 17 Communications, a mission-driven marketing and communications firm specializing in the ESG and impact investing space. Dmitriy's consultancy is committed to catalyzing the flow of capital towards ESG- and impact-oriented investments and solutions through a combination of education, research, advocacy, content development and strategic communications. Consistent with this mission, Dmitriy pledges to only work with clients whose services or values are aligned with the Ten Principles of the UN Global Compact (UNGC) and/or the 17 Sustainable Development Goals (SDGs).
Dmitriy was previously the Senior ESG Specialist at Prosek Partners, an independent financial communications agency based in New York. In this role, he oversaw all ESG-related communications activities across Prosek's roster of financial services clients, which included asset owners, asset managers, intermediaries, data providers and non-profits. He also managed a team of six ESG specialists across the firm, and regularly conducted training sessions for internal staff about important trends in the ESG space. He is an Honors graduate of Syracuse University with a B.A. in Public Relations and Economics, and is a member of the CFA Society of New York.
Moderator & Host: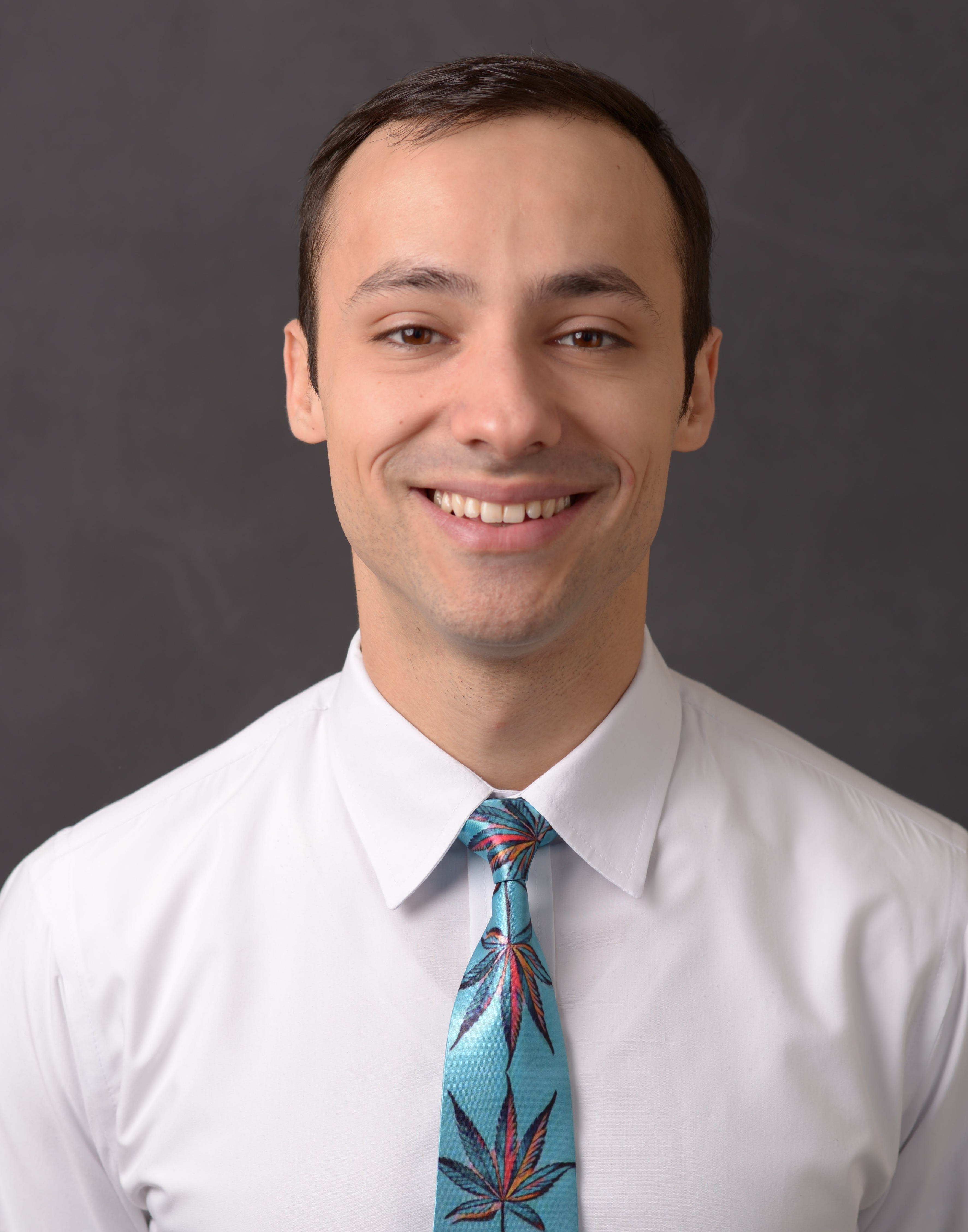 Michael Zaytsev, or Mike Z, is a business coach, best-selling author, and award-winning Cannabis entrepreneur. He began his career in private wealth management at J.P. Morgan's Private Bank and then moved into enterprise software sales at Google. As founder of High NY –one of the world's largest Cannabis Meetup communities– and a frequent public speaker, Mike Z has facilitated plant-based education for thousands of people all over the world. His TEDx talk invites people to "Think Differently About Cannabis."
Mike Z is author of "The Entrepreneur's Guide to Cannabis" and his work has been published in Forbes, Entrepreneur, International Business Times, and more.
He's a proud alumnus of Stuyvesant High School and Claremont McKenna College.
---
---
Thanks to our beautiful host venue, Come Back Daily aka NY's #1 CBD shop.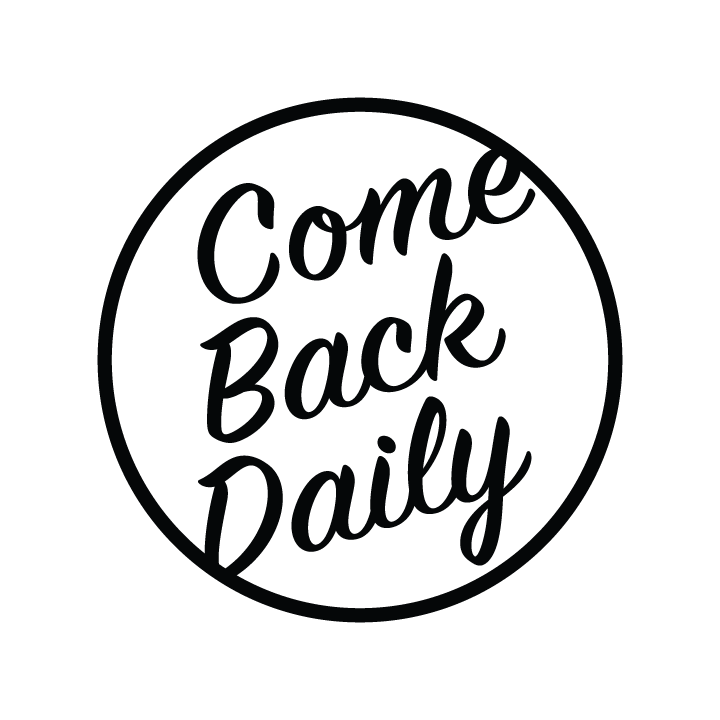 Organizer of High NY: Hemp & Sustainability